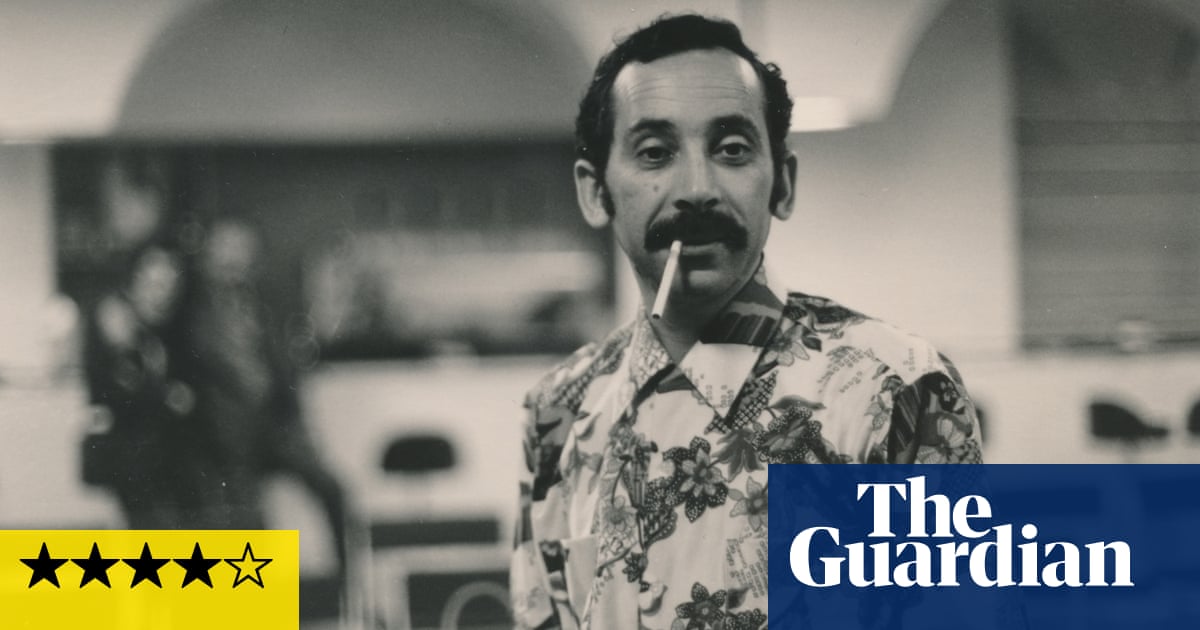 55 Views0 Comments0 Likes
Since 2015, Berlin-based label Habibi Funk has carved out a specific and increasingly popular niche by reissuing lesser-known records by artists from north Africa and the Middle East. Treading carefully around the col...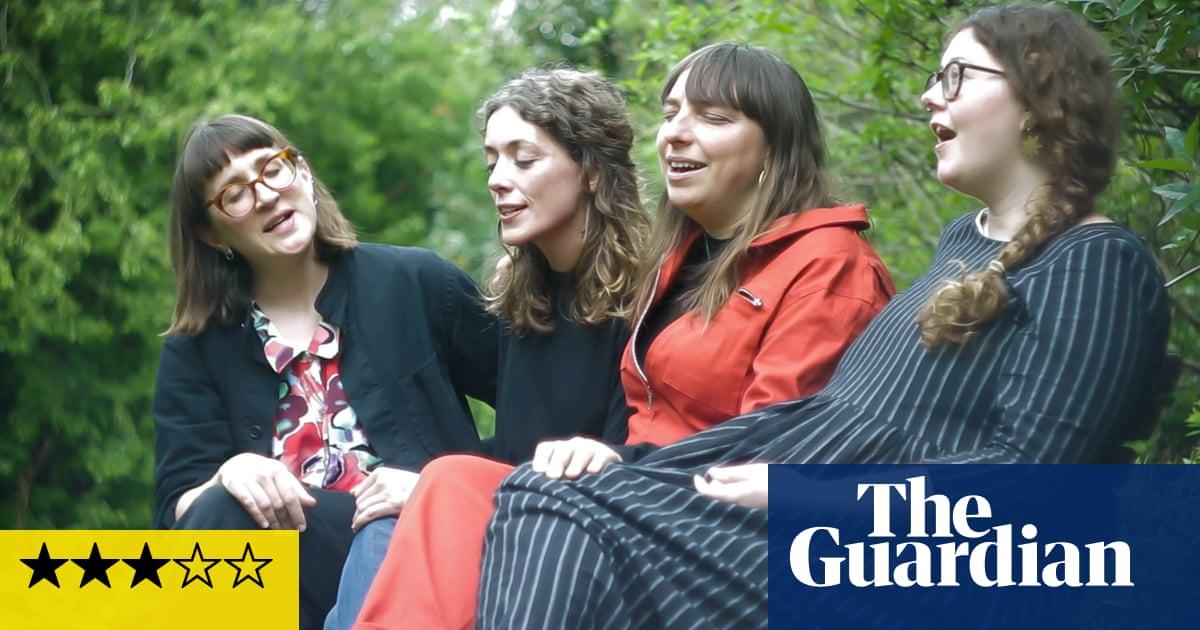 39 Views0 Comments0 Likes
Folk music's broad dissident streak is one of its attractions. Its songs often fight yesterday's battles – miners' strikes, the lot of 19th-century sailors – but folk's connection to the natural world and to working t...