Etichetta:
variantHancock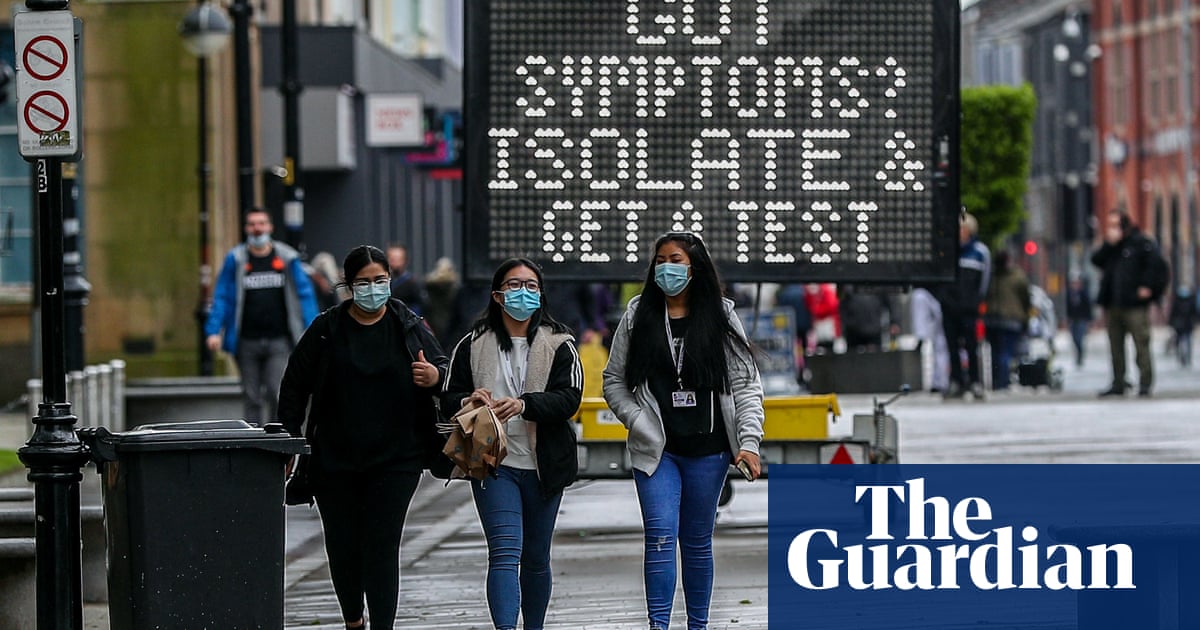 37 Visualizzazioni0 Commenti0 Piace
Up to three-quarters of new UK Covid cases are thought to be caused by the variant first detected in India, as the reported number more than doubled to almost 7,000, Matt Hancock said on Thursday. The variant, known a...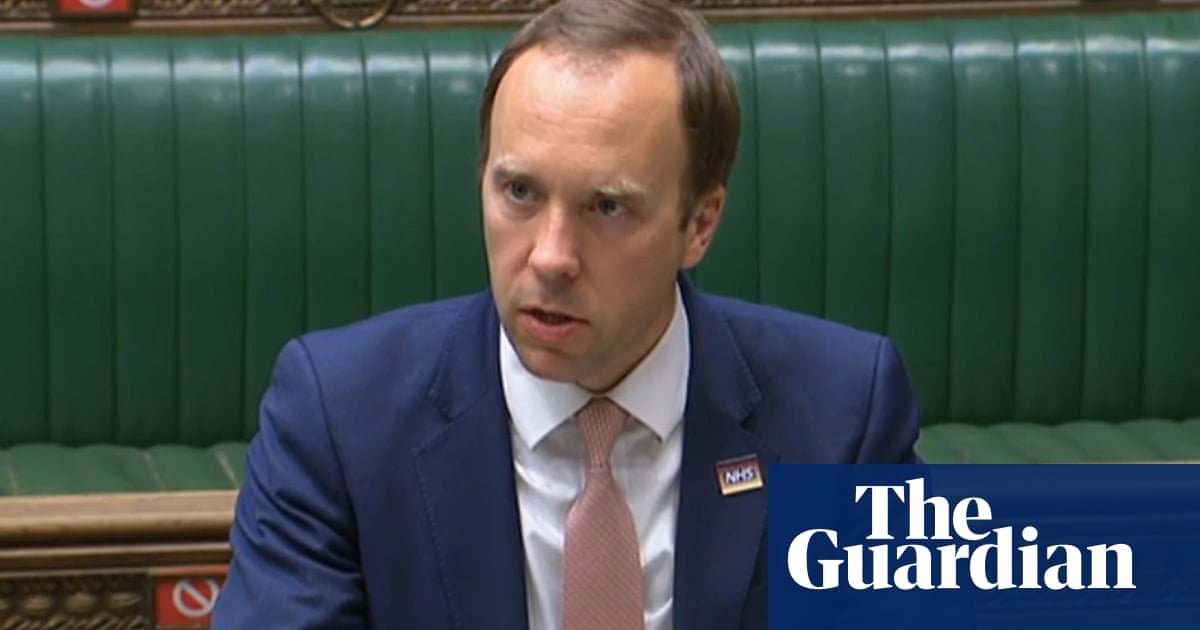 57 Visualizzazioni0 Commenti0 Piace
Wastewater monitoring is being used to identify cases of the India variant and track its spread, the health secretary, Matt Hancock, has said. Although coronavirus predominantly infects cells lining the respiratory tr...