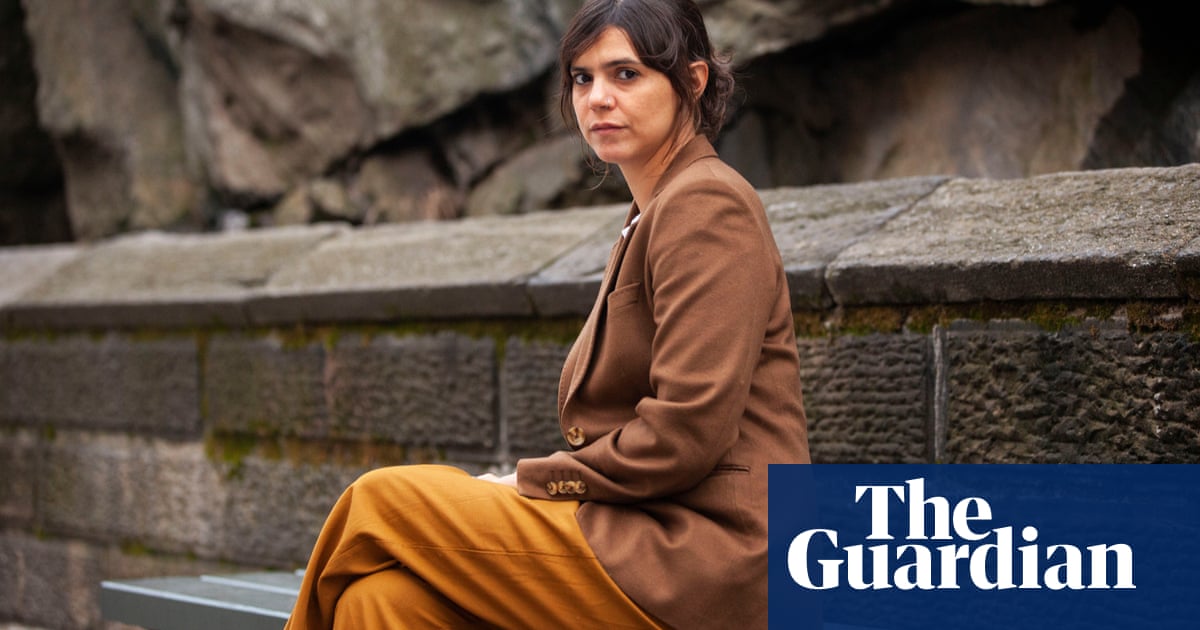 80 Views0 Comments0 Likes
Earlier this year, a library in Barcelona submitted a nomination for its favourite book of the year: Mexican author Valeria Luiselli's Lost Children Archive. On Thursday, thanks to Biblioteca Vila De Gràcia, Luiselli ...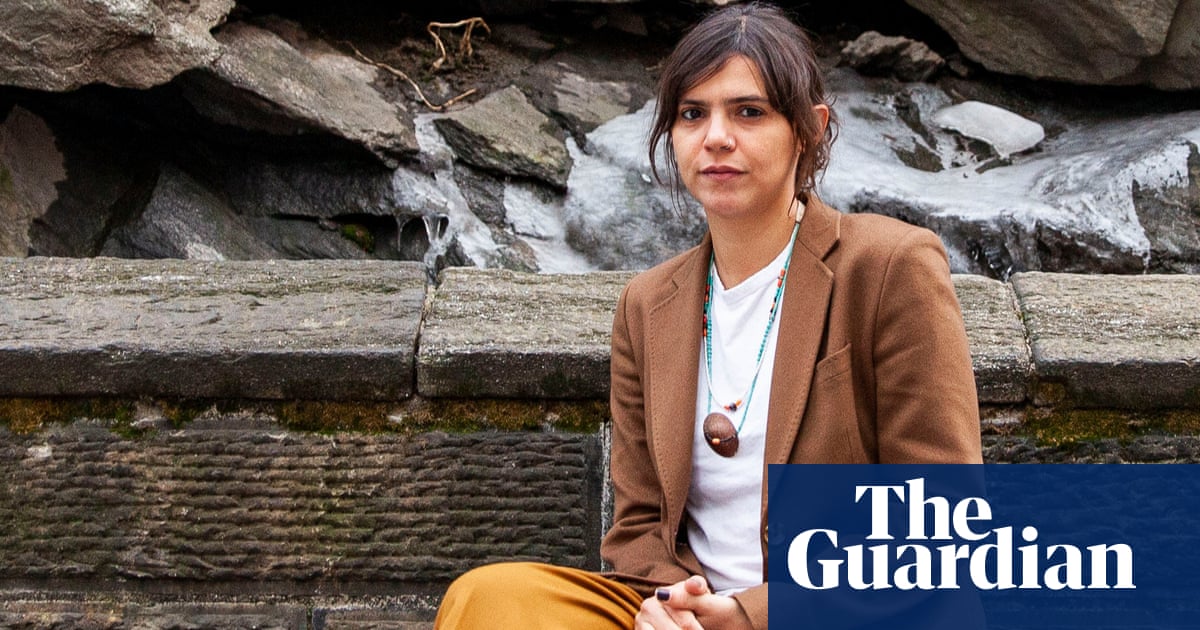 90 Views0 Comments0 Likes
I read an article the other day about a computer program that writes fiction. You feed it a few lines, tell it the genre – science fiction, horror – and it produces the rest. And it's not bad at it. It writes in full ...