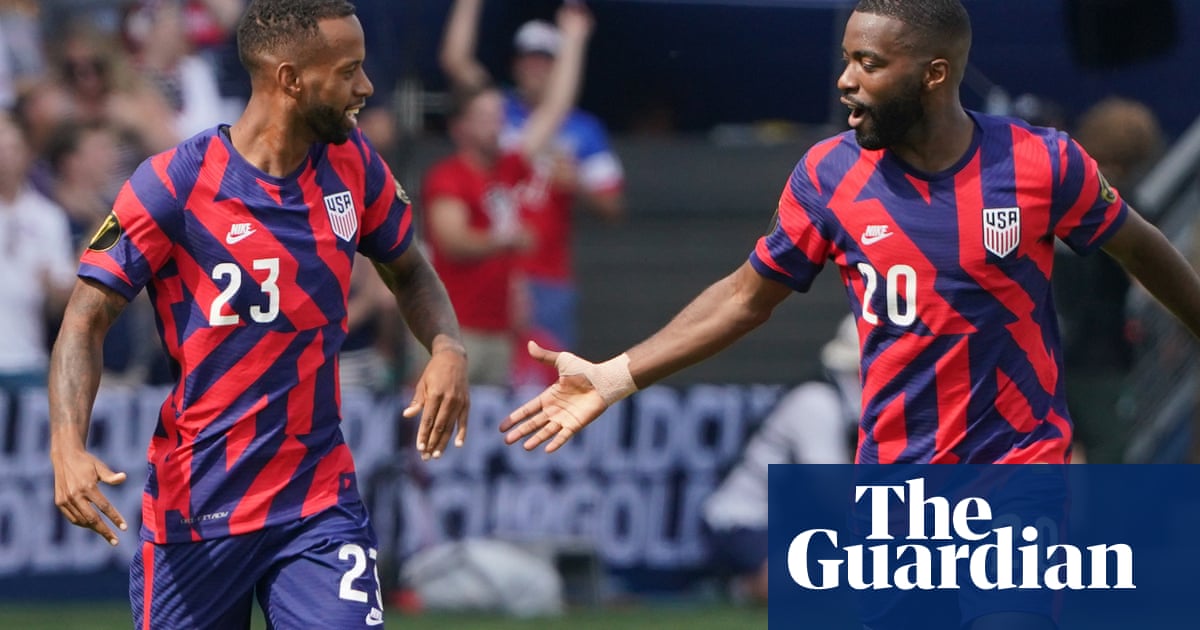 59 Visualizzazioni0 Commenti0 Piace
Shaq Moore scored after 20 seconds and the United States beat Canada 1-0 Sunday to win Group B at the Concacaf Gold Cup. Moore's goal was the fastest since US records began in 1990. Clint Dempsey scored after 30 secon...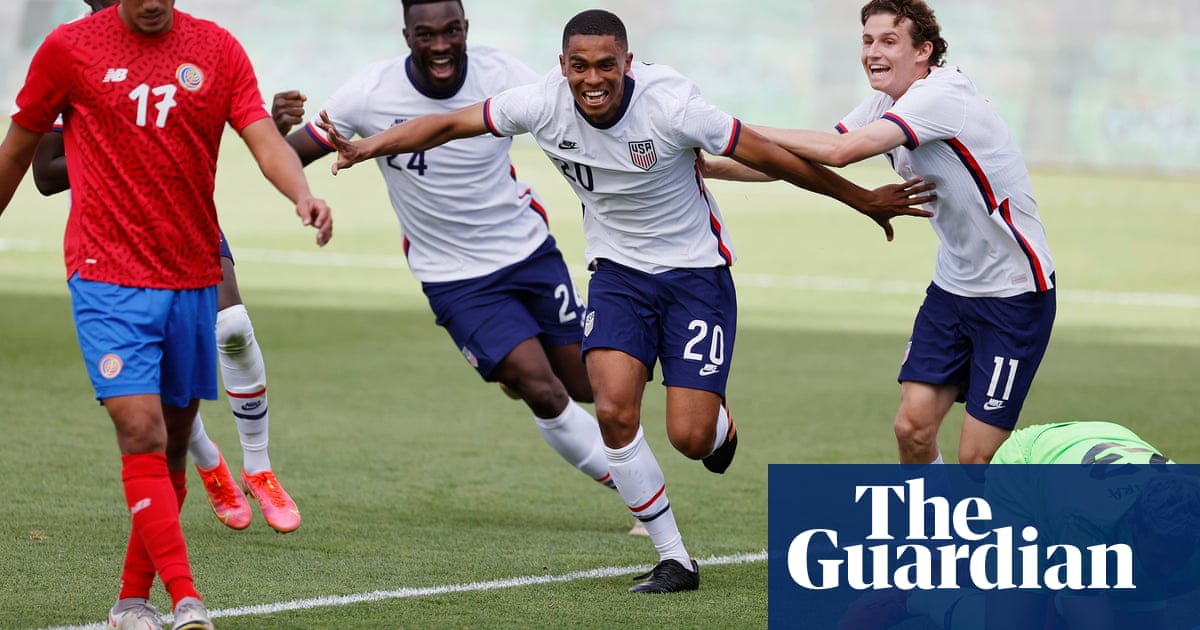 46 Visualizzazioni0 Commenti0 Piace
The United States finished a grueling stretch of four games in 11 days over 5,400 miles that resulted in three wins, including the Concacaf Nations League trophy. Twenty-four players saw action, and eight scored. Prep...