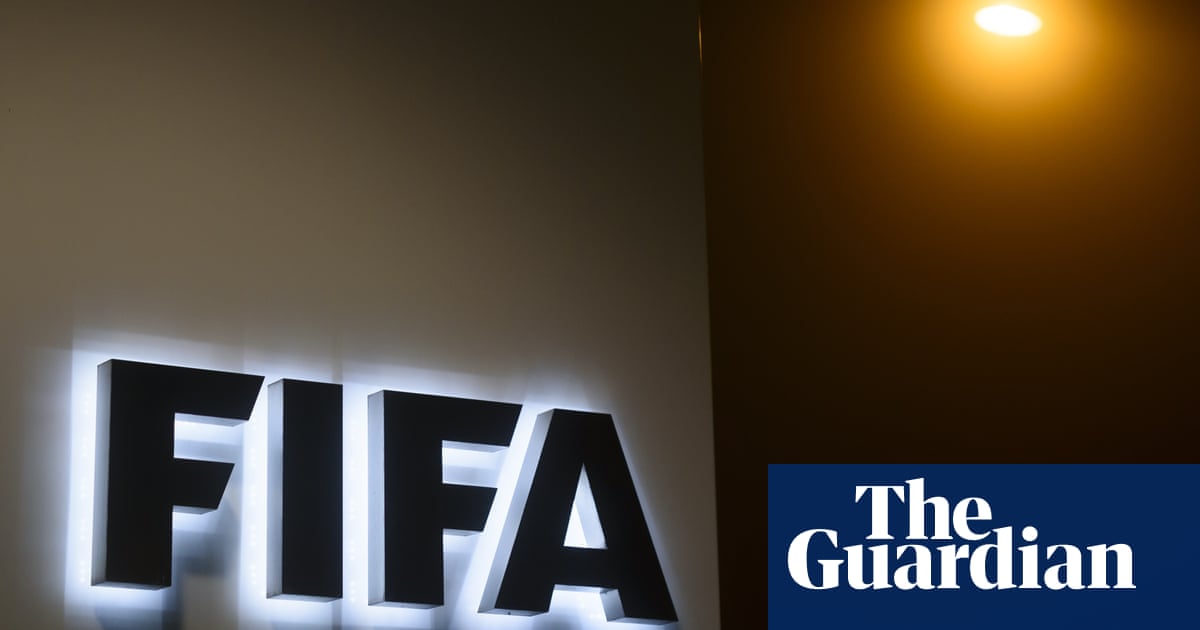 24 Views0 Comments0 Likes
A Fifa investigation into a former technical director of the Haitian Football Federation accused of raping several female players under the age of 18 remains unresolved more than a year after he was suspended. Wilner ...
68 Views0 Comments0 Likes
On 7 September 2020, Scott Walker posted a plea on Facebook for his daughter, 17-year-old Bernadette, to come home. She had been missing since 18 July after apparently jumping out of his car and running away when he p...