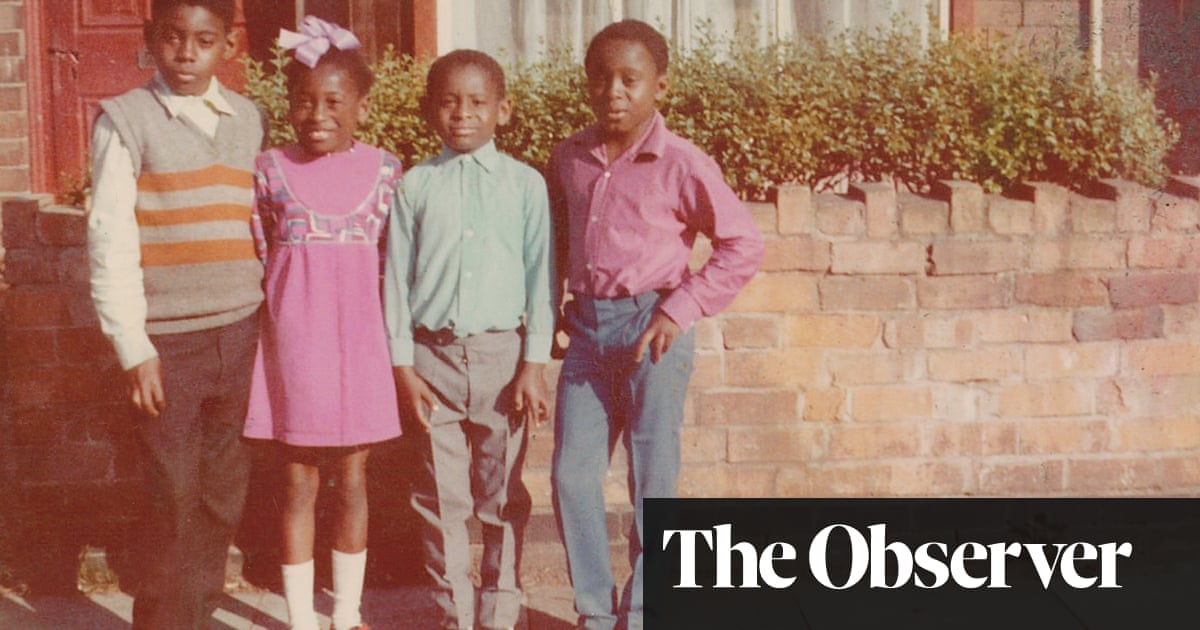 25 Views0 Comments0 Likes
In his hospital records, the esteemed actor David Harewood is described as a "large Black man". This means that during his stay on a psychiatric ward, aged 23, he was administered diazepam (to manage anxiety) and halo...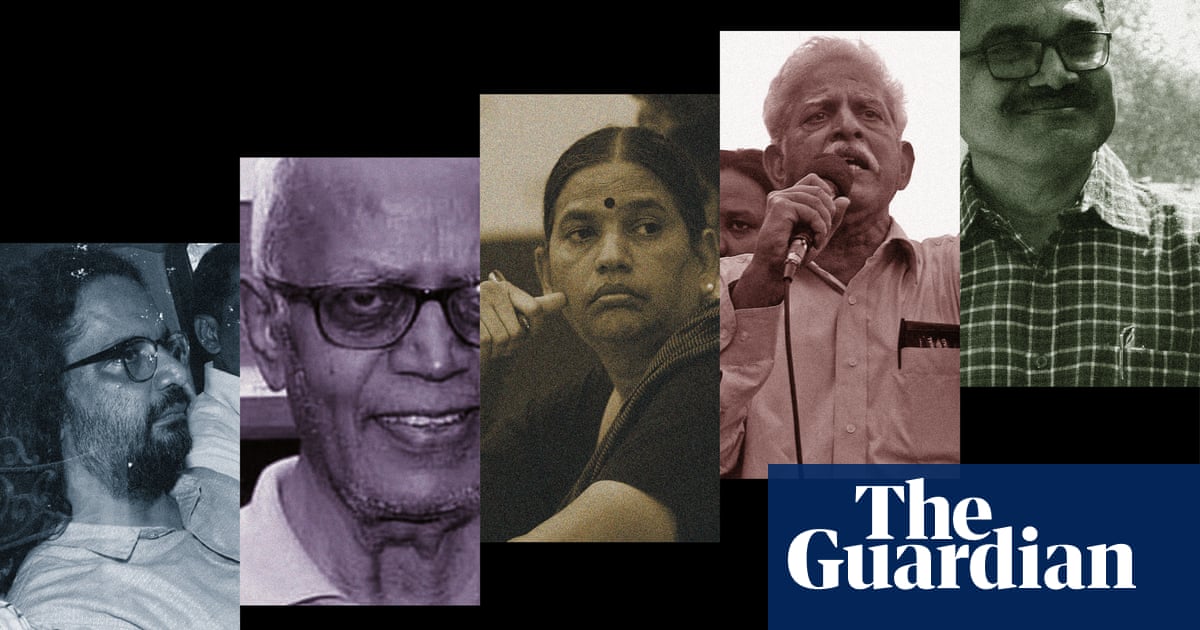 13 Views0 Comments0 Likes
In April 2018, a large group of policemen arrived at the Delhi flat of Rona Wilson, a 47-year-old human rights activist. They had travelled from Pune in the western state of Maharashtra, and appeared, accompanied by D...