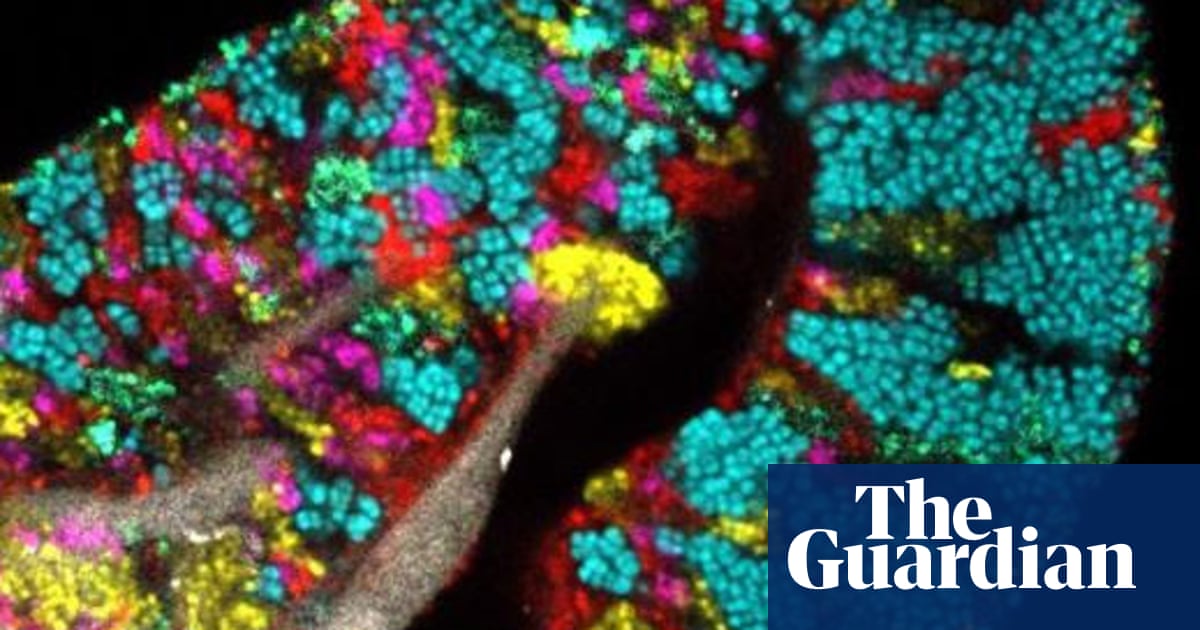 84 Views0 Comments0 Likes
A new study has highlighted how little is known about microbes – the hidden majority of life on Earth. Life on the planet relies on an enormous quantity of bacteria, fungi and other tiny organisms. They generate oxyge...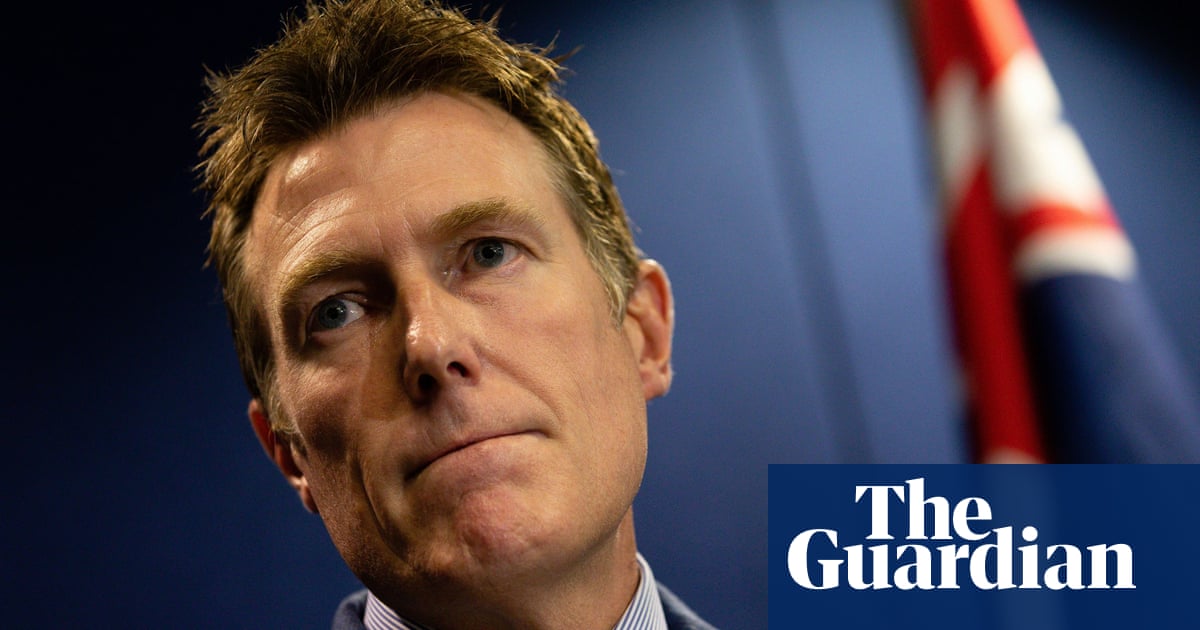 57 Views0 Comments0 Likes
The Australian attorney general, Christian Porter, has identified himself as the cabinet minister accused of sexually assaulting a woman in 1988 and strenuously denied the alleged incident took place. The woman's vers...