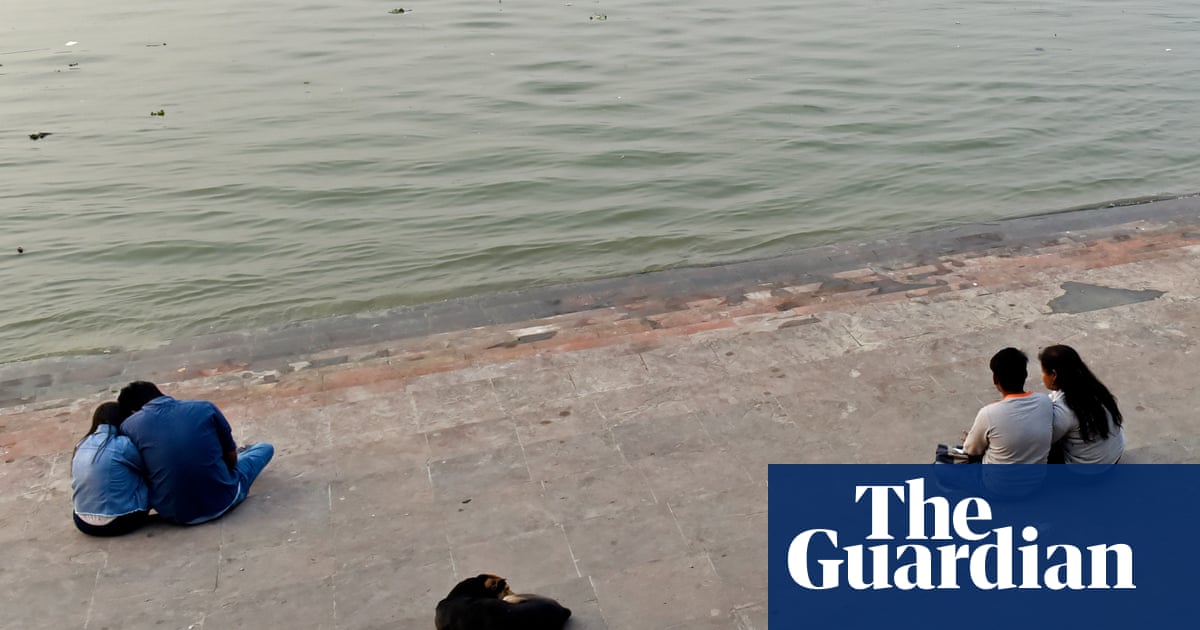 84 Views0 Comments0 Likes
Mani*, 21, began dating Noor*, 17, two years ago. They couldn't see each other during the Covid lockdowns, but when restrictions began to ease, they would meet on the deserted banks of a canal in a small town in Tamil...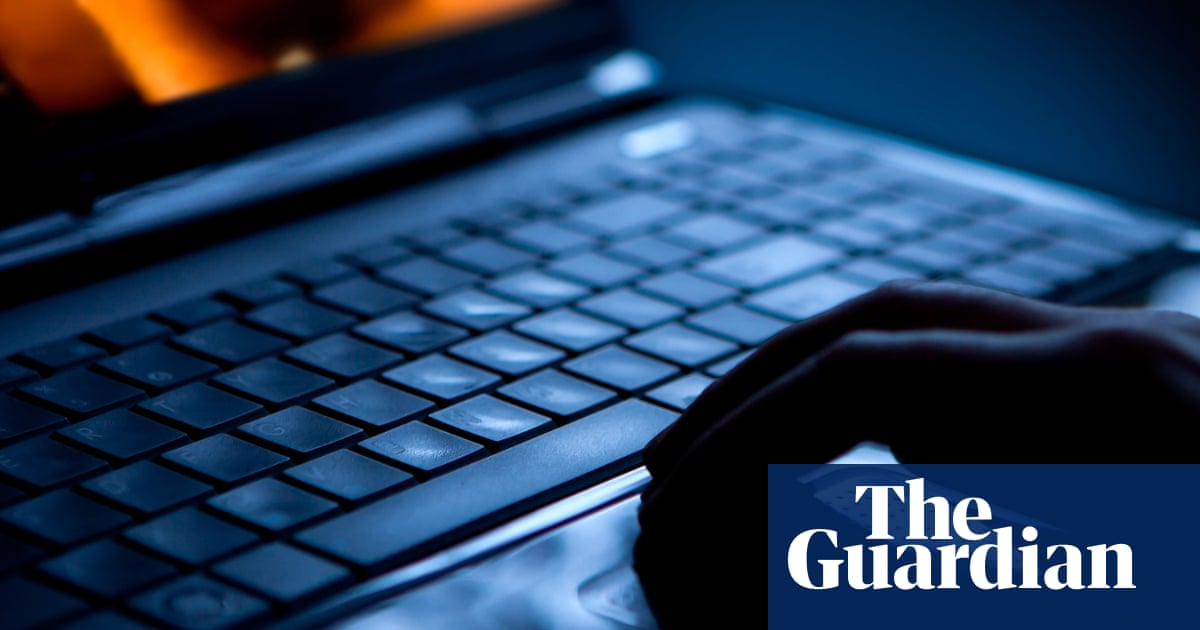 46 Views0 Comments0 Likes
The top executives of the controversial porn site company Mindgeek, which is embroiled in legal action by alleged child trafficking victims, have resigned. The chief executive and chief operating officer of MindGeek, ...