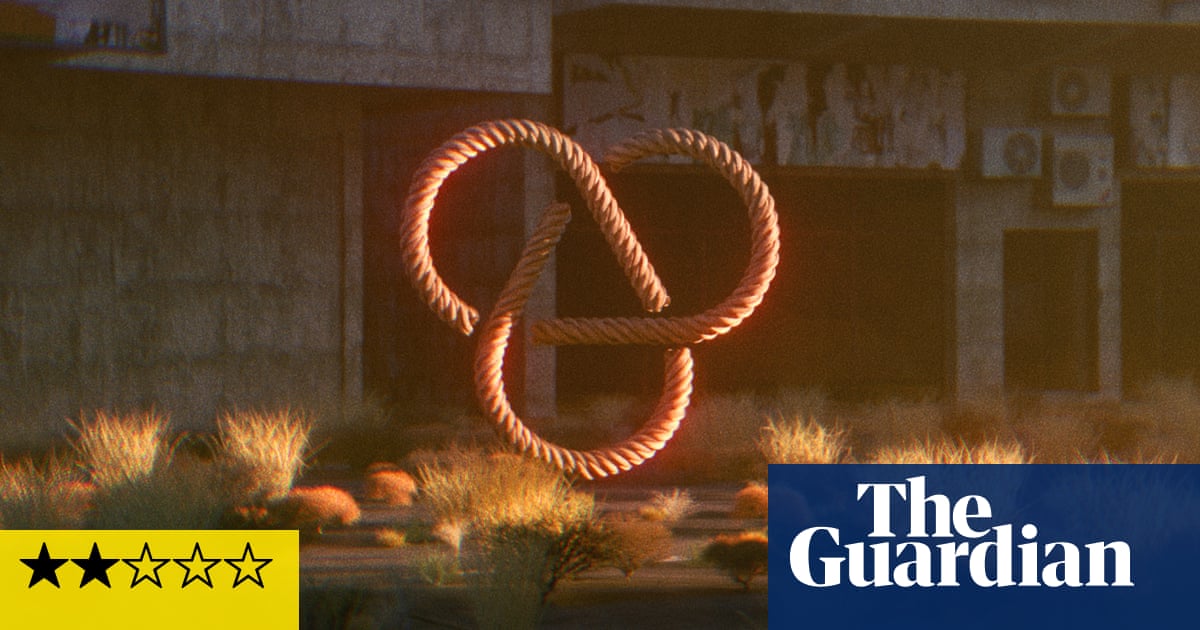 86 Views0 Comments0 Likes
Theatre-makers are used to being in control of their environment. They have the run of a building and can choose how the audiences see their work. With online theatre, that's not possible. The audience could be anywhe...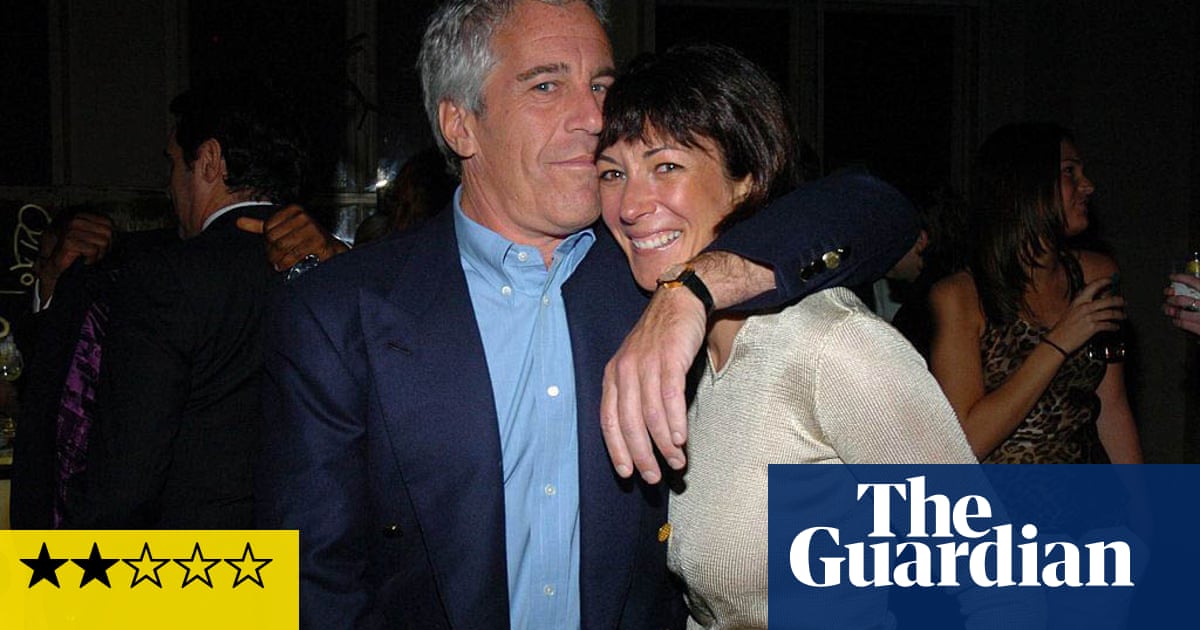 88 Views0 Comments0 Likes
A four-part Netflix documentary miniseries last year, Jeffrey Epstein: Filthy Rich, told his abusive, paedophilic, sex-trafficking story. Now it is the turn of his partner in, it is charged, all things, Ghislaine Maxw...