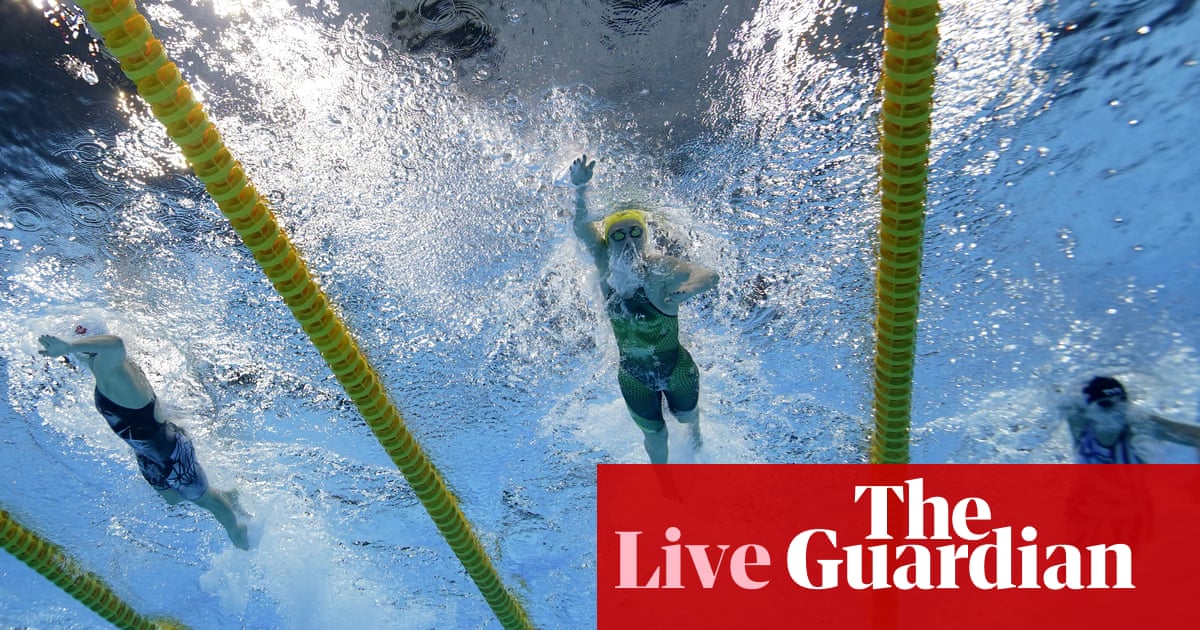 56 Puntos de vista0 Comentarios0 Gustos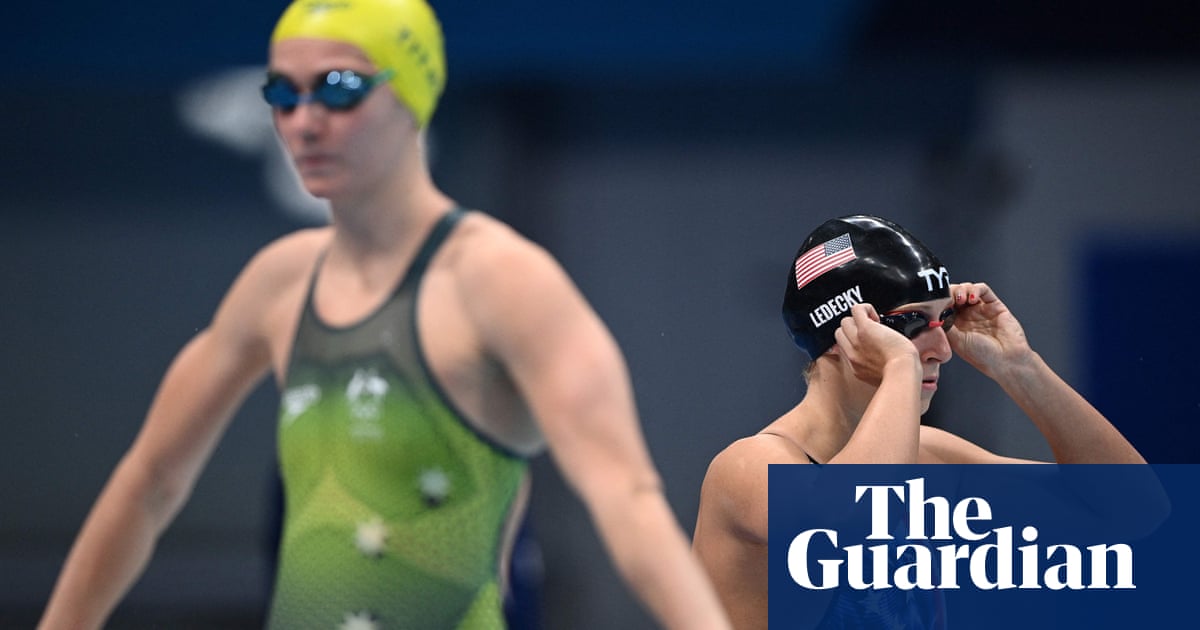 47 Puntos de vista0 Comentarios0 Gustos
Ariarne Titmus won her first international swimming medal when she was 16, at the 2017 swimming world championships in Hungary. Her coach, newly famous Dean Boxall, remembers it well. "When she went up, she'd never go...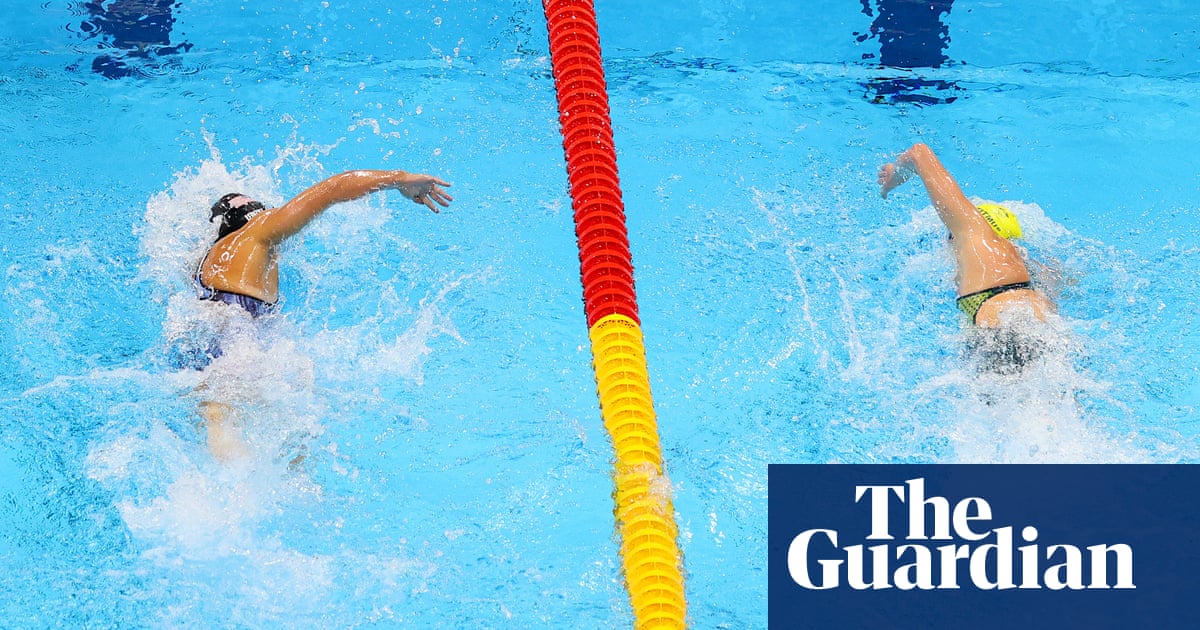 52 Puntos de vista0 Comentarios0 Gustos
After losing to Australia's Ariarne Titmus in the women's 400m freestyle, American Katie Ledecky departed the press conference tent at the Tokyo Aquatics Centre with a message: "See you in a few hours." The five-time ...