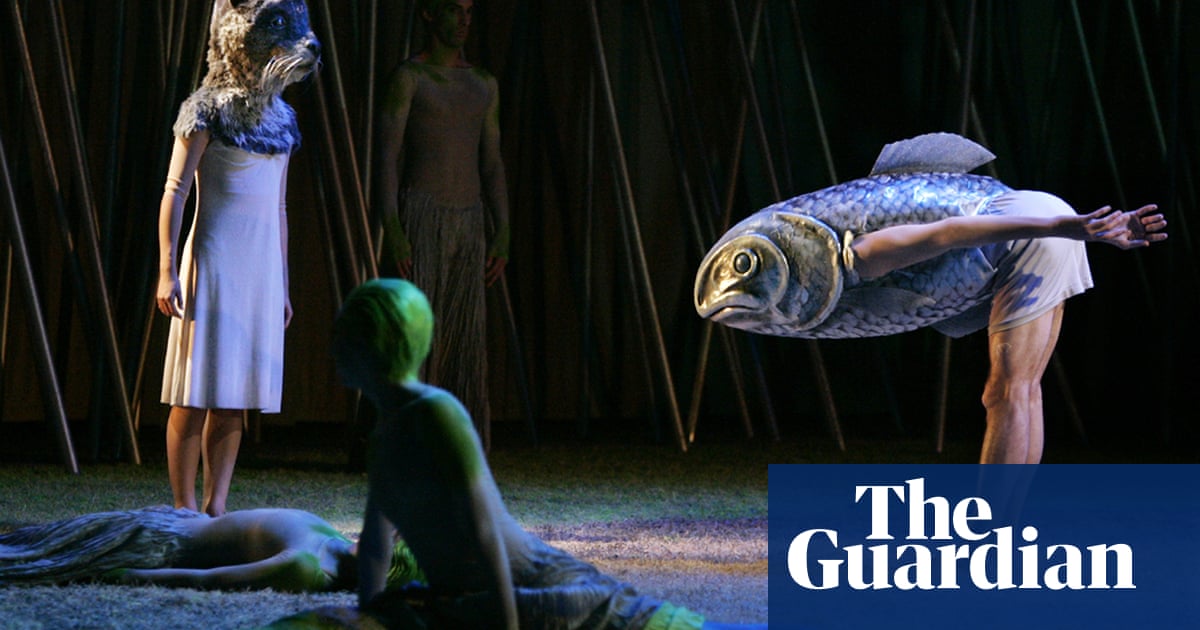 59 Views0 Comments0 Likes
You have to love Michael Tippett's music if you are going to conduct it. His music is exasperating to bring to performance – it is impractically written, often on the edge of possibility, and frustrating for musicians...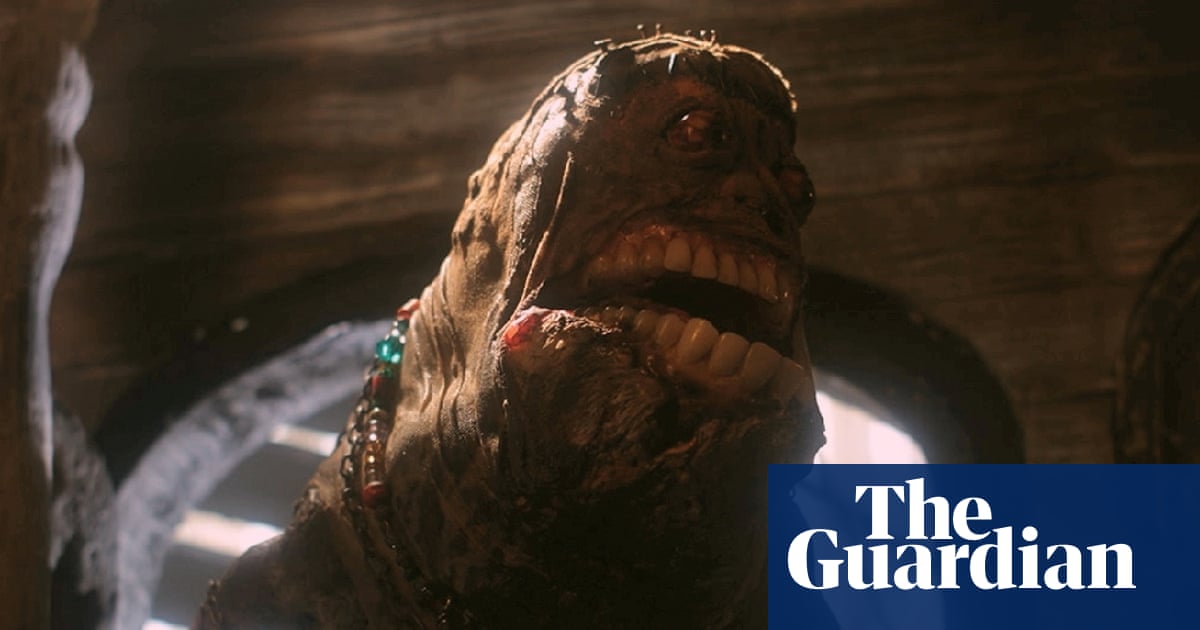 58 Views0 Comments0 Likes
You definitely know Phil Tippett's work even if you don't know his name. The 3D chess game in Star Wars, the AT-ATs and Tauntauns in Empire Strikes Back, ED-209 in Robocop, the bugs from Starship Troopers and the dino...