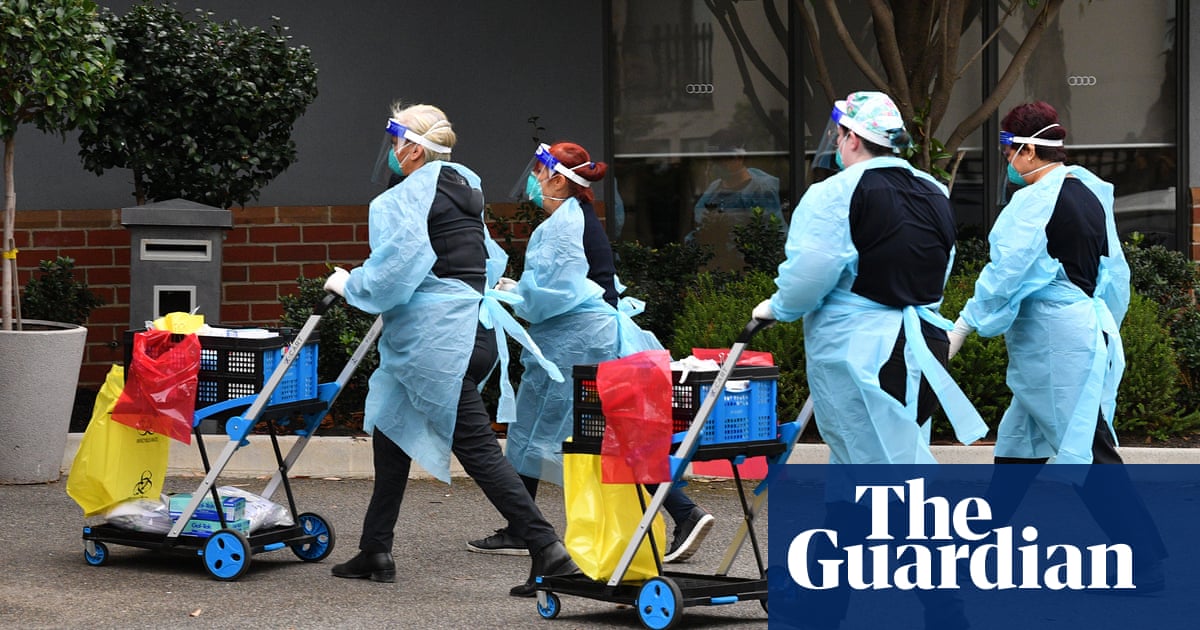 99 Views0 Comments0 Likes
Good morning. A union is calling for the extension to the compulsory vaccination for aged care workers as the Friday deadline approaches. Analysis of green space in greater Sydney reveals another element of how Covid ...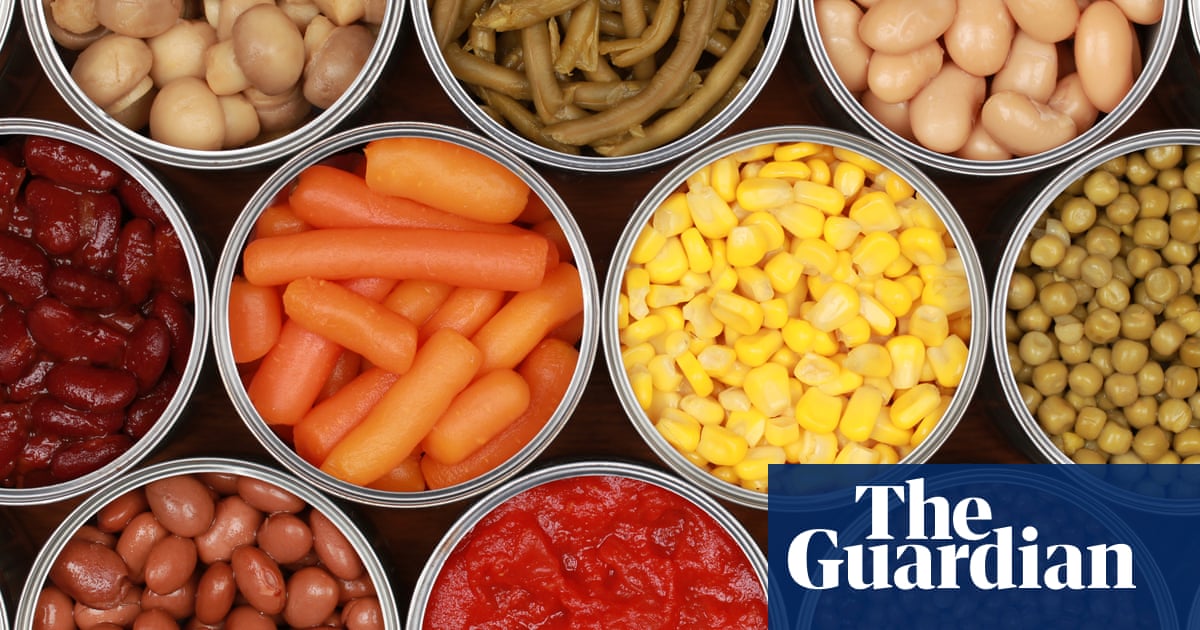 17 Views0 Comments0 Likes
With a mantra of "fresh is best" in modern food thinking, tinned food is often seen as a second choice, and for some an embarrassment in a country of fresh food riches. But what place should tinned food, especially ve...