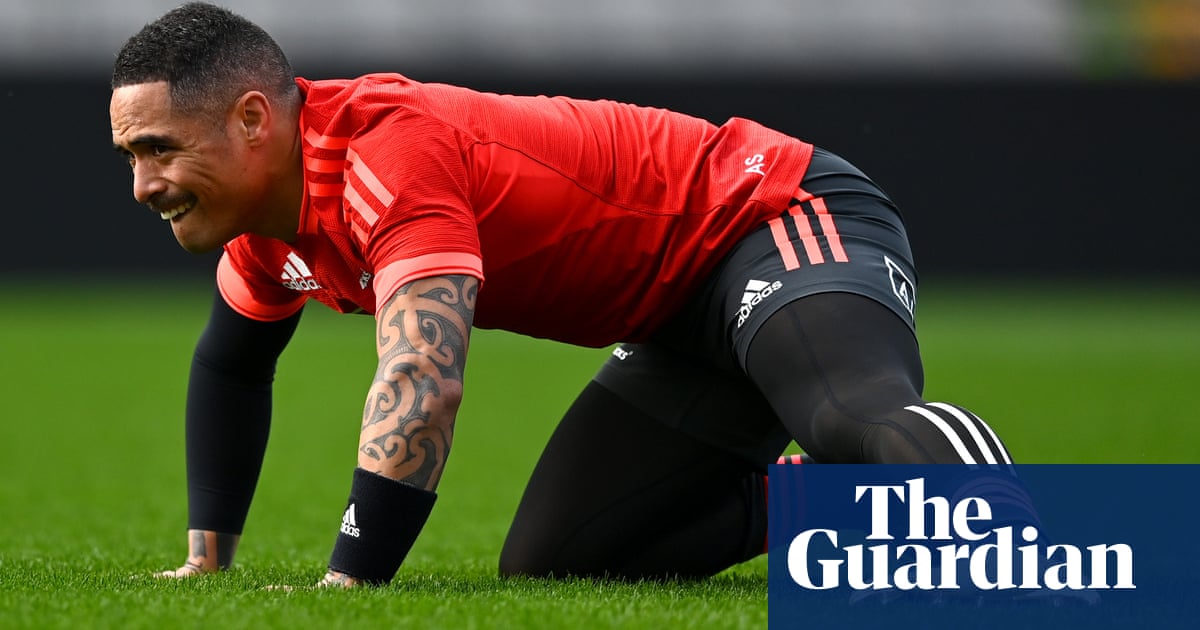 60 Views0 Comments0 Likes
Skinned knees could soon be a thing of the past in rugby union after the sport's governing body amended its laws to allow players at all levels to wear tights or leggings during games. Law Four of the sport, which co...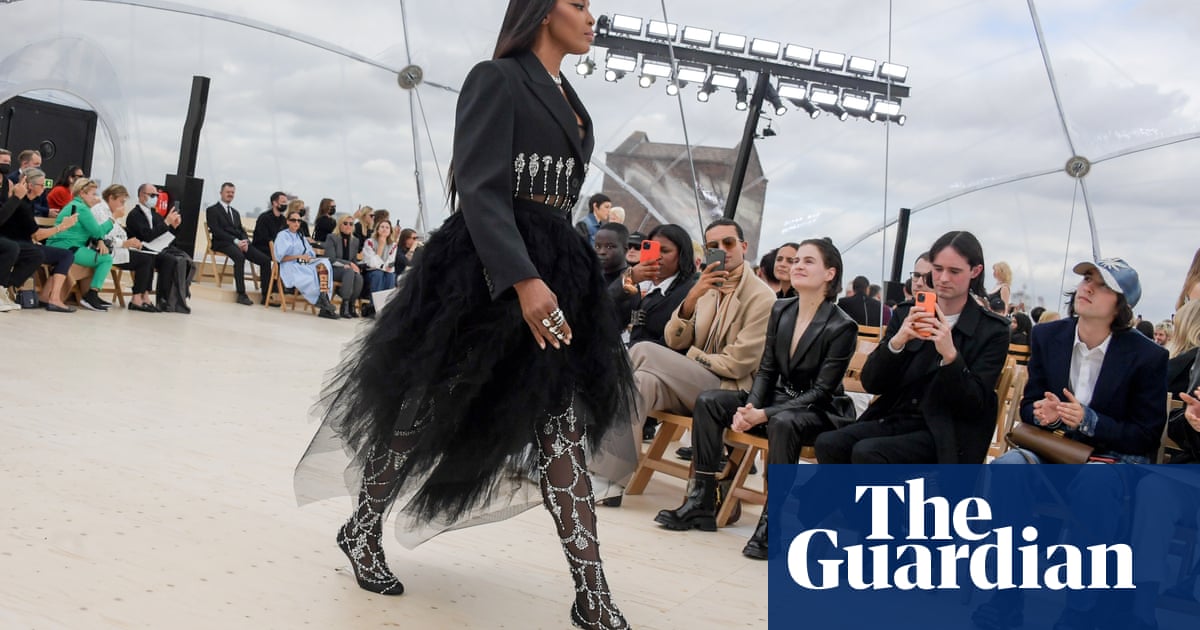 77 Views0 Comments0 Likes
Little could we have guessed that when Adele announced her return to the charts this autumn that she would be bringing back one of fashion's favourite trends with her – party tights. In the singer's international Vogu...