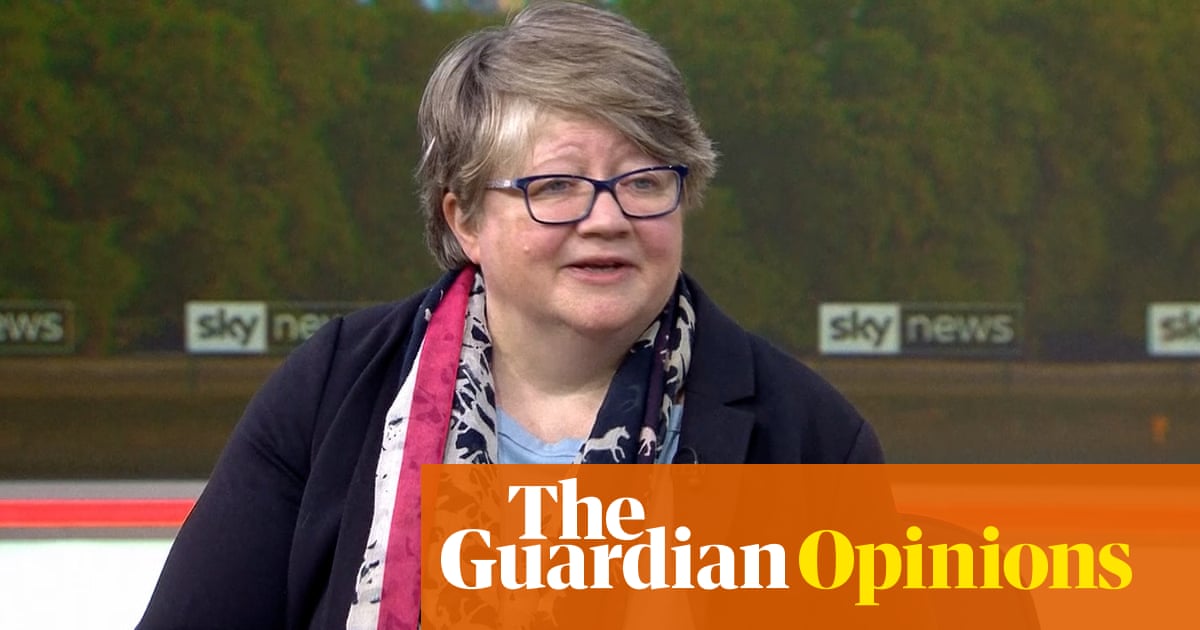 76 Views0 Comments0 Likes
It's a dirty job, but someone's got to do it. And it sure as hell isn't going to be the person who created the mess. Boris Johnson's enthusiasm for giving press conferences in his new £2.6m media suite is diminishing ...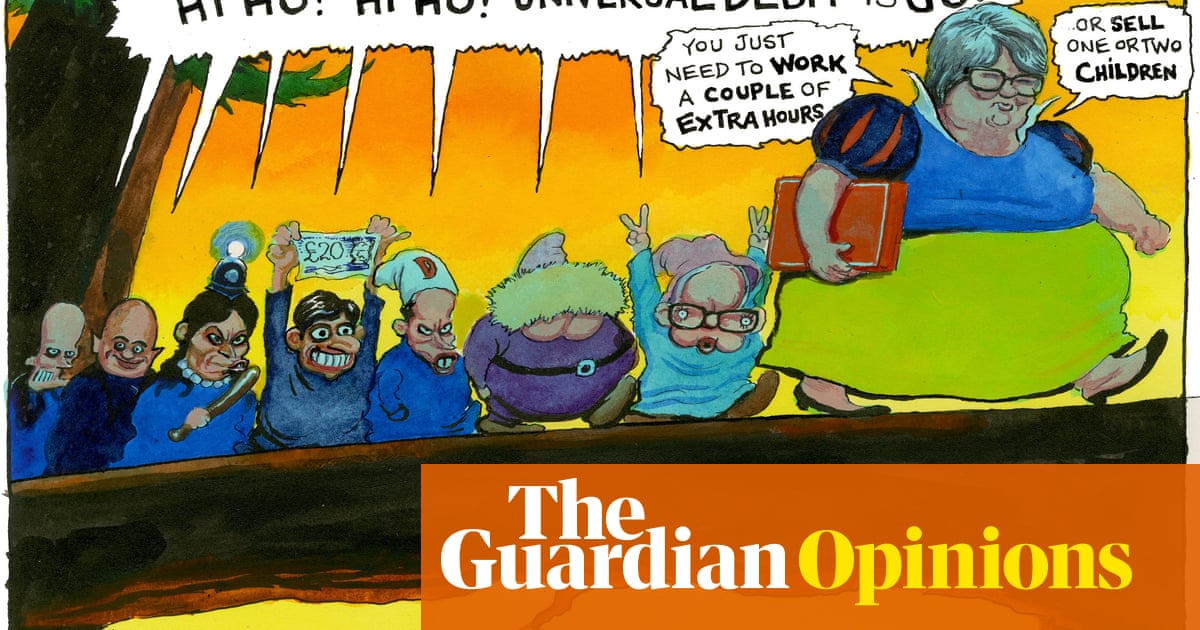 60 Views0 Comments0 Likes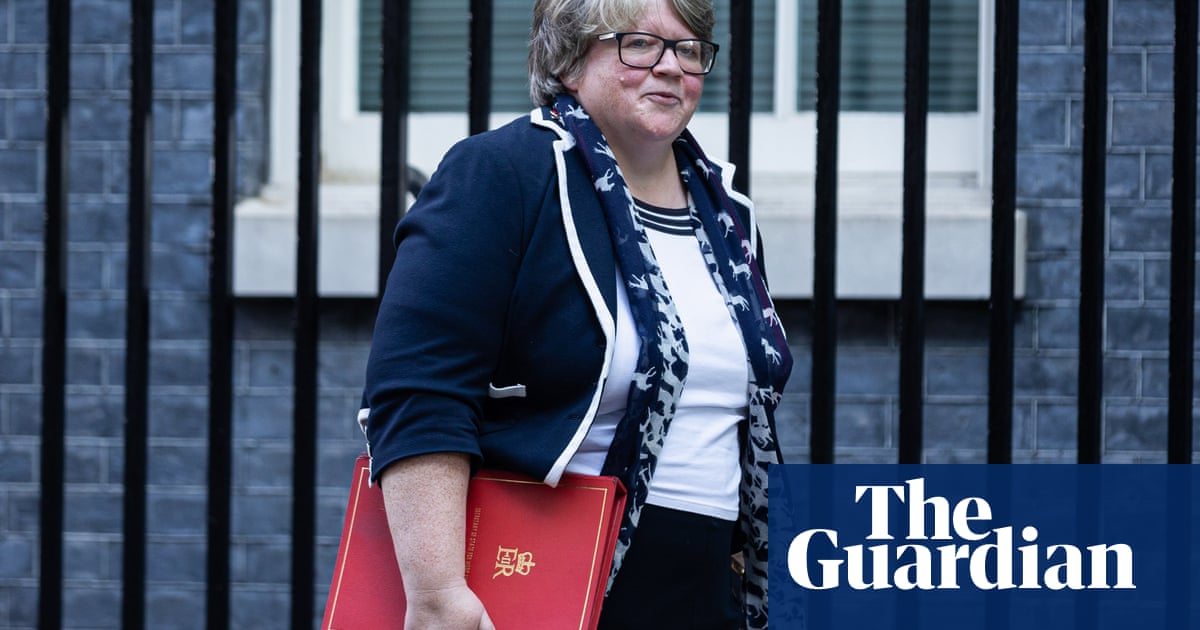 57 Views0 Comments0 Likes
The work and pensions secretary, Thérèse Coffey, has been accused of not understanding the universal credit system after she said people who would lose £20 a week in payments next month would only have to work two hou...