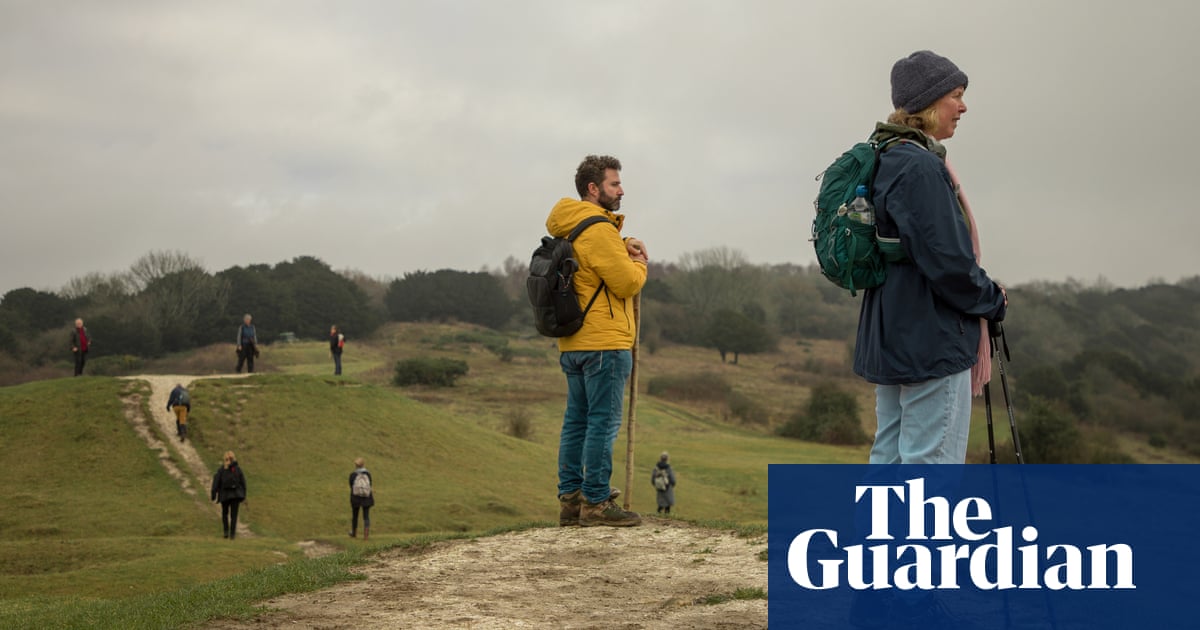 19 Views0 Comments0 Likes
A jovial chorus of voices was fast approaching, punctuated by the excited yelps from an accompanying dog. "Beautiful morning for it, how far you walking?" came the call from the man at the front. Yet my party of 16 d...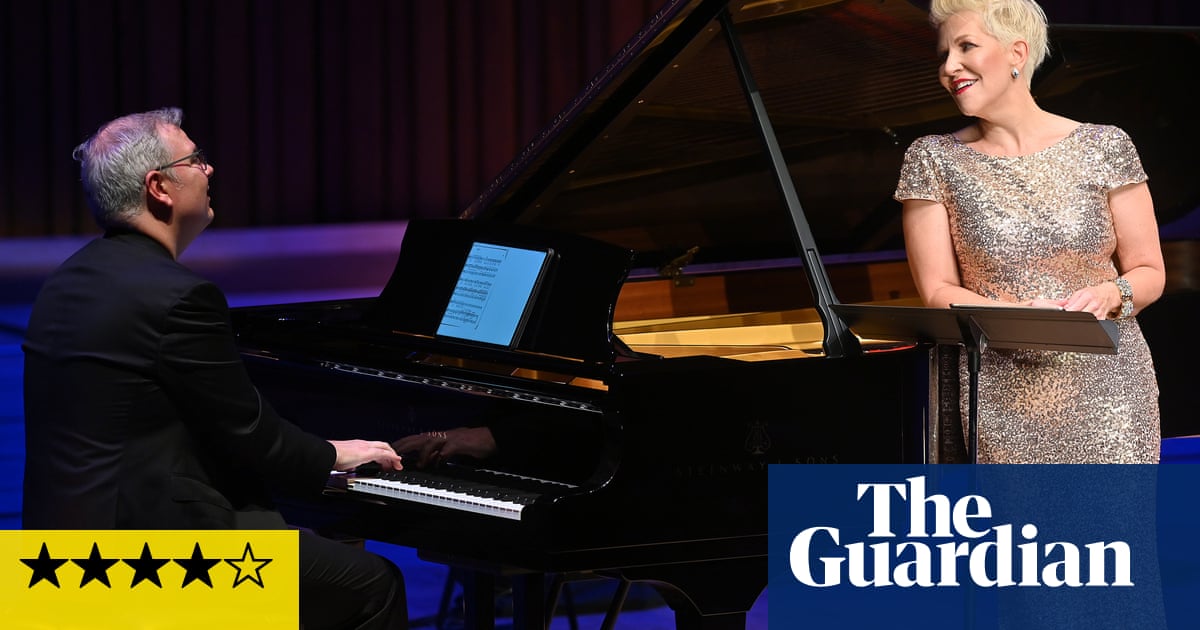 70 Views0 Comments0 Likes
Joyce DiDonato's Barbican recital with Craig Terry took its name, In My Solitude, from a Duke Ellington song that featured in its second half. Programmed with great care, the evening was partly a reflection on the par...