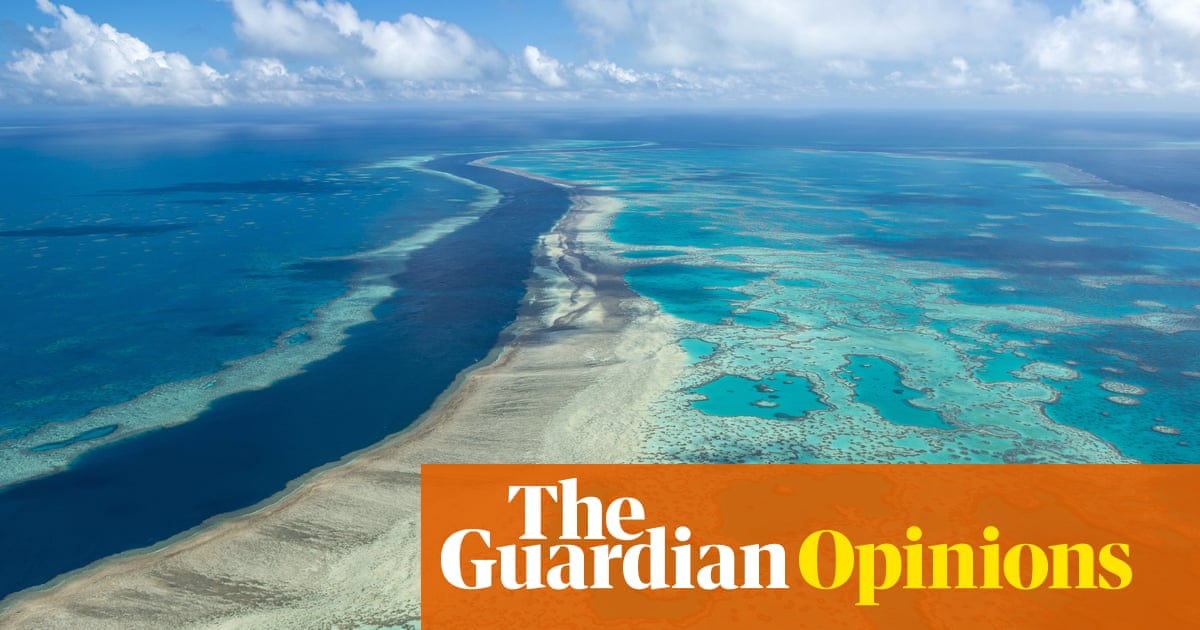 54 Visualizzazioni0 Commenti0 Piace
We are fast approaching unstoppable climate change. If we don't take drastic action to cut our global greenhouse gas emissions at the United Nations Climate Change Conference in Glasgow this November, our children and...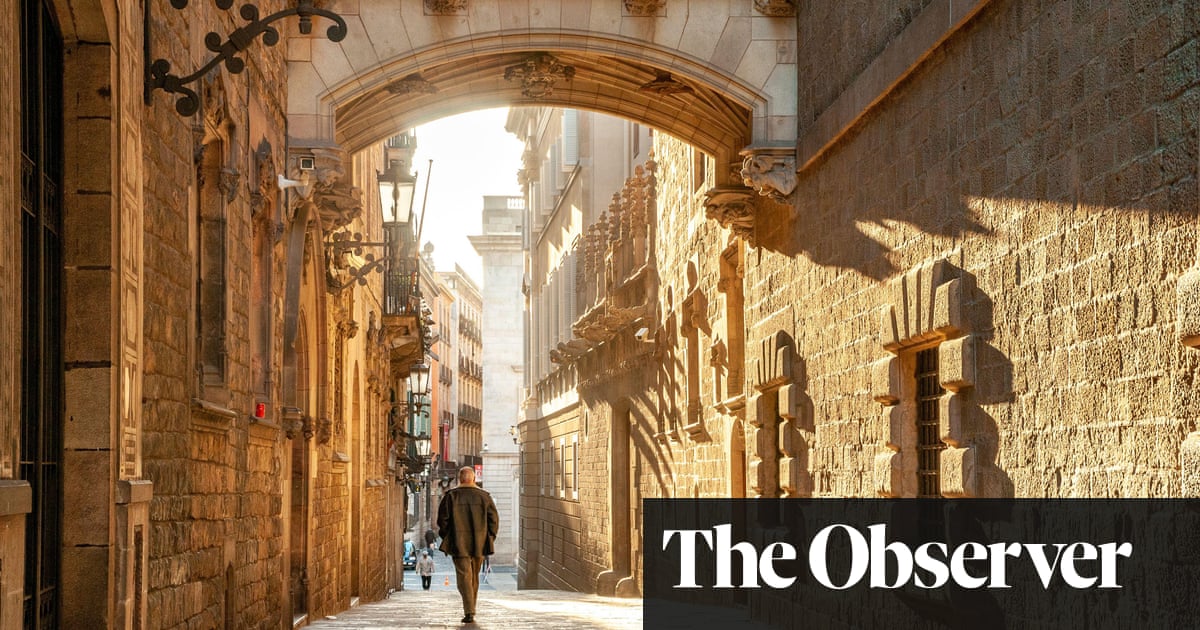 33 Visualizzazioni0 Commenti0 Piace
I want to admit that, although he has written a dozen novels and a memoir, all apparently much loved and acclaimed, I have somehow never read Rupert Thomson's work until now. I feel it worth mentioning this because I'...