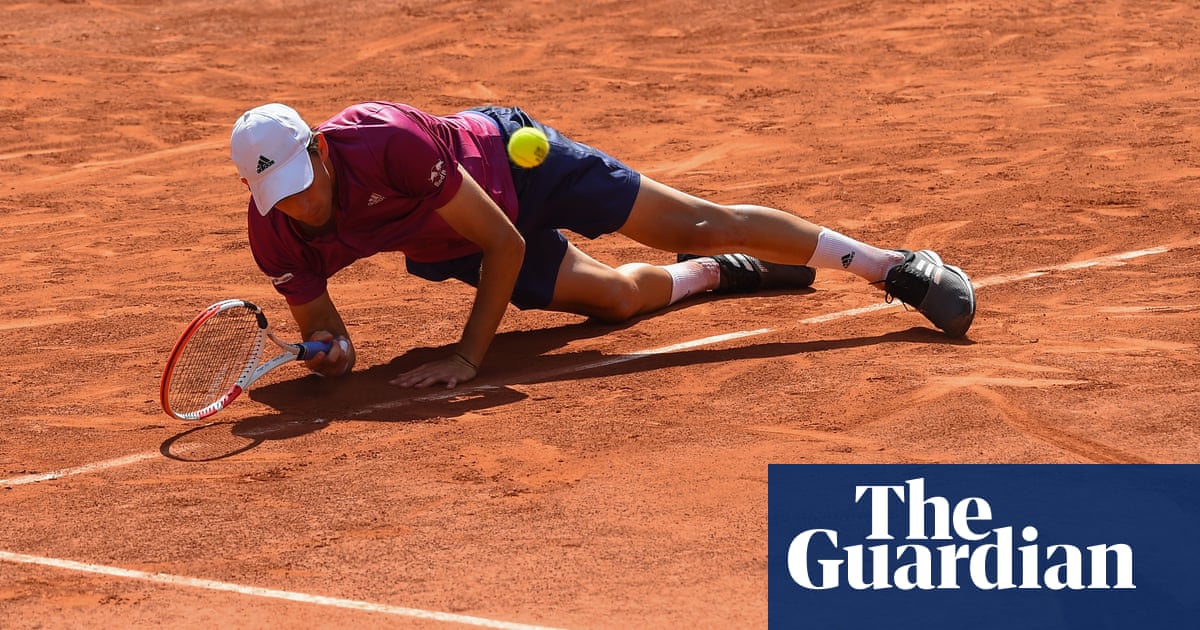 76 Visualizzazioni0 Commenti0 Piace
For much of Sunday afternoon Dominic Thiem appeared to be right on track. He had established a two sets to love lead against the world No 68, he generated a break point in the third set and he seemed to be on his way ...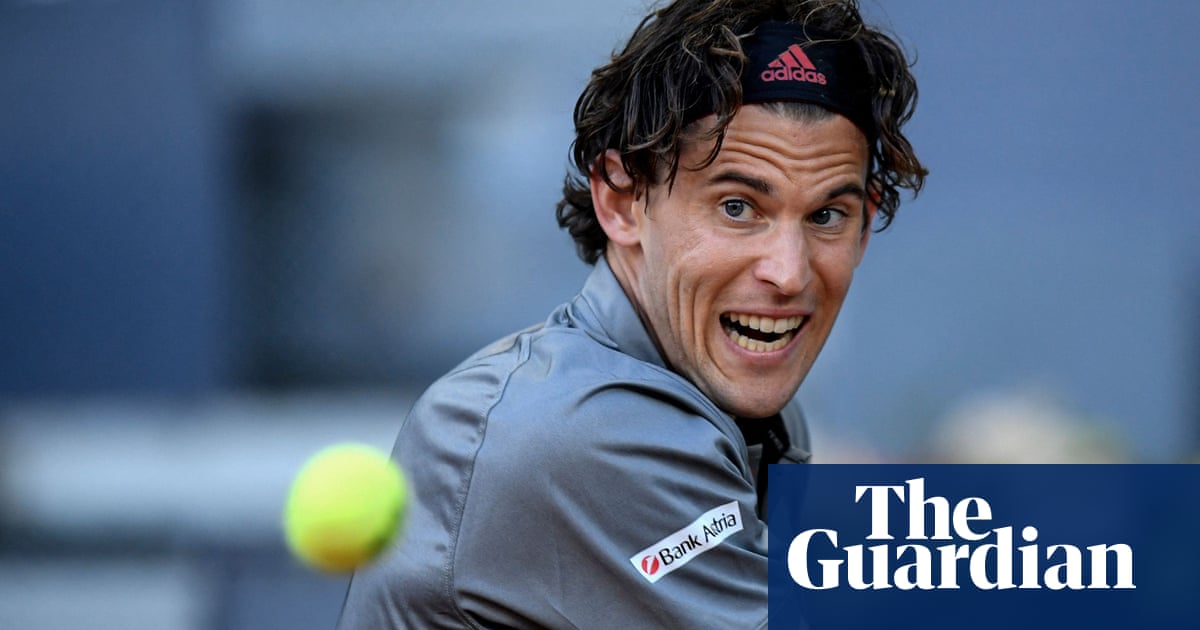 42 Visualizzazioni0 Commenti0 Piace
Defending champion Dominic Thiem has withdrawn from the US Open and will miss the rest of the season. Thiem has failed to recover from a wrist injury suffered while contesting the Mallorca Open in June. In a statement...