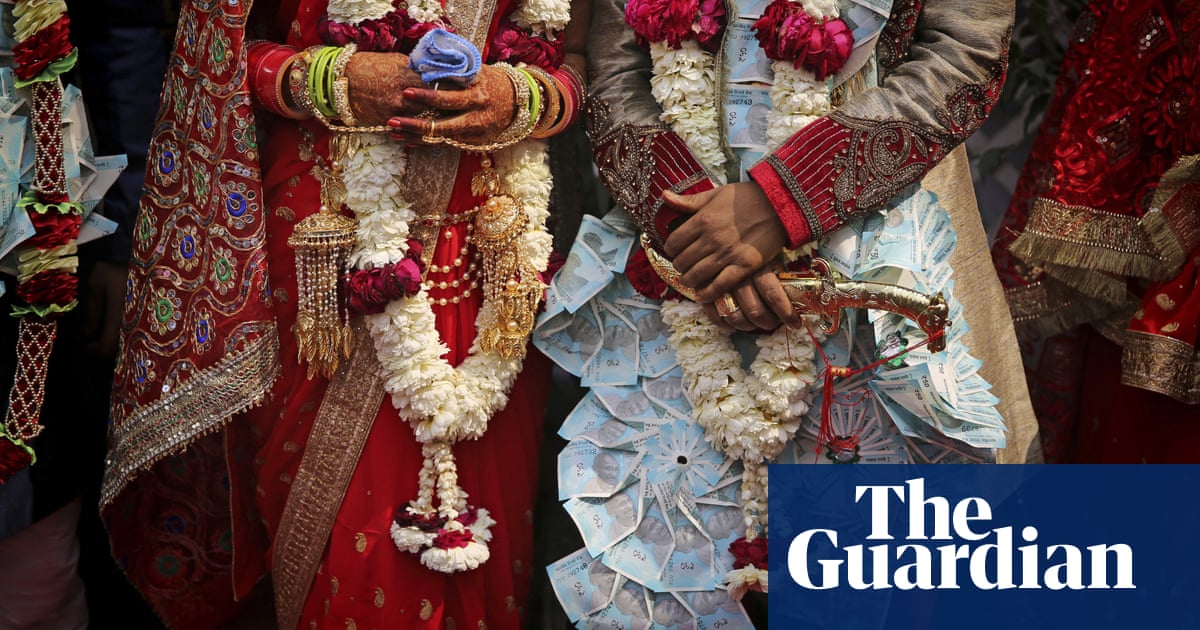 31 Views0 Comments0 Likes
Four people arrive for a wedding in Pathankot, Punjab, one year on from the 2008 financial crash. They are an elderly white man, Jackson, and three others: Yosh, a yoga teacher; Monica, a Canadian-born amateur photogr...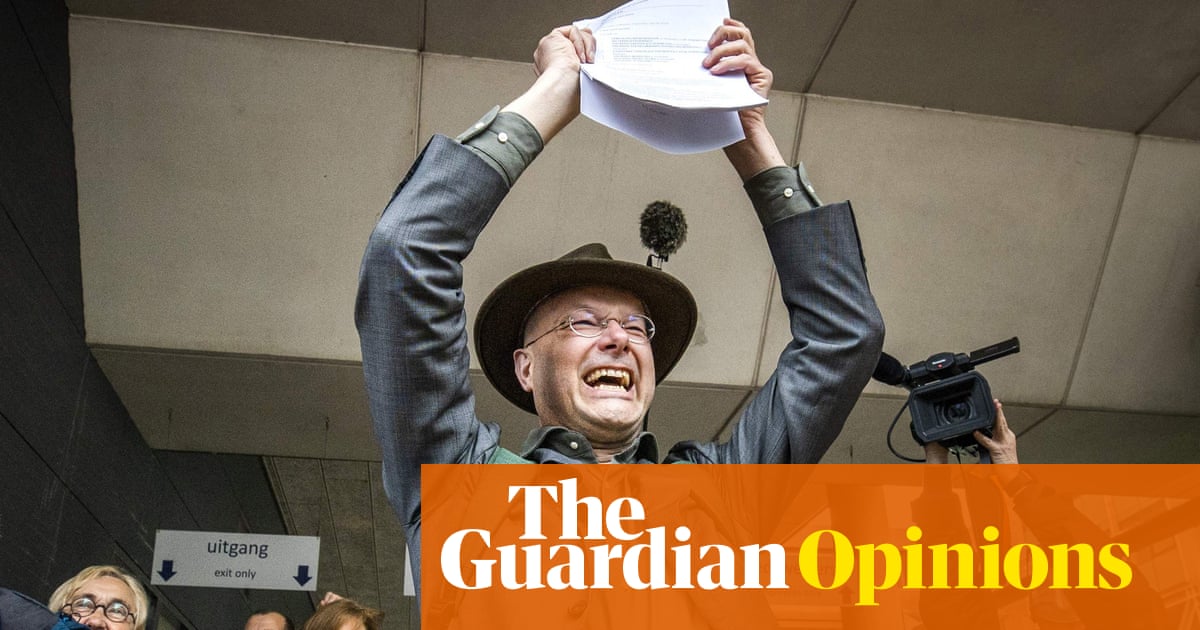 42 Views0 Comments0 Likes
On a rainy afternoon in The Hague, the district court delivered a judgment against Royal Dutch Shell, the parent company of the Shell group. It refuted the excuses regularly relied on to continue extracting oil and ga...