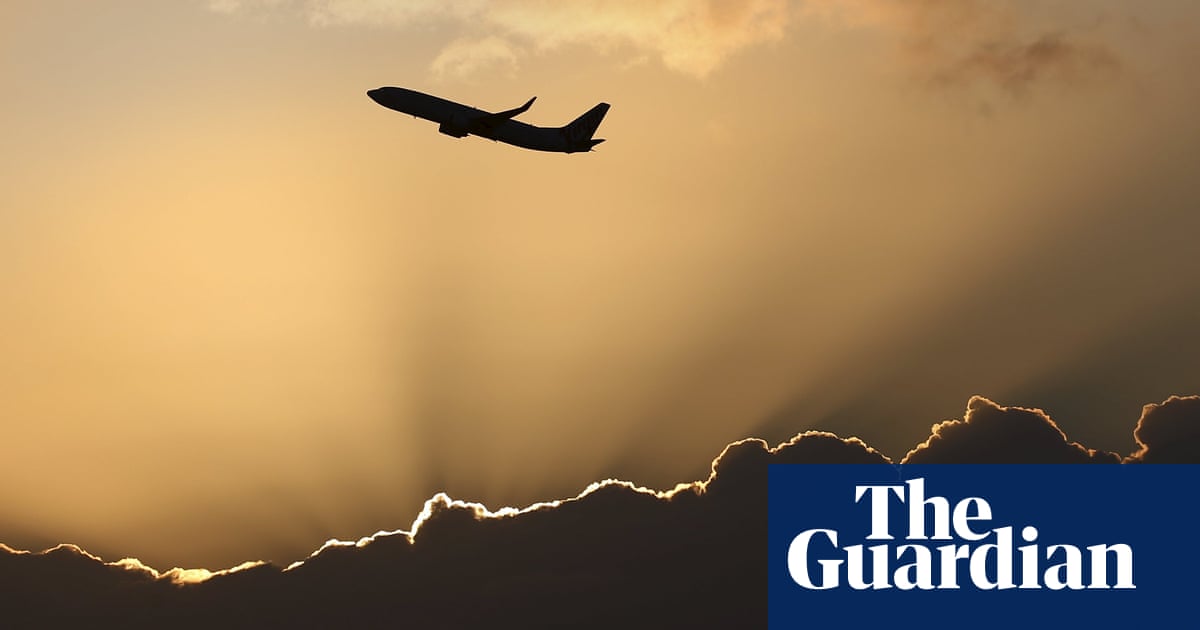 48 Views0 Comments0 Likes
The international aviation industry has failed to meet all but one of 50 of its own climate targets in the past two decades, environment campaigners say. A report commissioned by the climate charity Possible assessed ...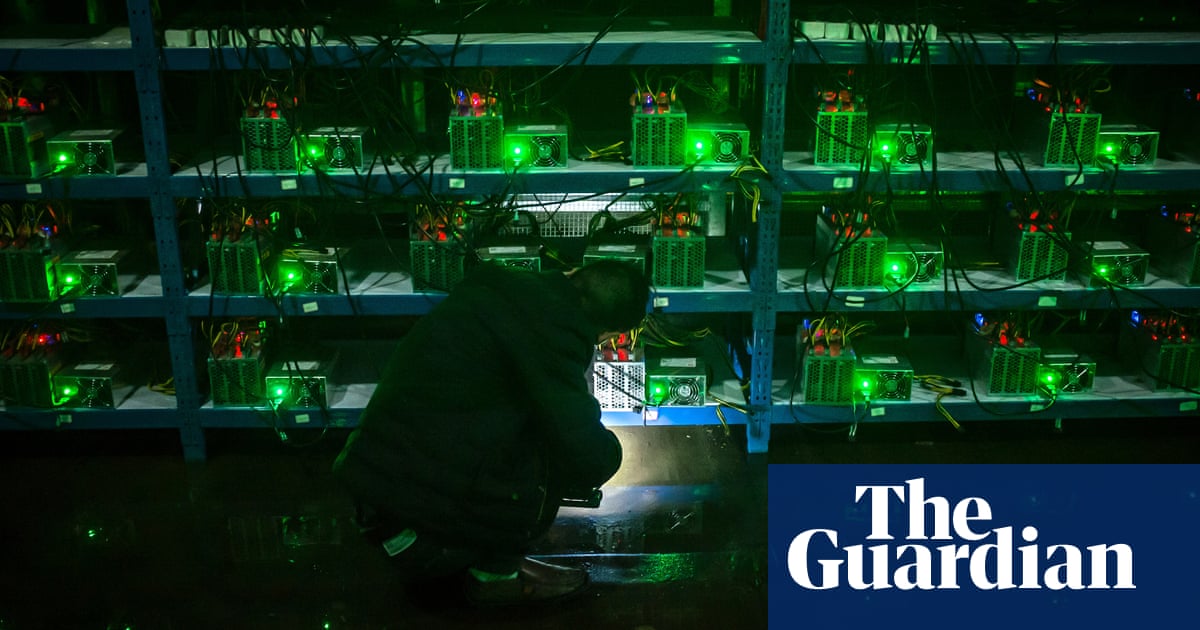 187 Views0 Comments0 Likes
China's electricity-hungry bitcoin mines that power nearly 80% of the global trade in cryptocurrencies risk undercutting the country's climate goals, a study in the journal Nature has said. Bitcoin and other cryptocur...