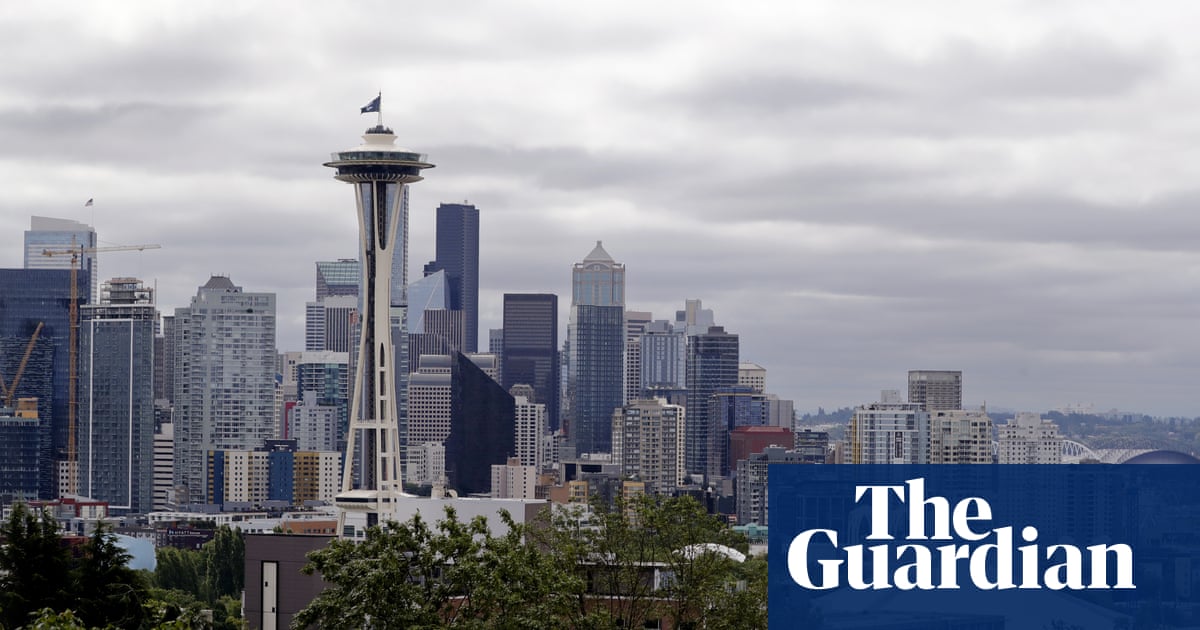 51 Visualizzazioni0 Commenti0 Piace
The Pacific north-west is gearing up for a potentially record-setting heatwave this weekend and into next week, with temperatures in some areas expected to heat up to the triple digits and beyond. The blazing heat is ...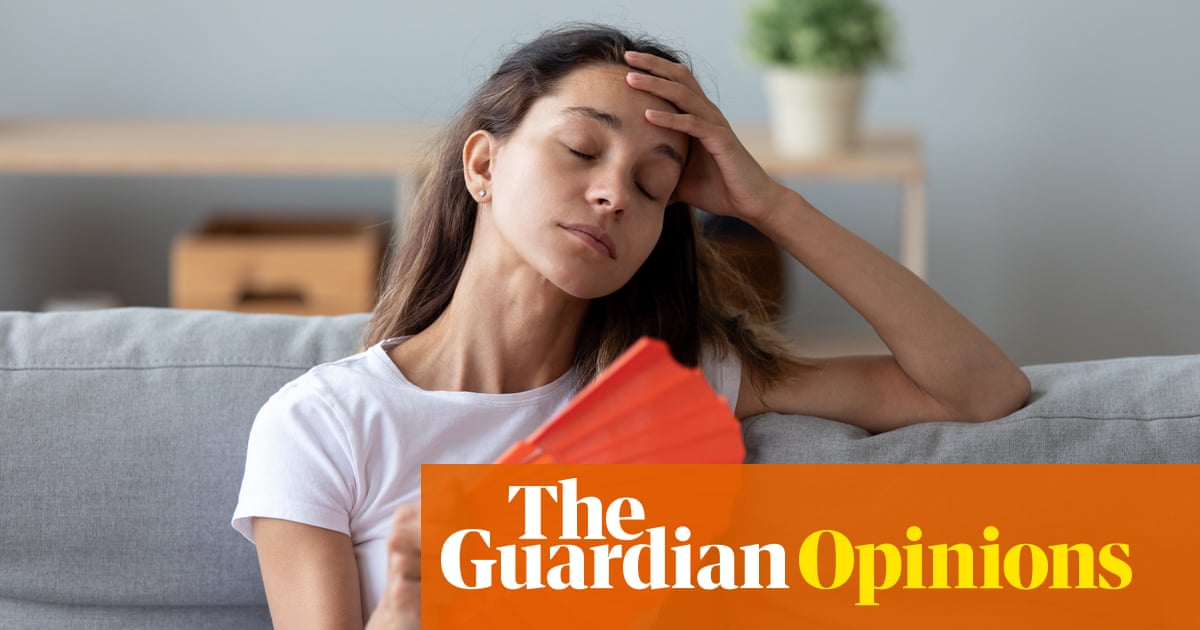 42 Visualizzazioni0 Commenti0 Piace
I thought there was nothing about hot weather I couldn't handle with a piña colada and a positive attitude, but I had reckoned without peak teenager. It is not technically my fault that the temperature hit 28C, nor th...