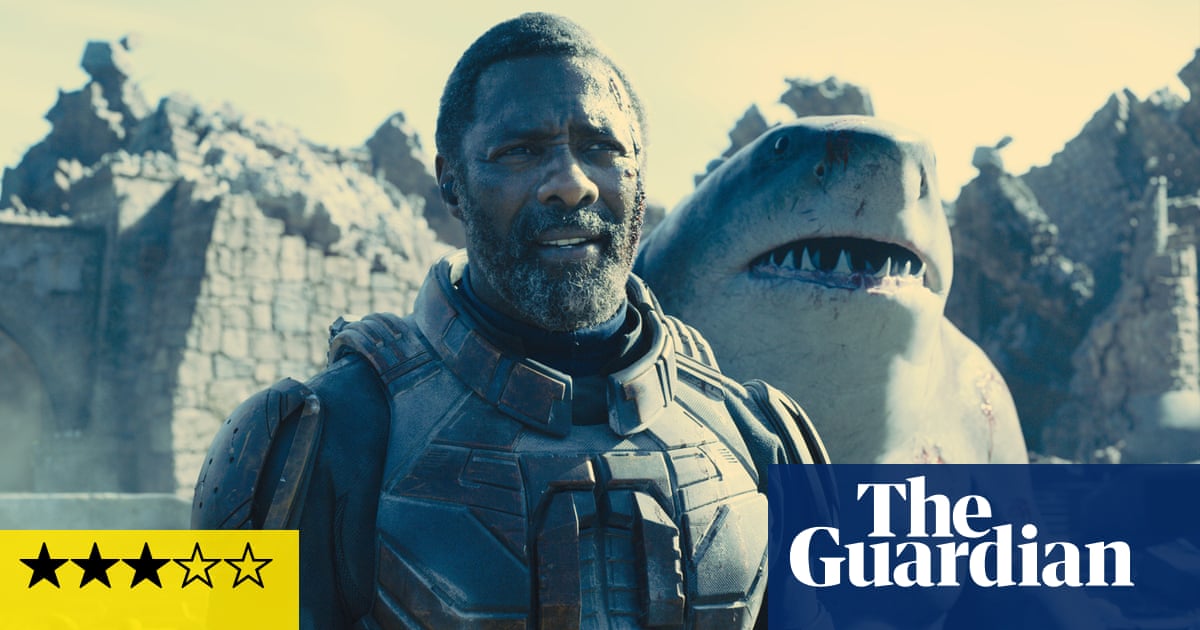 63 Views0 Comments0 Likes
DC's new Suicide Squad movie announces itself as different from the coolly received first film from 2016 simply by adding "The" to the title, maybe sneakily trying for an unacknowledged rebrand or reboot. James Gunn, ...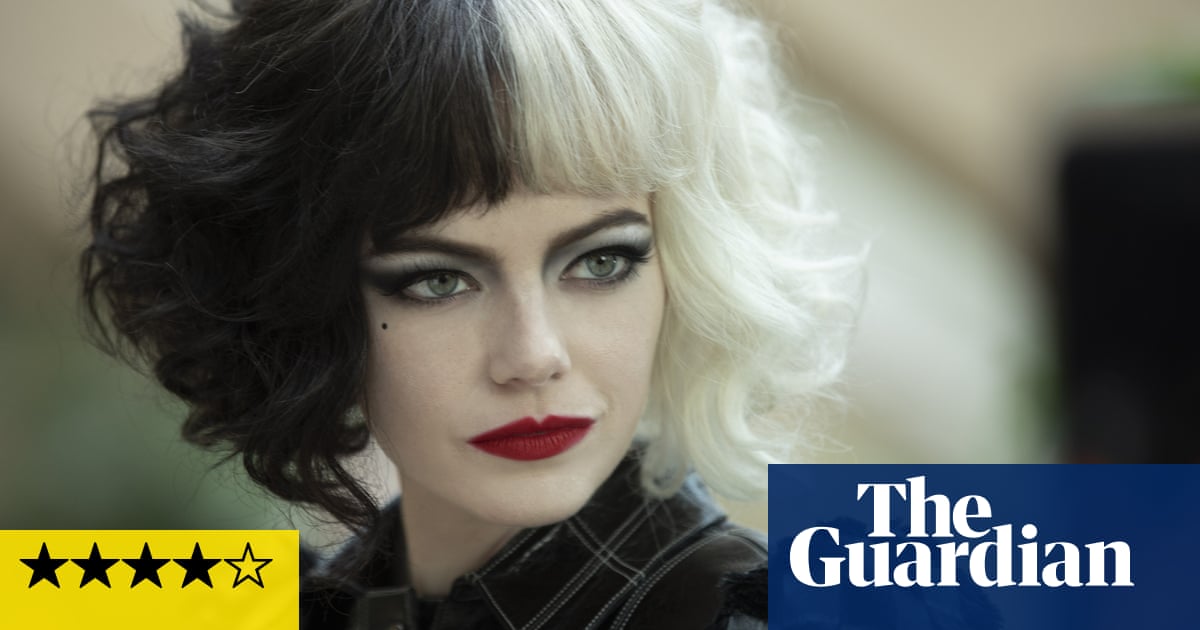 95 Views0 Comments0 Likes
In 1996's 101 Dalmatians, Glenn Close's gleefully unhinged performance as a puppy-skinning fashion designer riffed on older audience members' prior knowledge of the actor as a "bunny boiler" in Fatal Attraction. Emma ...