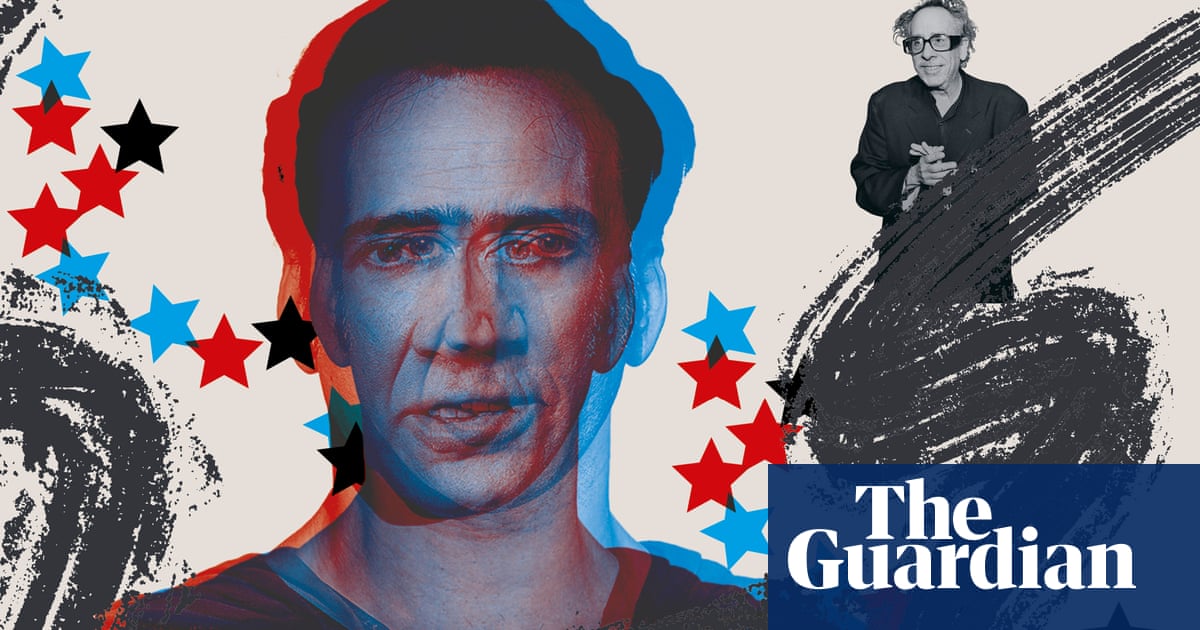 9 Visualizzazioni0 Commenti0 Piace
Warner Bros's previously announced Batgirl film is the latest big-budget project that will never see the light of day, despite being in post-production, with shooting already completed. Hollywood is brutal – for every...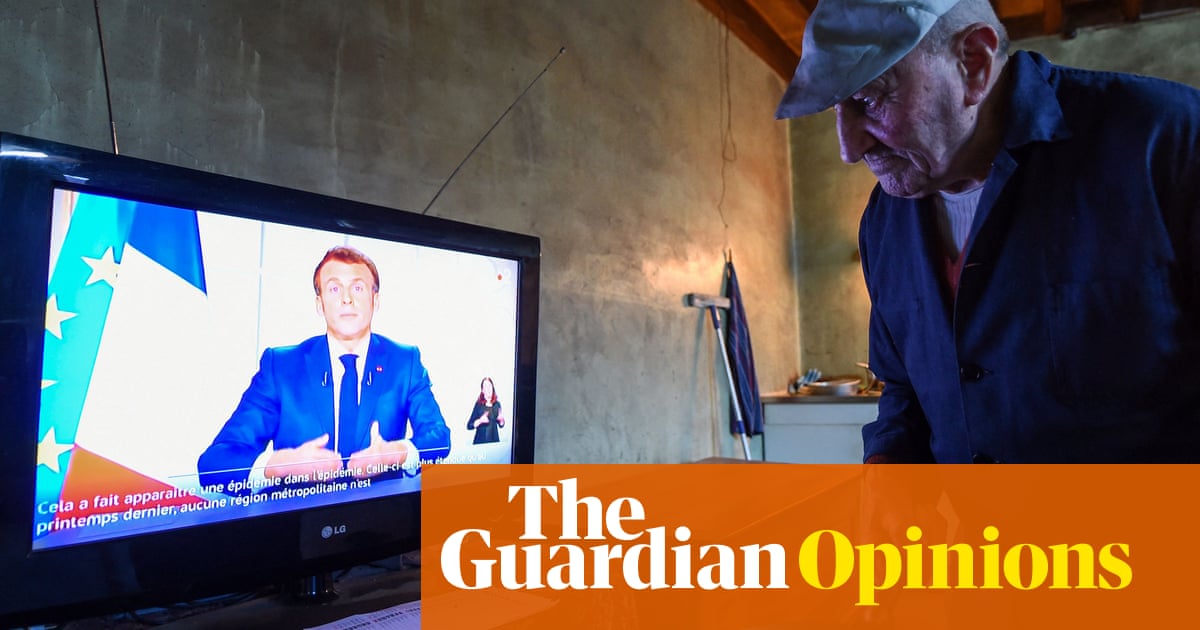 96 Visualizzazioni0 Commenti0 Piace
France is in a "race against time" against Covid-19, Emmanuel Macron declared in a television broadcast this week. In an attempt to curb France's soaring Covid case numbers, Macron has imposed a national lockdown, ext...