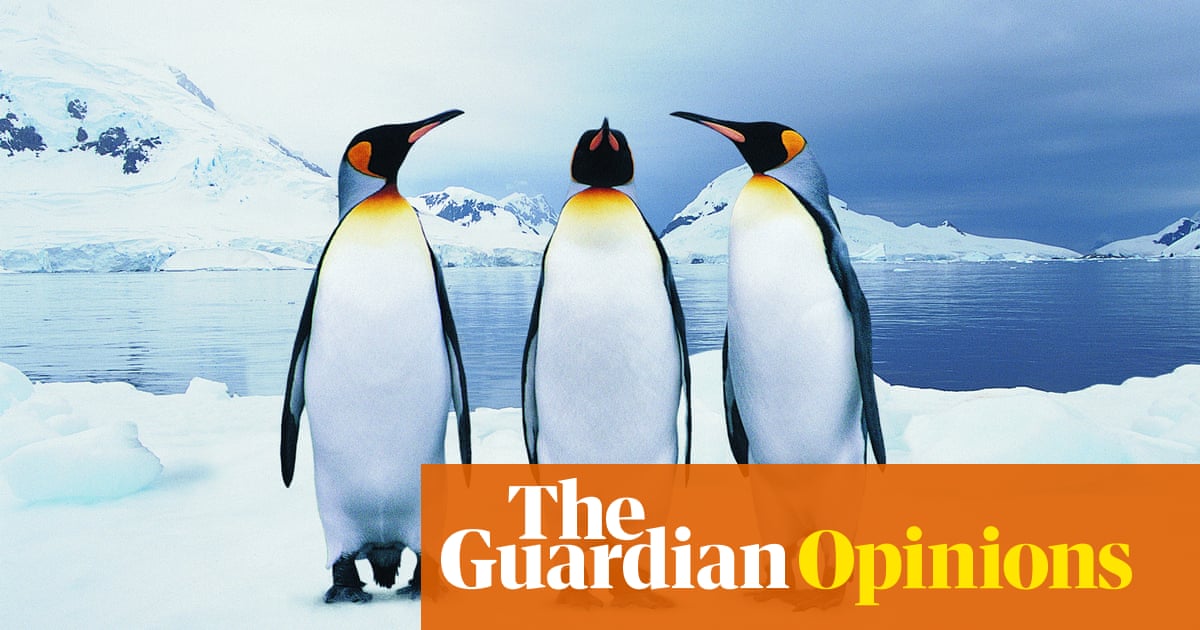 15 Views0 Comments0 Likes
I like to think of myself as a generous person with pockets of tightness, rather than a tight person with a blind spot in pubs. One of these pockets is around grocery delivery services. You know: you need a green pepp...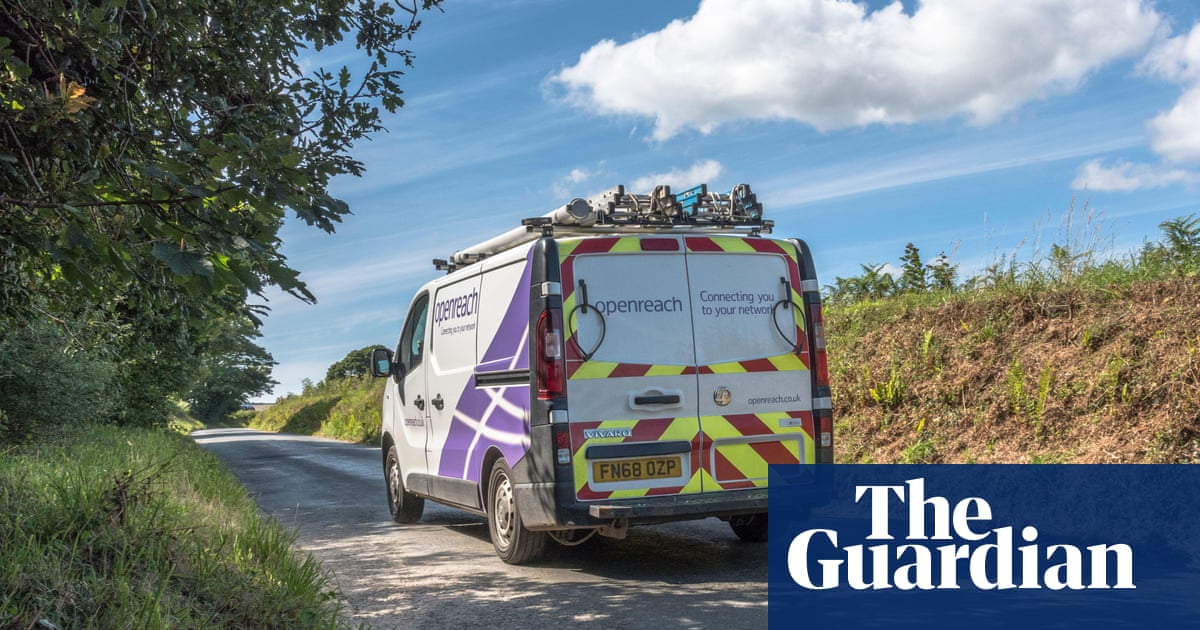 55 Views0 Comments0 Likes
Back in March I placed an order with BT for "superfast enhanced" broadband for the community centre which I help run as a volunteer in Hastings. It is now almost six months on and we are no nearer to having a working ...