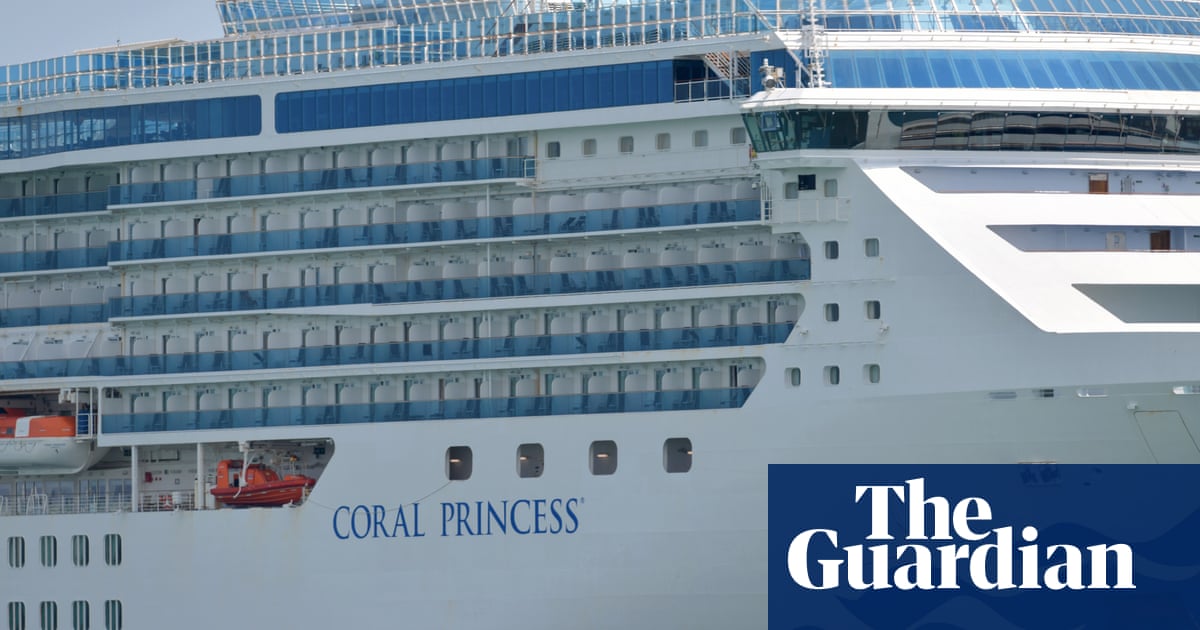 24 Views0 Comments0 Likes
Two passengers who were on the Coral Princess cruise ship say they struggled to get a rapid antigen test and an asthma puffer while in isolation amid a Covid outbreak on board. Amba Kirchner Kalpins said her partner, ...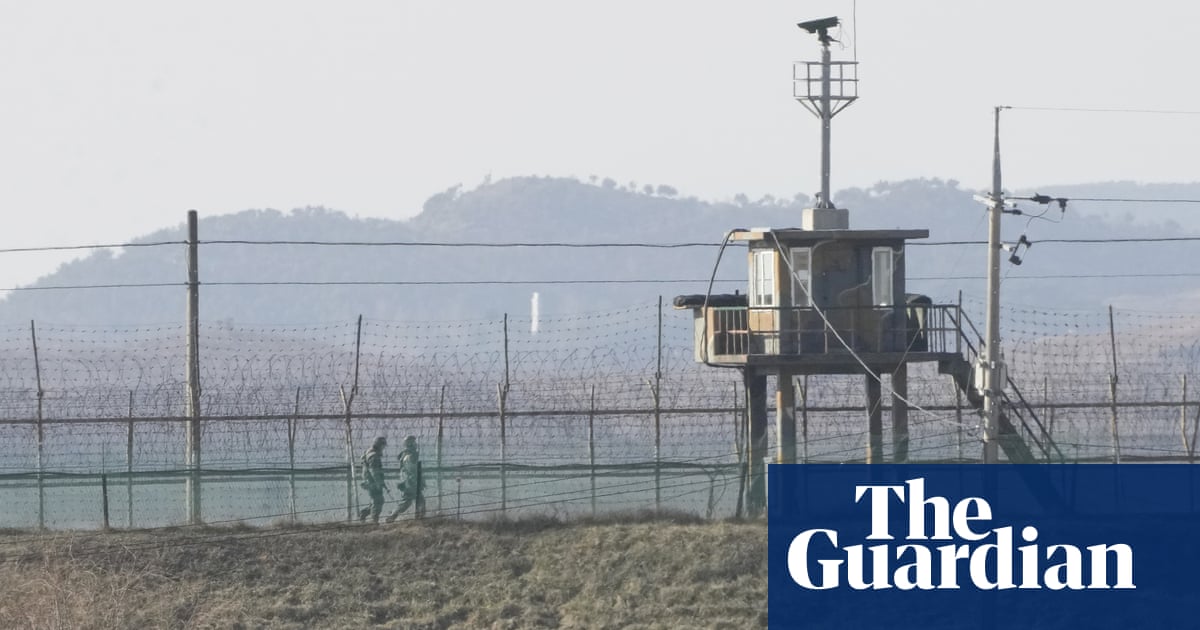 43 Views0 Comments0 Likes
A North Korean defector who made a daring return to his home country at the weekend had reportedly struggled to build a new life in South Korea since his arrival just over a year ago. The man, who has not been named, ...