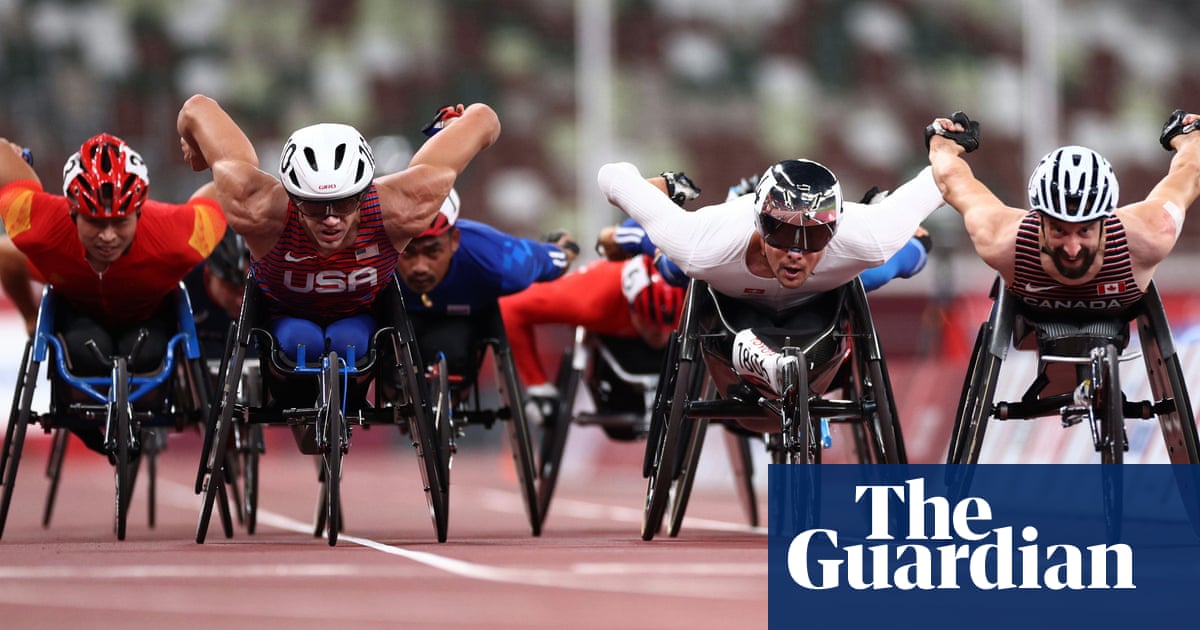 43 Views0 Comments0 Likes
When the Tokyo Paralympics opened on 24 August, the Japanese capital became the first city to host the Games twice. The first official Paralympics were held in Rome in 1960 and the second after the 1964 Tokyo Olympics...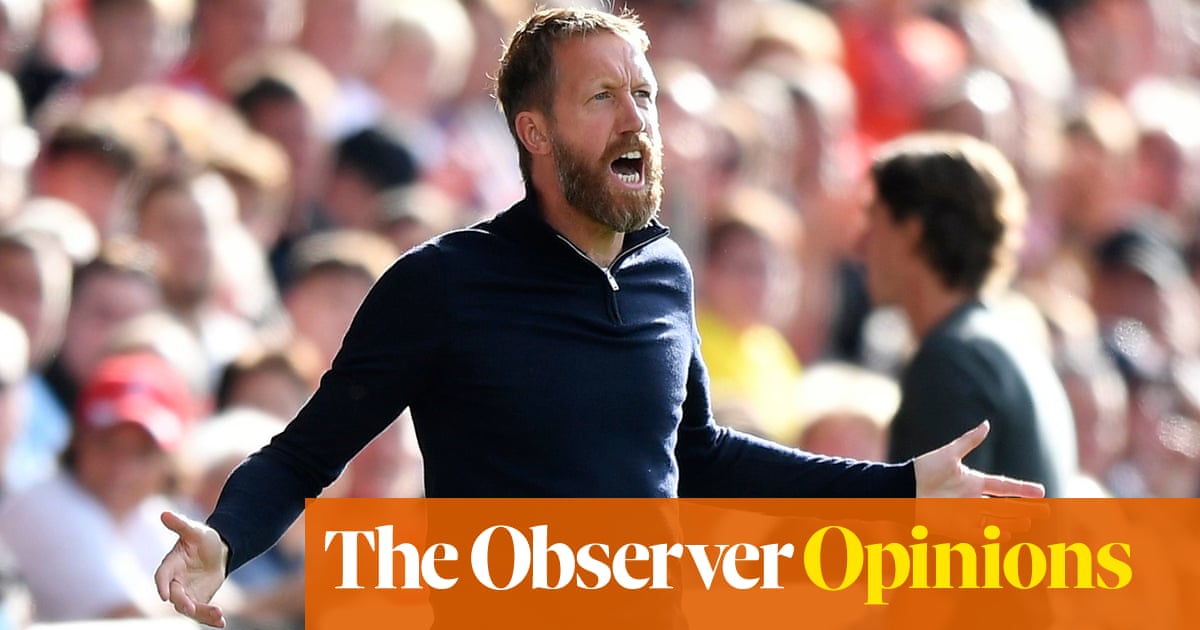 64 Views0 Comments0 Likes
xG is not a perfect tool. Models vary. They have flaws. But still, it is striking that most xG – expected goals – models for last season had Brighton finishing not 16th, as they actually did, but fifth or sixth. Imagi...