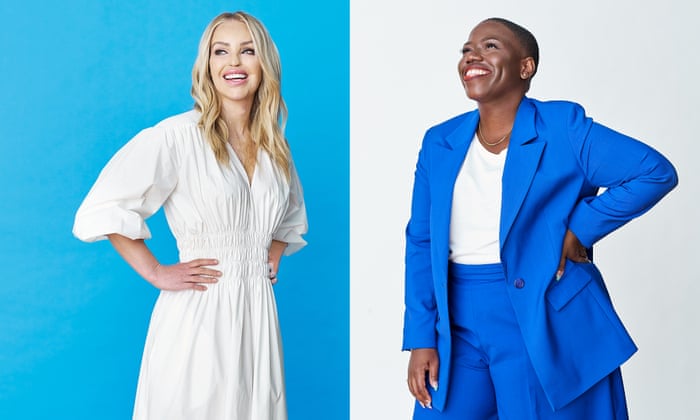 88 Views0 Comments0 Likes
If you break out in a rash when you're stressed, you're not alone. Find out how two women in the public eye cope when anxiety affects their skin – and discover the science behind the spotsby Anna FieldingSpots, rashes...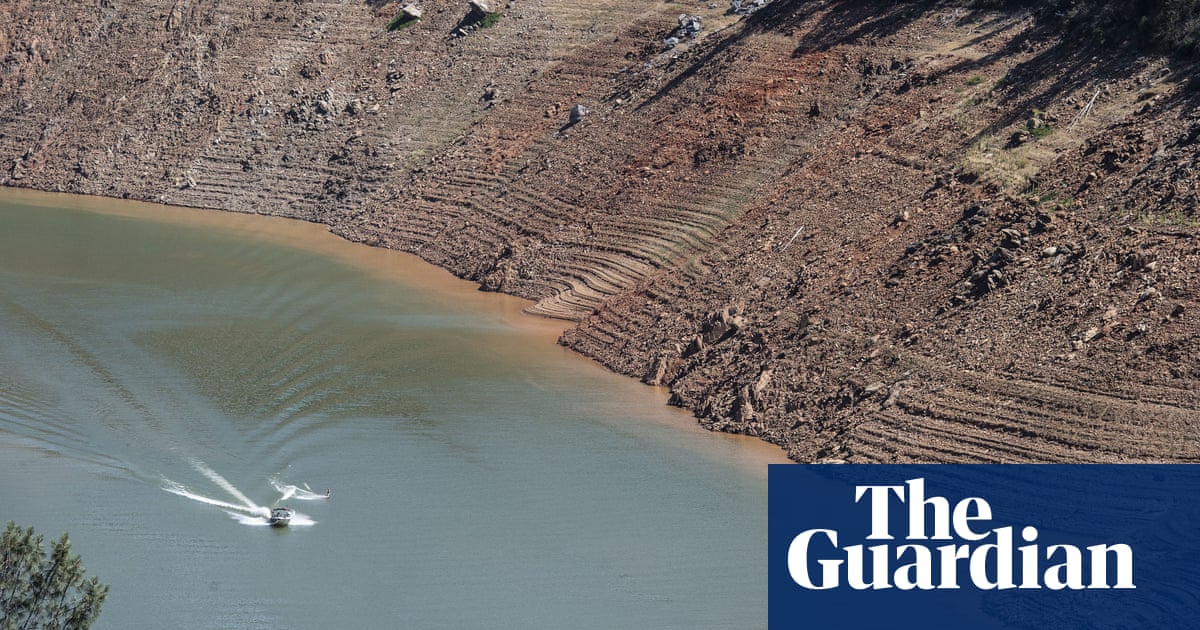 60 Views0 Comments0 Likes
Earlier this month, the water level in Lake Oroville – California's second-largest reservoir – was so low that dozens of houseboats were hauled out. There wasn't enough water to hold them. In a few weeks, officials sa...