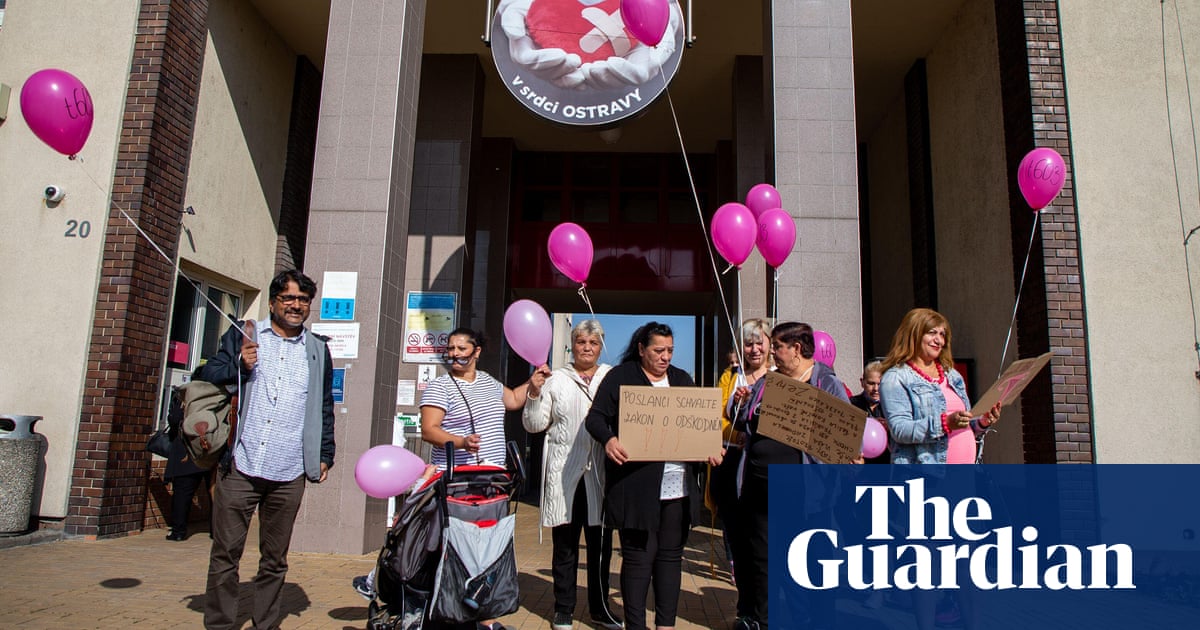 78 Visualizzazioni0 Commenti0 Piace
Women sterilised without their consent are to be offered compensation in the Czech Republic after President Miloš Zeman signed a bill into law this week. The women, most of whom were Roma, will be awarded 300,000 Cze...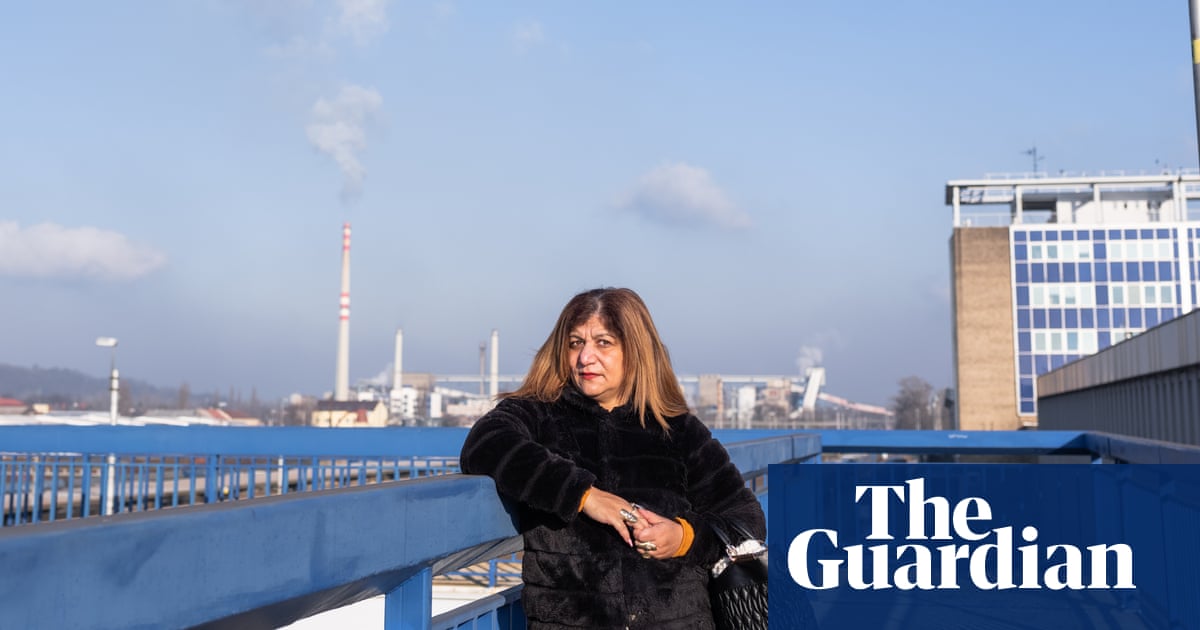 131 Visualizzazioni0 Commenti0 Piace
Elena Gorolová was 21 when she gave birth to her second son. "The doctor told me I would need to deliver via a C-section otherwise I would be risking the health of me and the baby." In the delivery room, a nurse gave ...