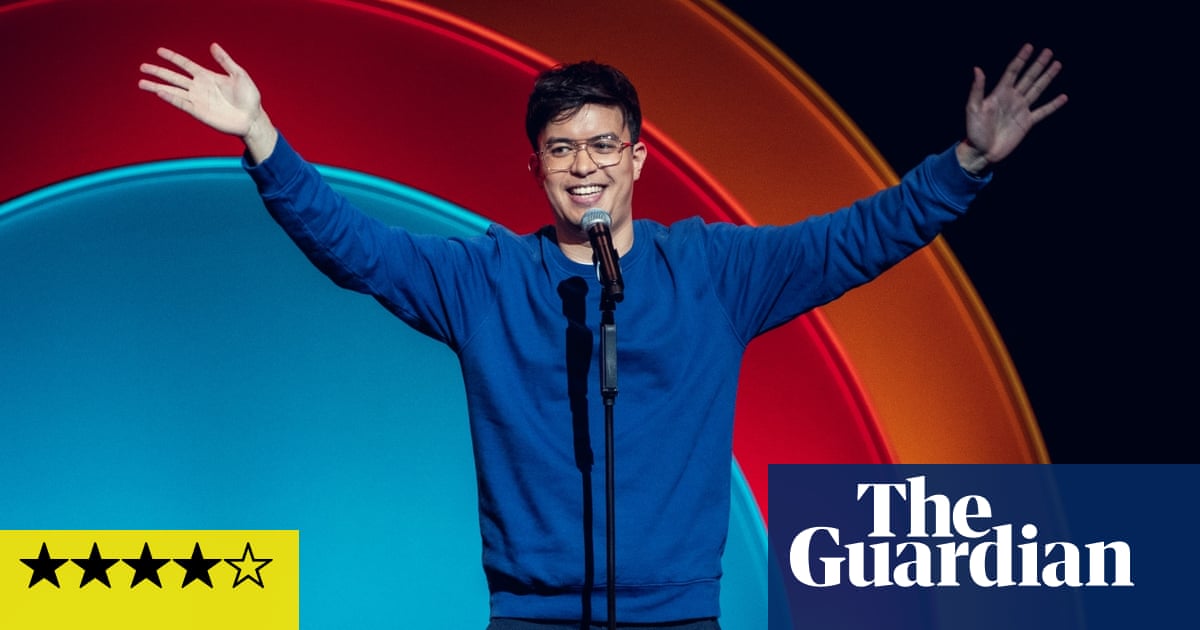 39 Uitsigte0 Opmerkings0 Hou van
From the other side of a global pandemic, here comes Phil Wang's maiden Netflix special. Due for a spring 2020 recording, it finally taped this summer at "the sold out (reduced capacity) London Palladium", in Wang's w...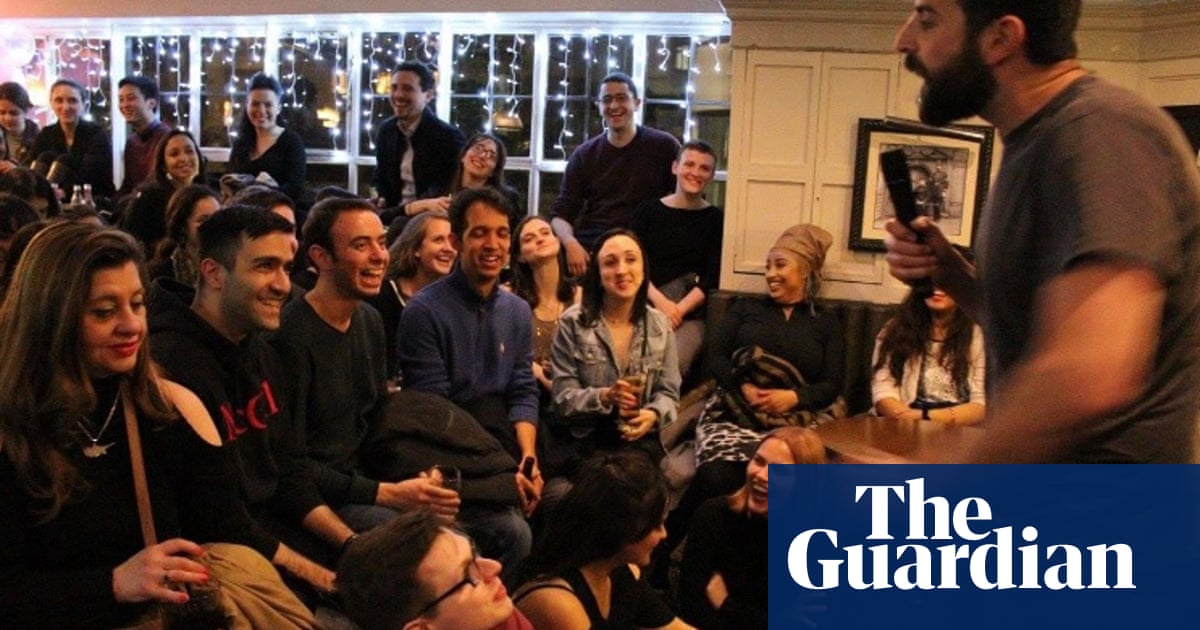 41 Uitsigte0 Opmerkings0 Hou van
Every comedian expects rejection when they're starting out. But an email mix-up convinced Jenan Younis that her jokes weren't the problem. To research comedy nights on Facebook, Younis set up a new account, and to avo...