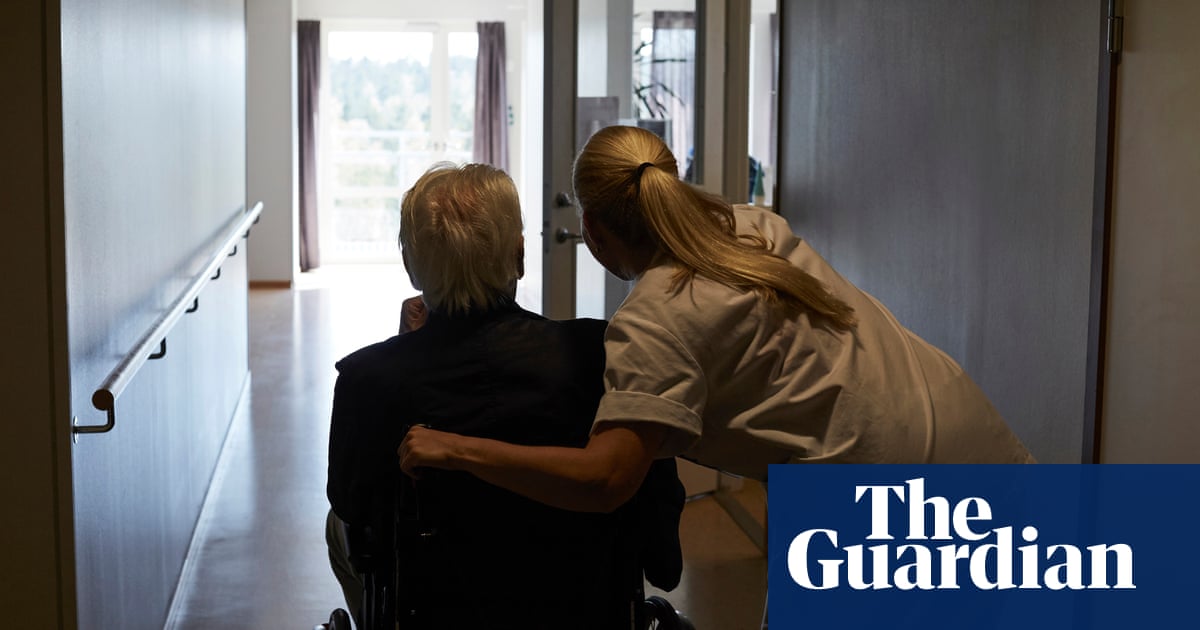 34 Views0 Comments0 Likes
The head of a major Australian aged care provider has warned workforce shortages and underfunding are exhausting staff and driving the sector into an "untenable standstill". The BaptistCare NSW and ACT chief executive...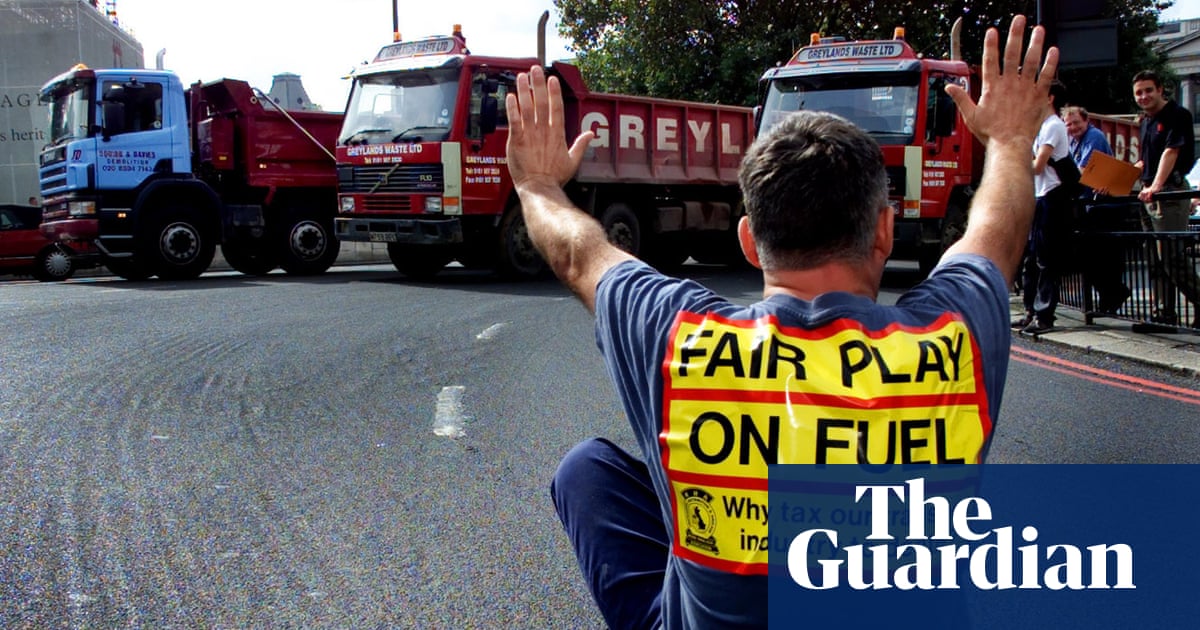 69 Views0 Comments0 Likes
As Britain faces an escalating energy and fuel crisis, with BP rationing deliveries of petrol, there are echoes of autumn 2000 when shortages brought the country to a virtual standstill. Protests over prices led to th...