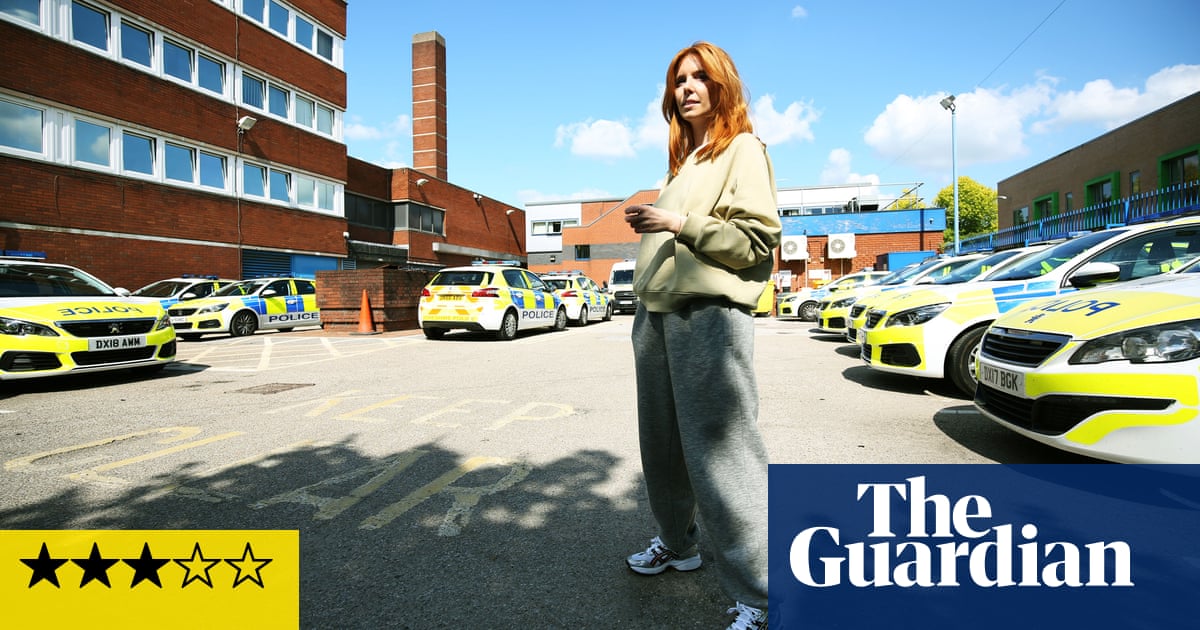 17 Views0 Comments0 Likes
"It's not really about feeling safe," Katie explains as she installs the CCTV camera outside her house. Those days are, in essence, behind her. The comfort the cameras offer is that now "if anything happens, there'll ...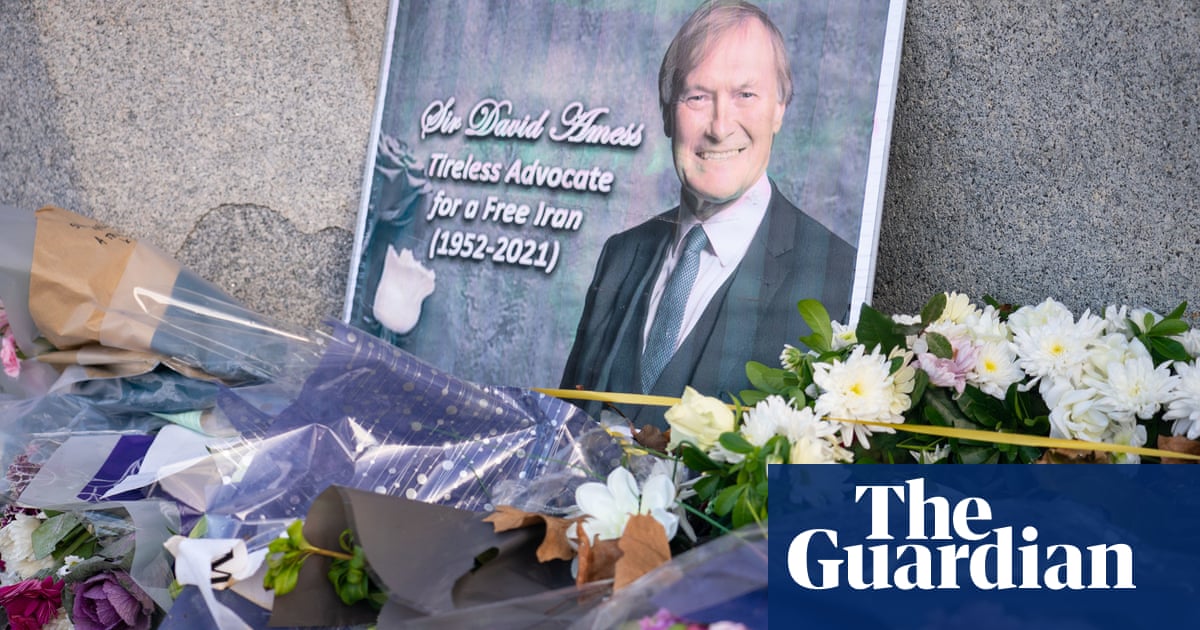 69 Views0 Comments0 Likes
Social media is acting as a "catalyst" for stalkers to act on delusional beliefs, England's most senior clinician working with perpetrators has warned. Frank Farnham, the clinical lead at the National Stalking Clinic ...