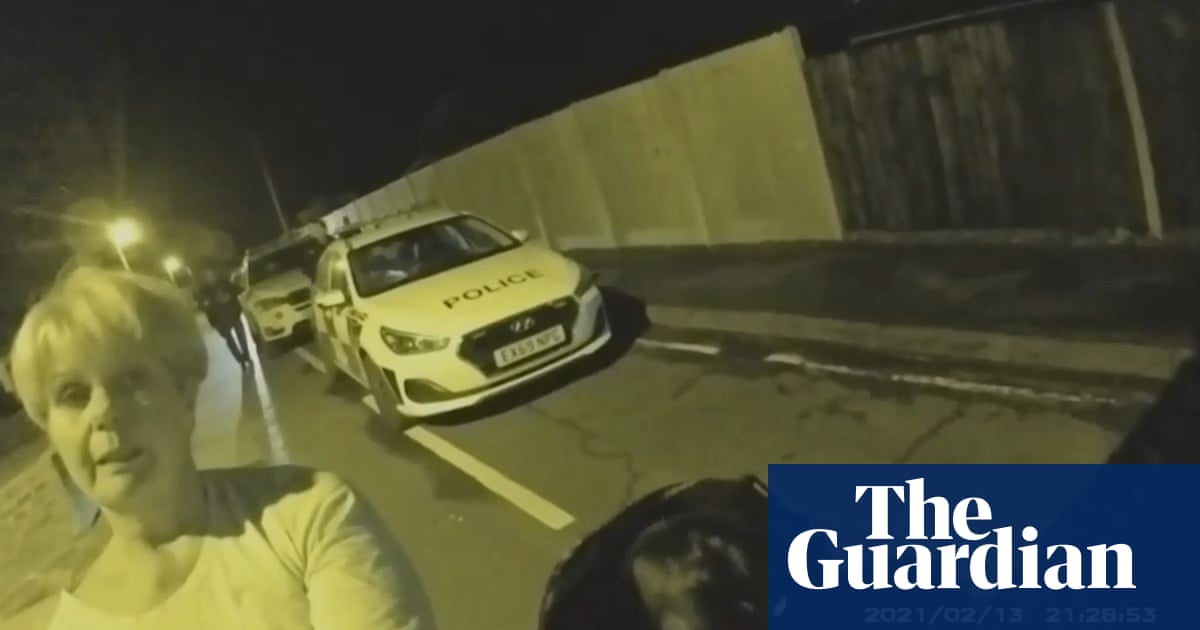 111 Views0 Comments0 Likes
Footage showing a retired accountant telling police she hoped her "bullying" husband could not be saved after she stabbed him to death – before asking officers to fetch her coat – has been released. Penelope Jackson,...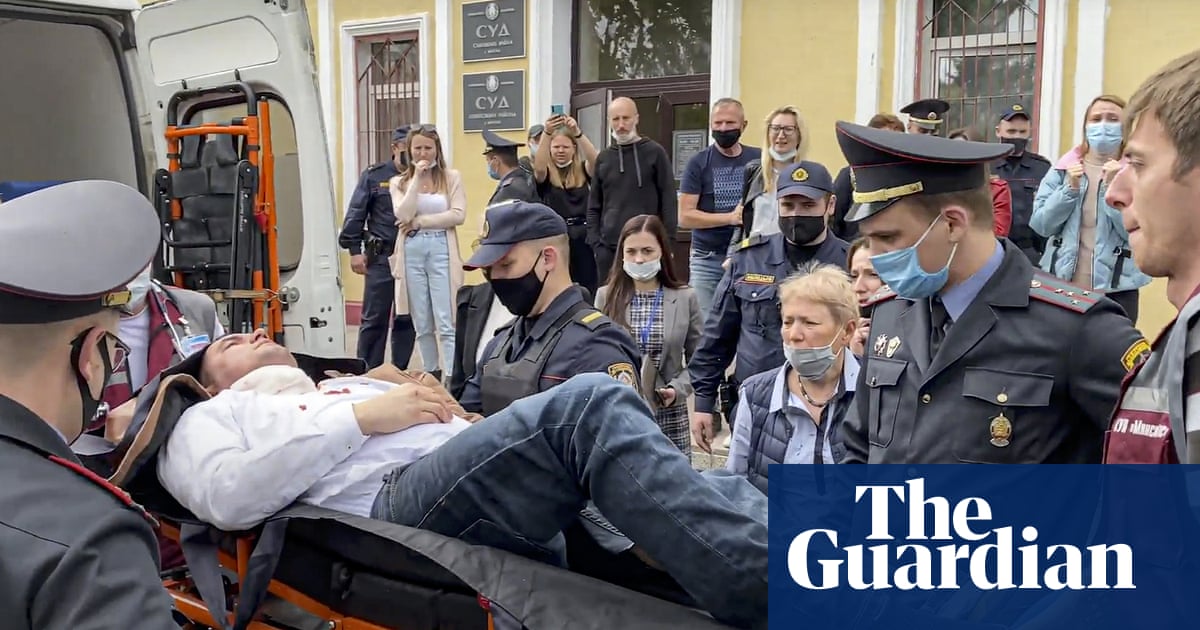 175 Views0 Comments0 Likes
A Belarusian opposition activist stabbed himself in the throat with a pen during a court hearing after claiming investigators had pressured him to plead guilty or face the arrest of his family and friends. Footage fro...