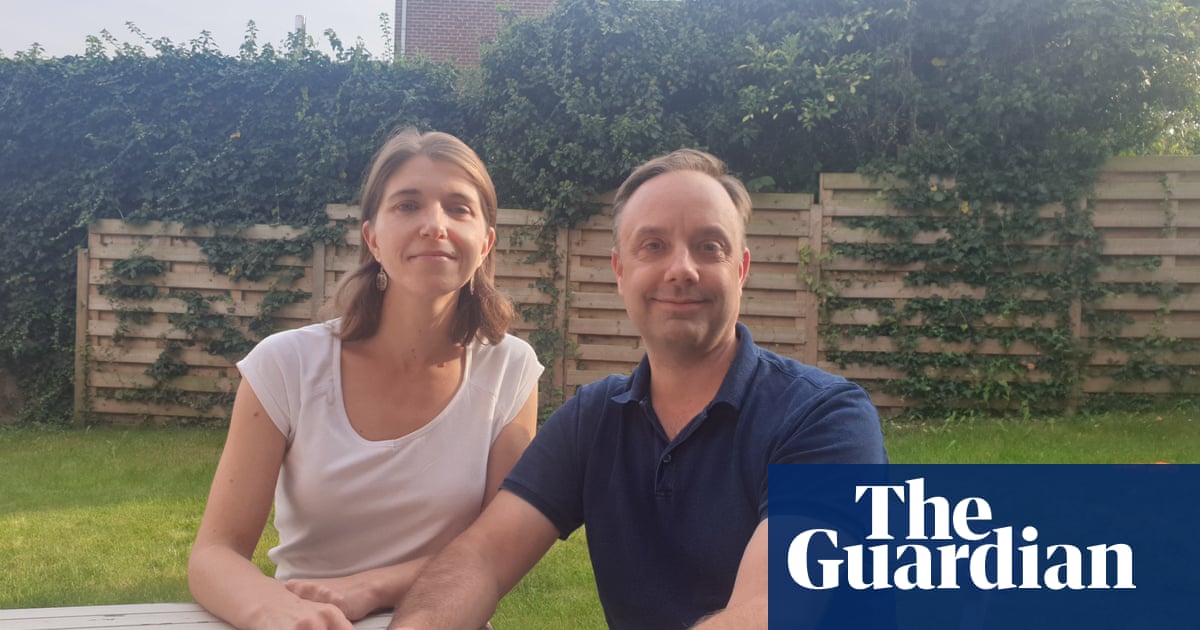 20 Views0 Comments0 Likes
Whitehall officials have indicated there will be no queue-jumping for Britons who want to return to the UK with EU spouses post-Brexit, it has emerged. Despite government pledges that their rights would remain the sam...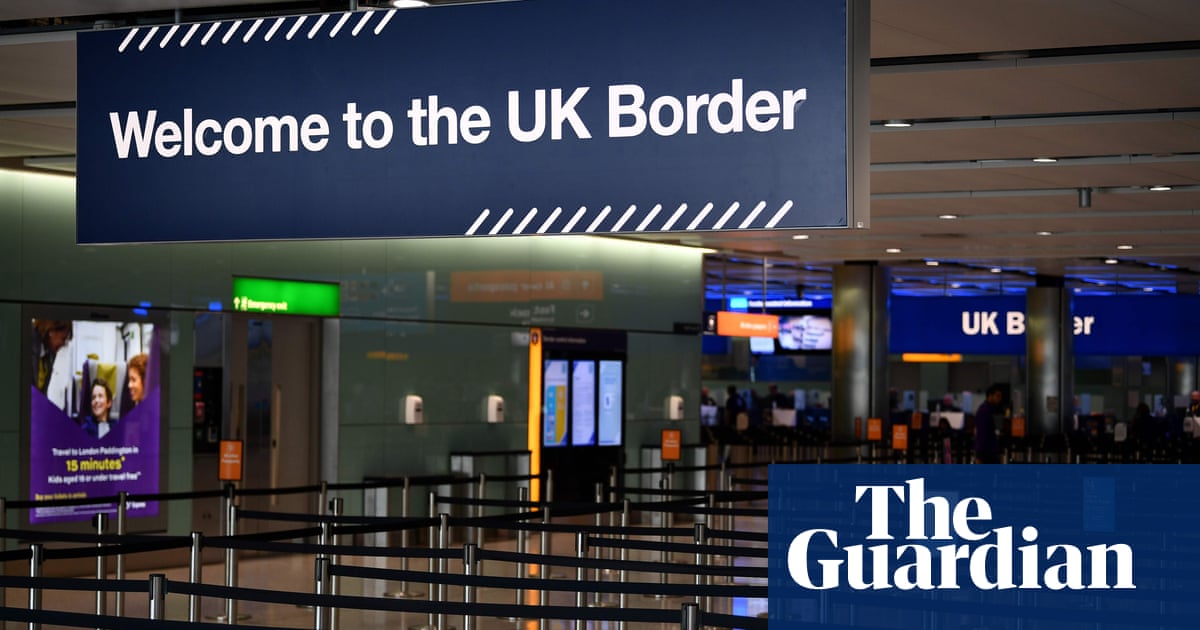 37 Views0 Comments0 Likes
Ministers have been accused of breaching their promise to secure the post-Brexit rights of thousands of British nationals who settled in the EU and married foreigners. Campaigners at British in Europe (BiE) have writ...