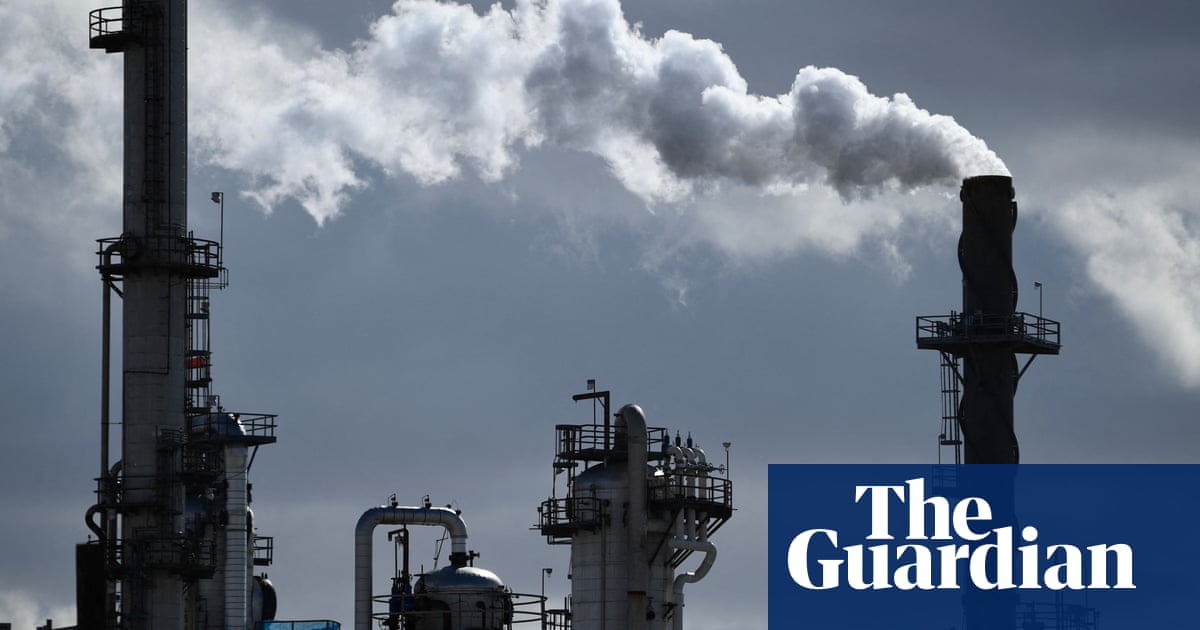 22 Views0 Comments0 Likes
Last year, during Texas's devastating winter freeze, oil refineries, chemical manufacturers and other industrial plants emitted a whopping 4.7m pounds of excess chemicals into the air that millions of people breathe. ...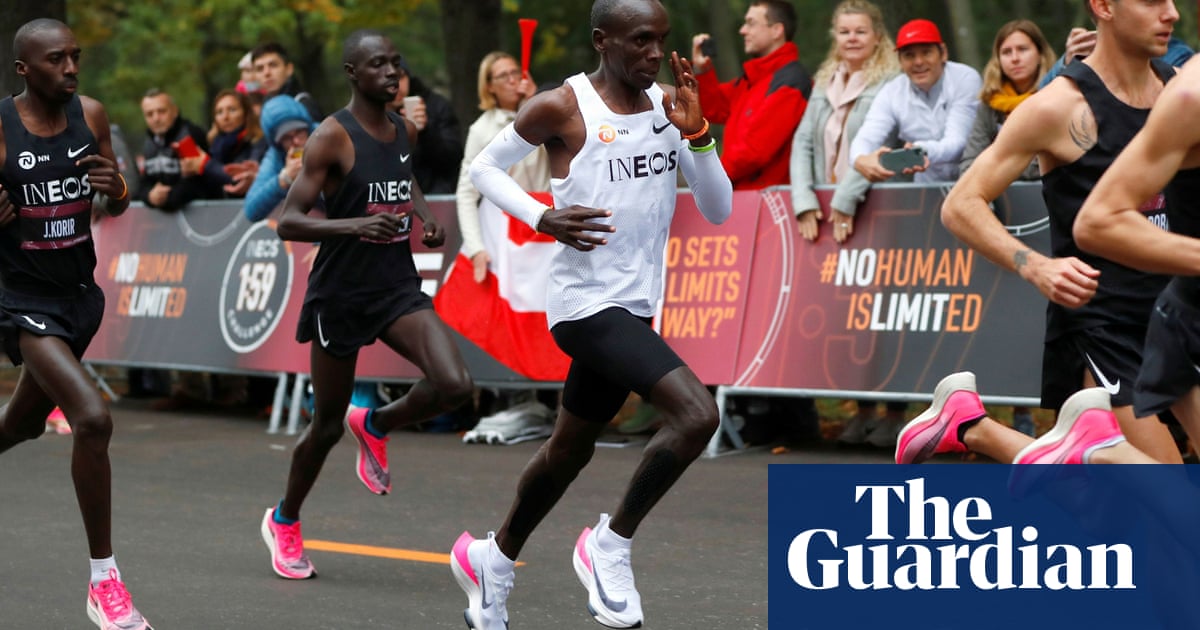 88 Views0 Comments0 Likes
In the lead-up to the athletics competitions at the Tokyo Olympic Games 2020, Shivani Dave takes look at how advances in running shoe technology are resulting in records being smashed. Talking to Geoff Burns, a postdo...