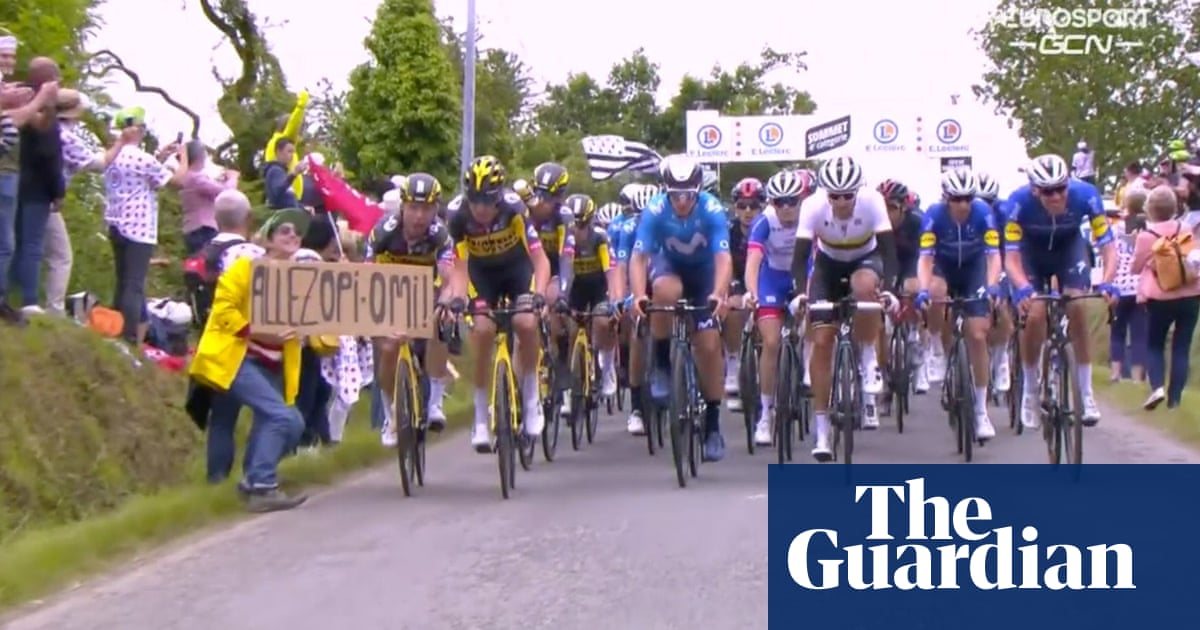 146 Views0 Comments0 Likes
A spectator whose attempt to get noticed by TV cameras while cheering the Tour de France caused one of the biggest pile-ups in the race's history has gone on trial charged with injuring dozens of riders. The 31-year-o...
70 Views0 Comments0 Likes
Tour de France officials have withdrawn a lawsuit against a spectator who caused a mass crash during the opening stage of the race. The spectator, a 30-year-old French woman, was in custody at a police station in Land...