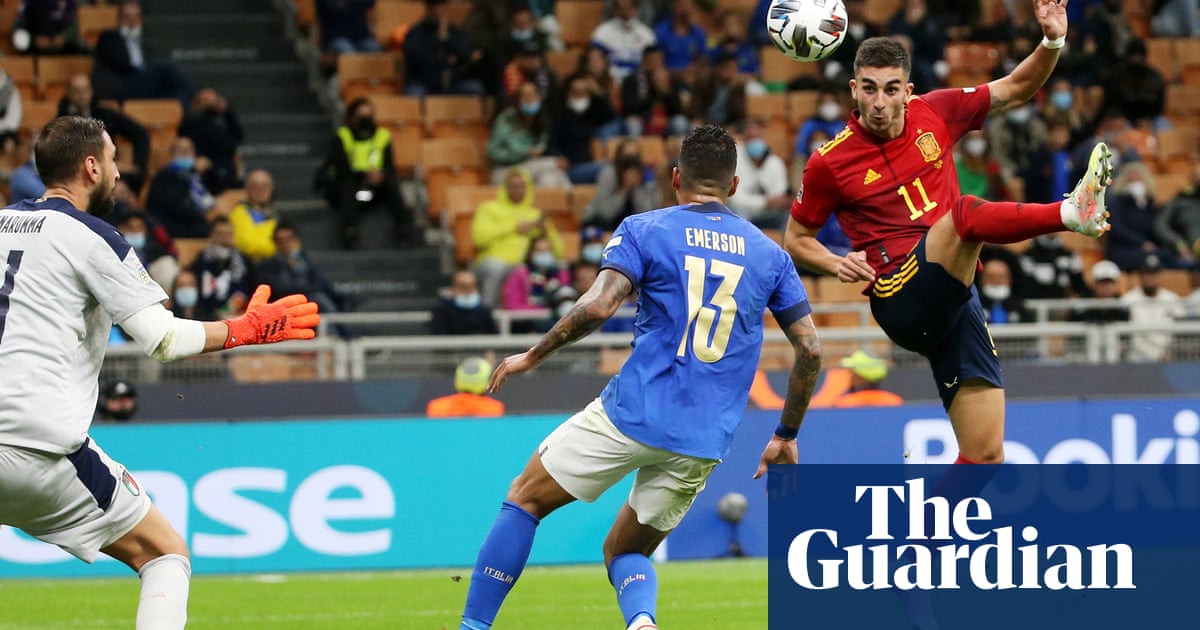 49 Views0 Comments0 Likes
So this is how it feels. After three years in charge, having claimed a European Championship and set a new world record, Roberto Mancini finally tasted defeat. After 37 games unbeaten going back to Portugal in Septemb...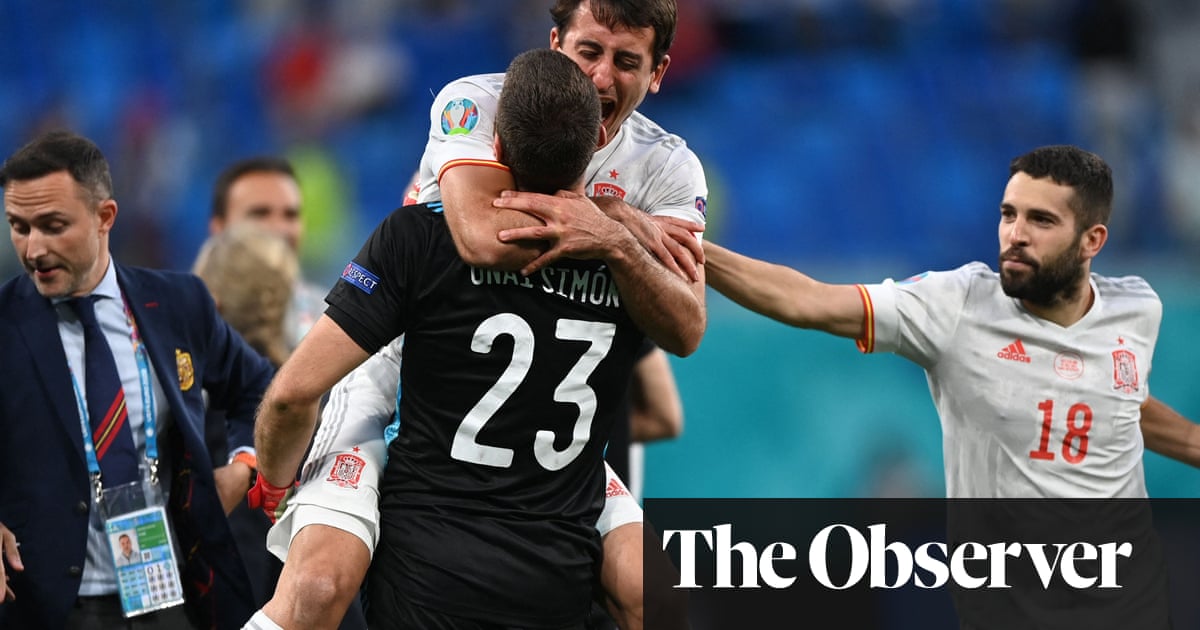 33 Views0 Comments0 Likes
''The ball was a long way away and en route to picking it up and taking the penalty lots of thoughts go through your mind," Mikel Oyarzabal said. As he set off, he left eight men standing on the halfway line. On the t...