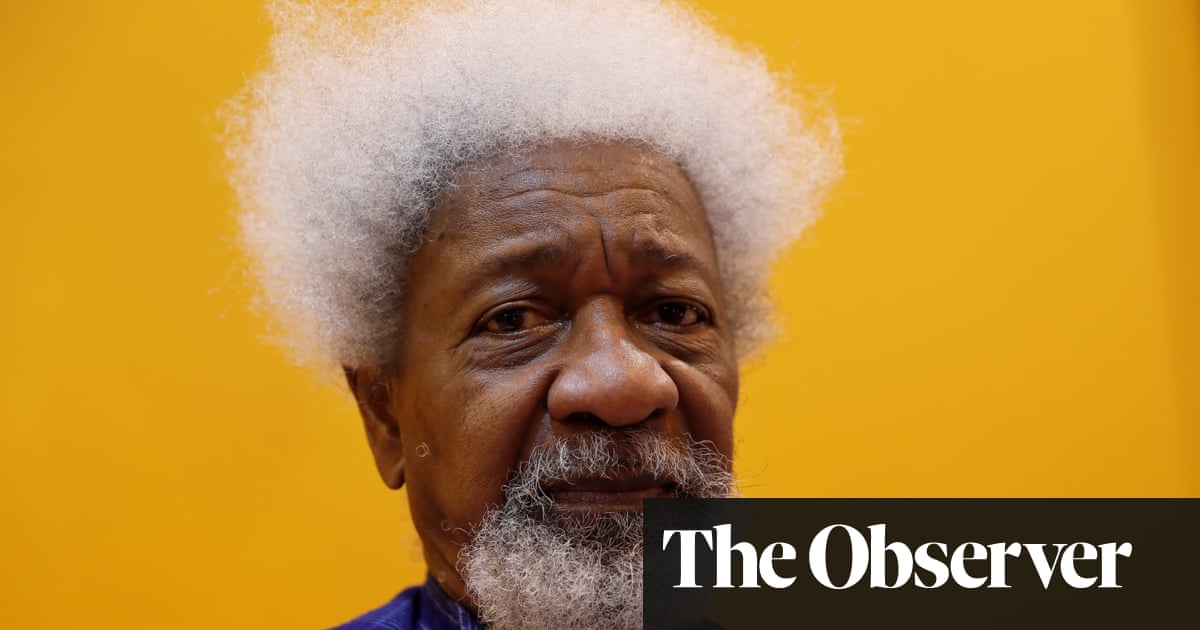 34 Views0 Comments0 Likes
Wole Soyinka's new novel tells the multidimensional story of a secret society dealing in human parts for sacrificial uses, whose members encompass the highest political and religious figures in the land. It details ho...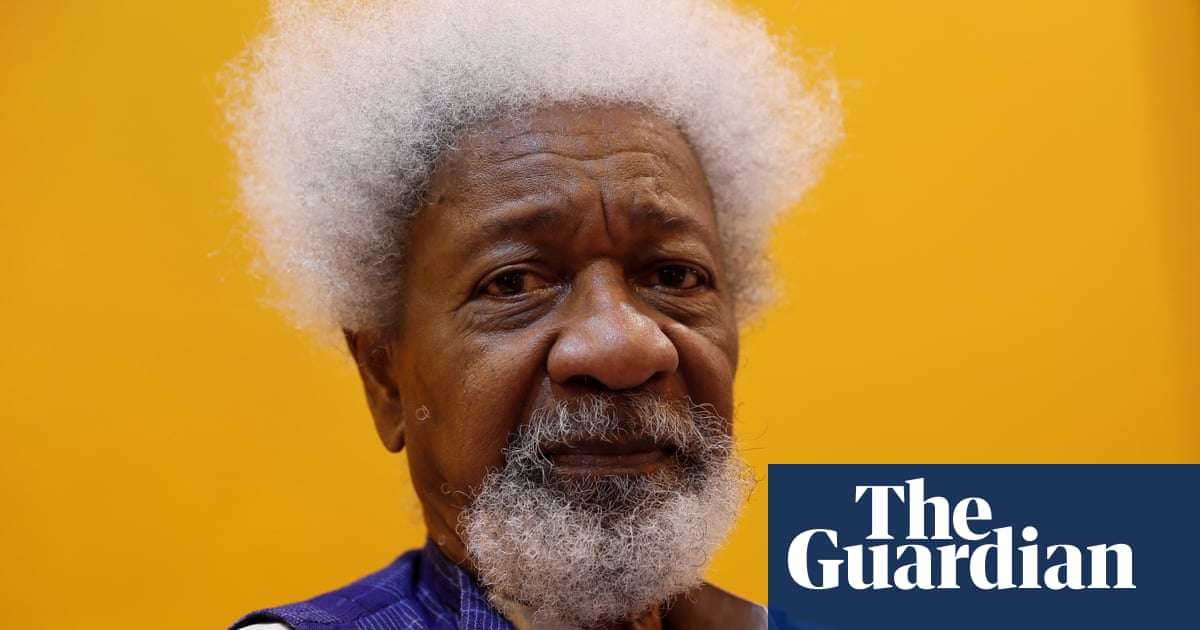 24 Views0 Comments0 Likes
At 87, Wole Soyinka is a Nigerian icon. His plays have been performed around the world, his poems anthologised, his novels studied in schools and universities, while his nonfiction writing has been the scourge of many...