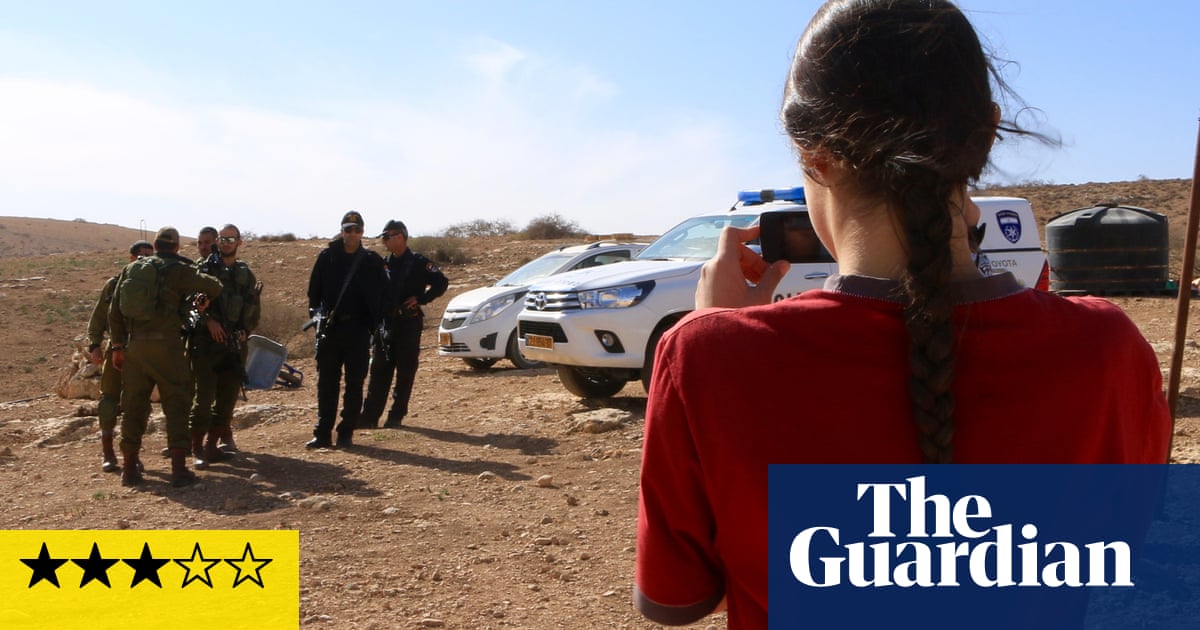 66 Visualizzazioni0 Commenti0 Piace
In this rousing, unabashedly left-inflected documentary, we meet Atalya Ben Abba, a young Israeli woman staring down the barrel of the mandatory military service everyone in the country must do when they come of age. ...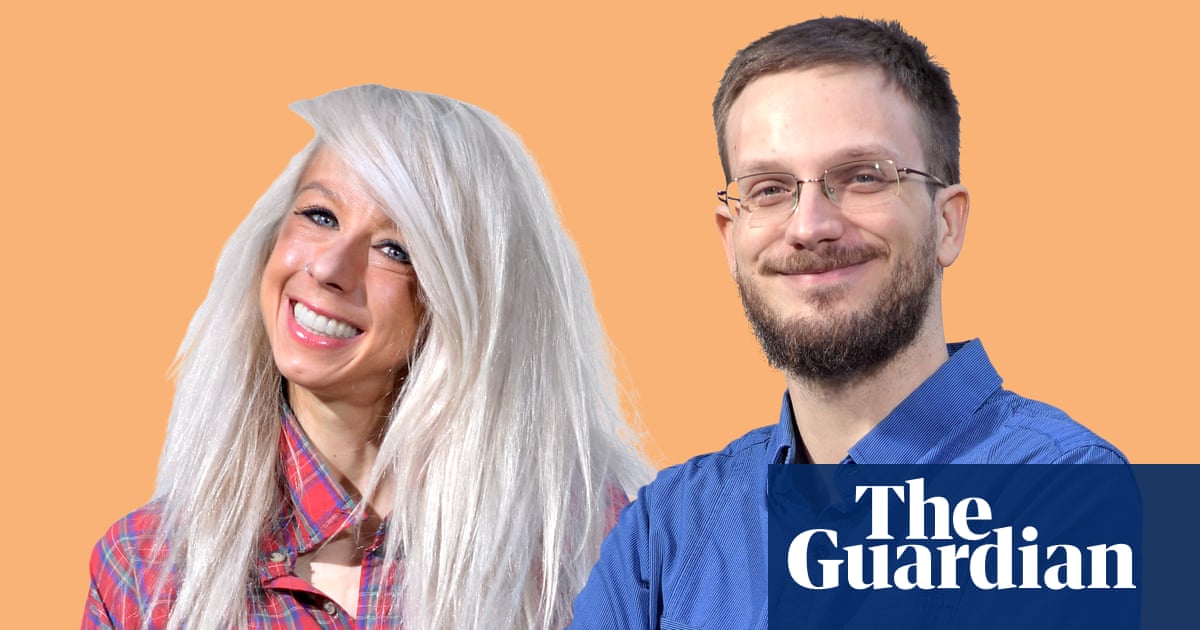 23 Visualizzazioni0 Commenti0 Piace
Cosa speravi?An interesting and fun chat with someone new. Prime impressioni?Smart, well dressed, polite … What did you talk about?Our travels. Food. Animals (we both got a bit excited over Attenborough!)....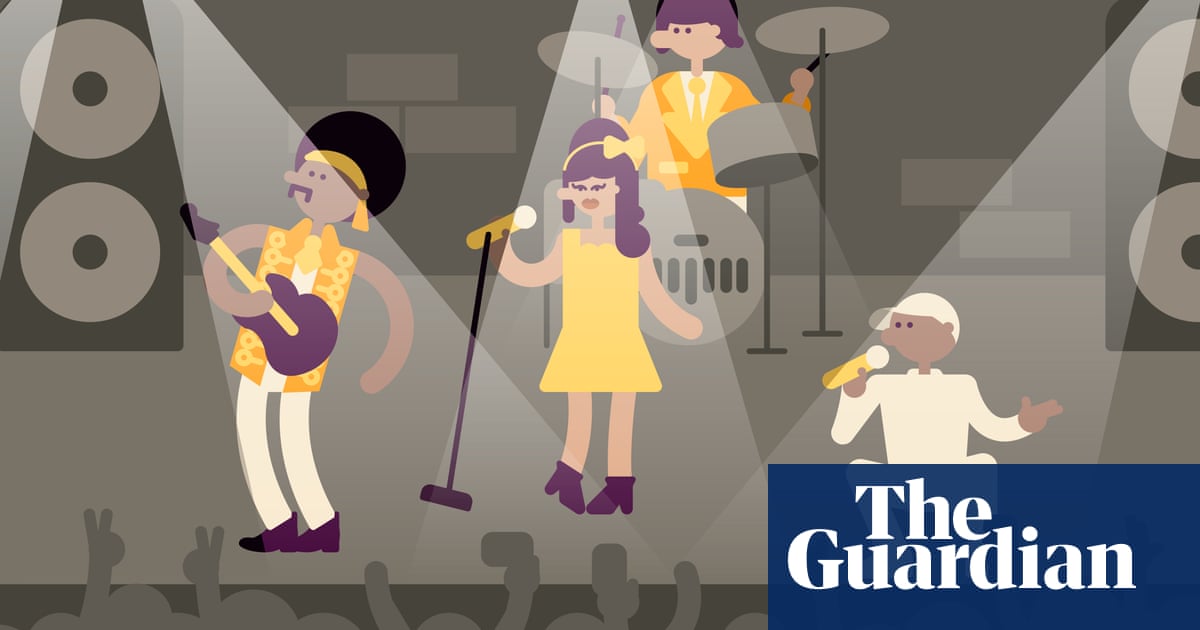 60 Visualizzazioni0 Commenti0 Piace