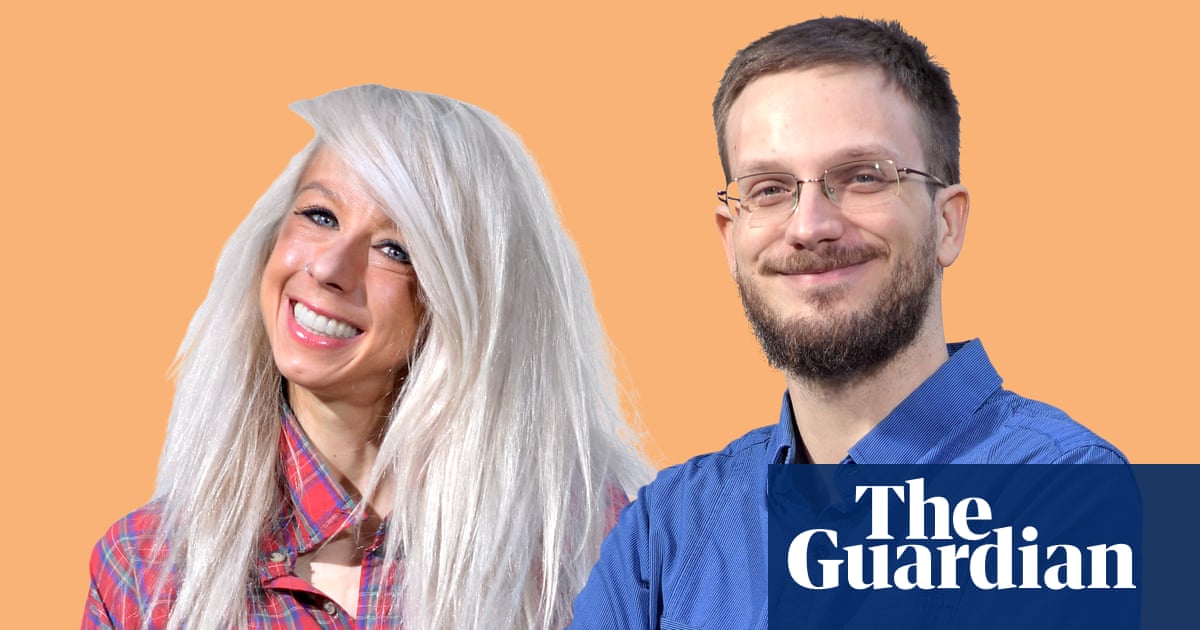 27 Views0 Comments0 Likes
What were you hoping for?An interesting and fun chat with someone new. First impressions?Smart, well dressed, polite … What did you talk about?Our travels. Food. Animals (we both got a bit excited over Attenborough!)....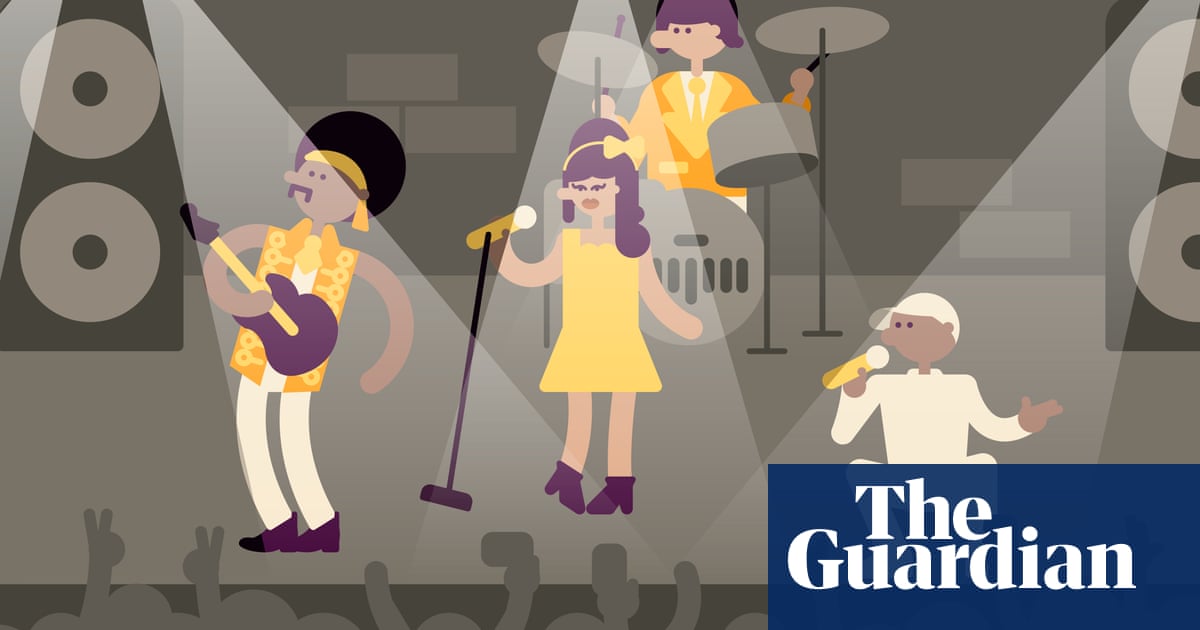 63 Views0 Comments0 Likes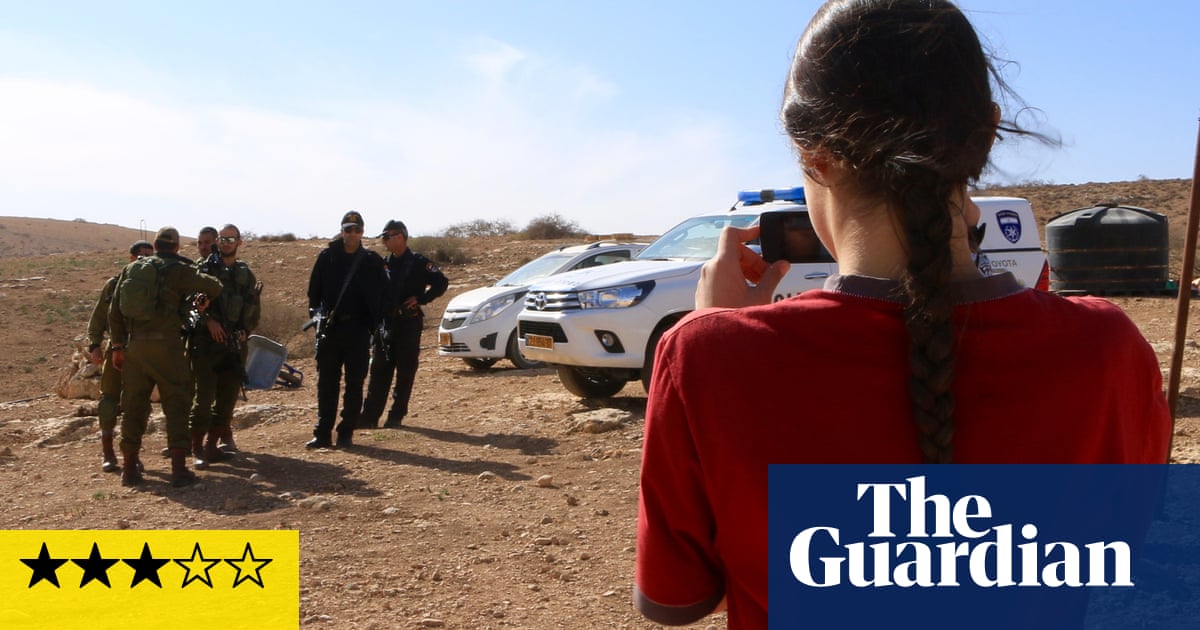 69 Views0 Comments0 Likes
In this rousing, unabashedly left-inflected documentary, we meet Atalya Ben Abba, a young Israeli woman staring down the barrel of the mandatory military service everyone in the country must do when they come of age. ...