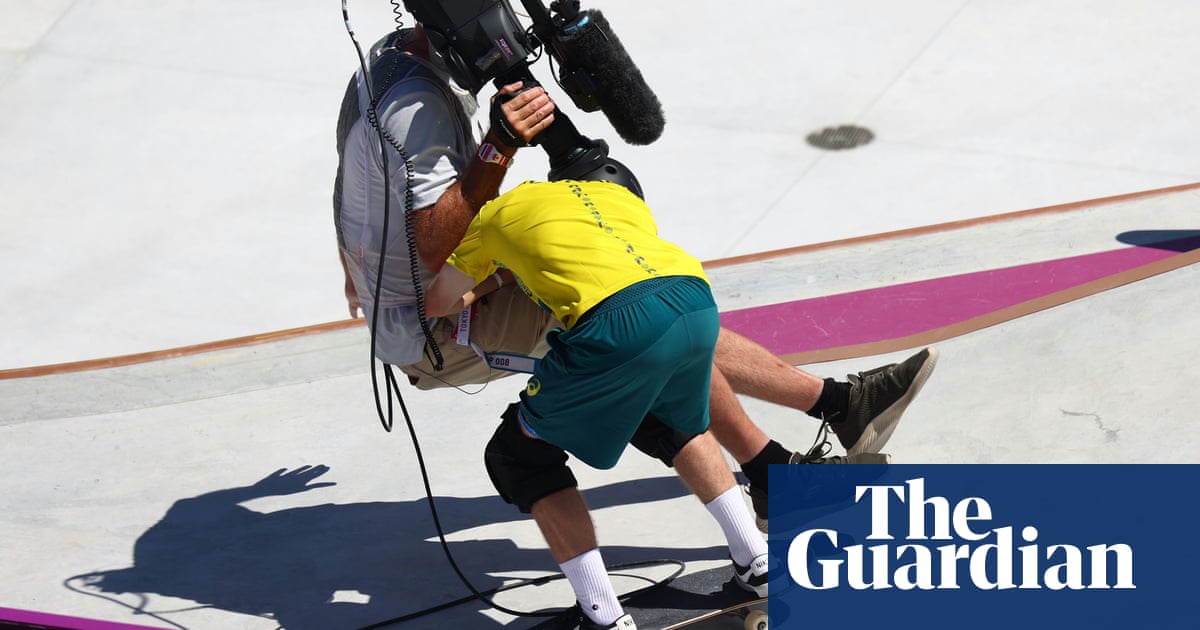 58 Views0 Comments0 Likes
The perils of skateboarding are well known to athletes but it is unlikely those from the media tasked with covering one of the new Olympic sports in Tokyo believed they would be in danger too. But as a cameraman filmi...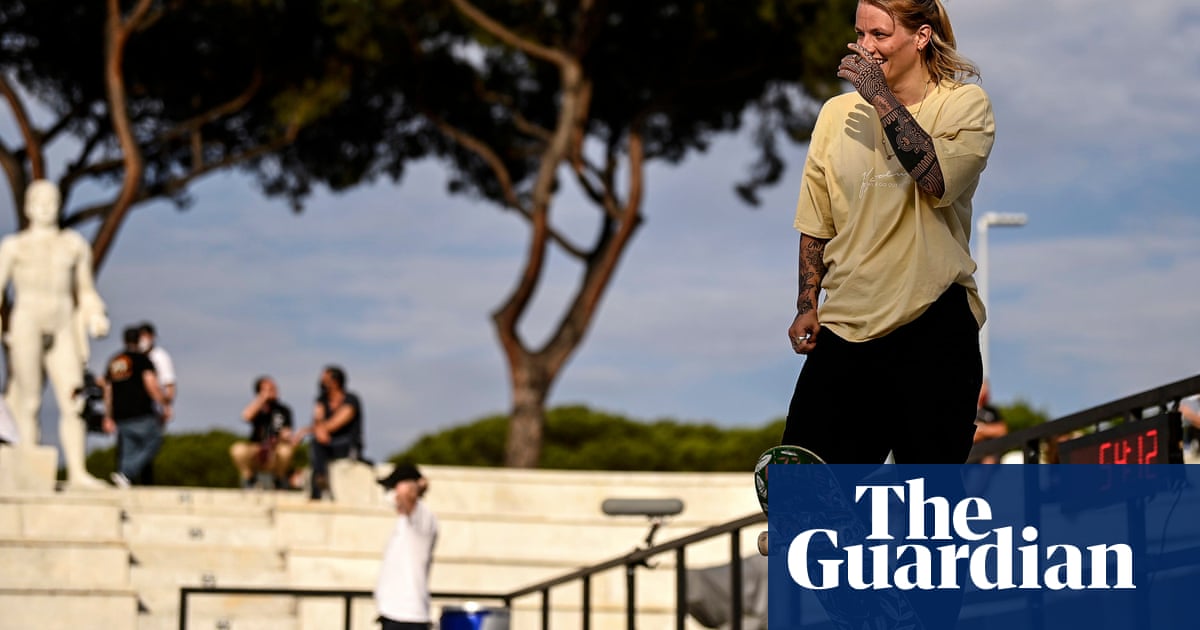 36 Views0 Comments0 Likes
An Olympic skateboarder who was put in quarantine after testing positive for Covid-19 called the conditions at the hotel "inhuman" on Wednesday. Candy Jacobs has been in isolation for eight days and missed the street ...