Etichetta:
Ripiegate il filo sovrastante sul ripieno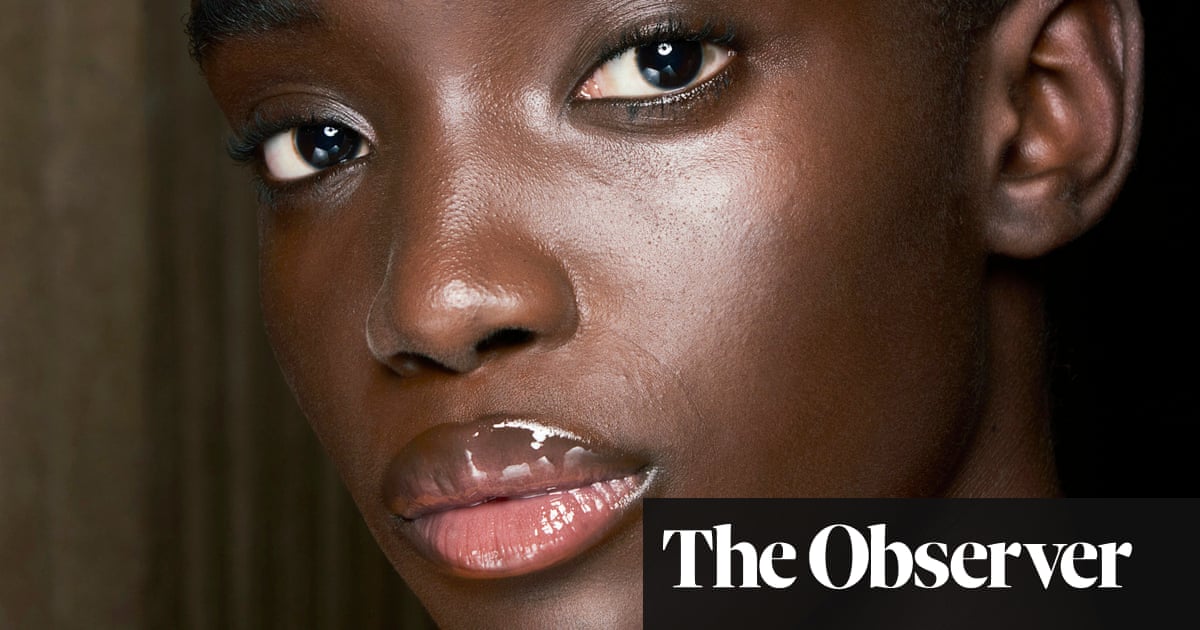 122 Visualizzazioni0 Commenti0 Piace
'I would like my skin to look dull and flat,' said no one ever. The desire for glowy skin is universal. In an ideal world – one where we are back at work and everyone has access to their aestheticians – you achieve yo...