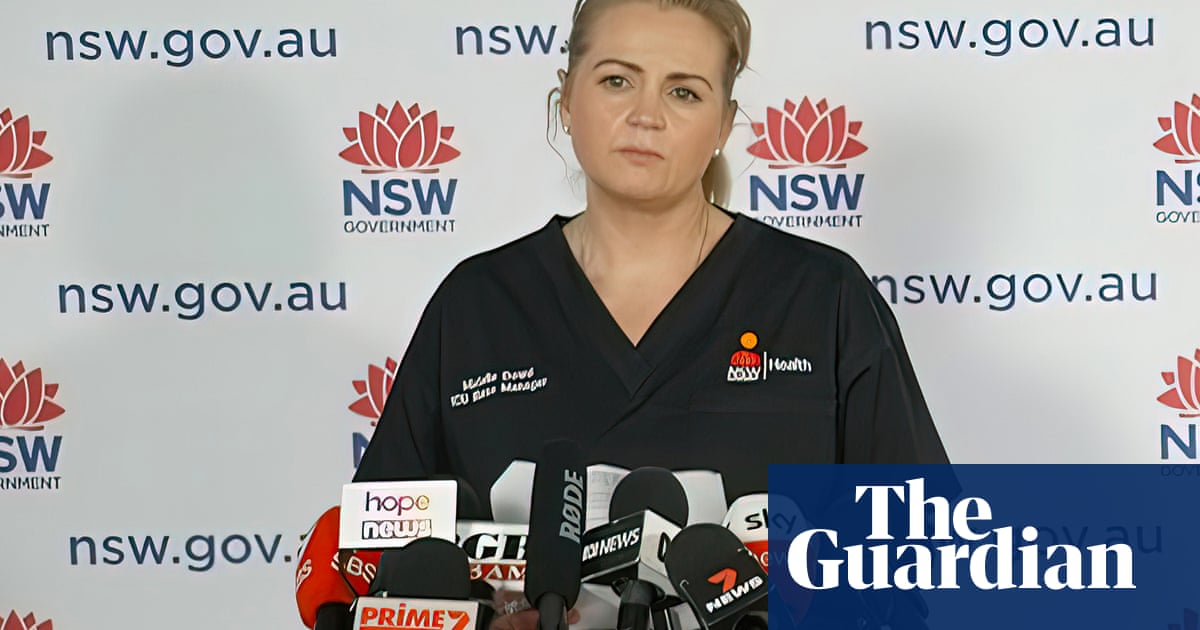 52 Visualizzazioni0 Commenti0 Piace
New South Wales premier Gladys Berejiklian has announced 1,164 new cases of locally acquired Covid-19, and three more deaths. Intensive care nurse at Liverpool hospital, Michelle Dowd, described how physically and emo...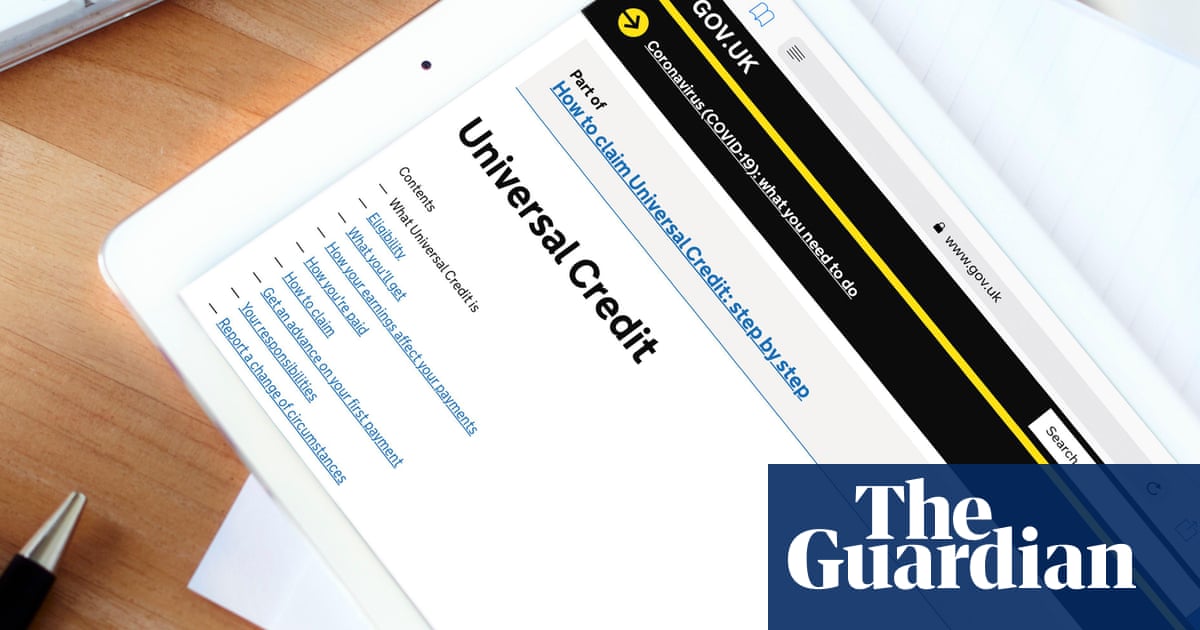 53 Visualizzazioni0 Commenti0 Piace
Scrapping the £1,000-a-year boost to universal credit next month will trigger mental illness and poorer health for thousands of people, and hit the sickest areas of the UK hardest, new research suggests. Boris Johnson...