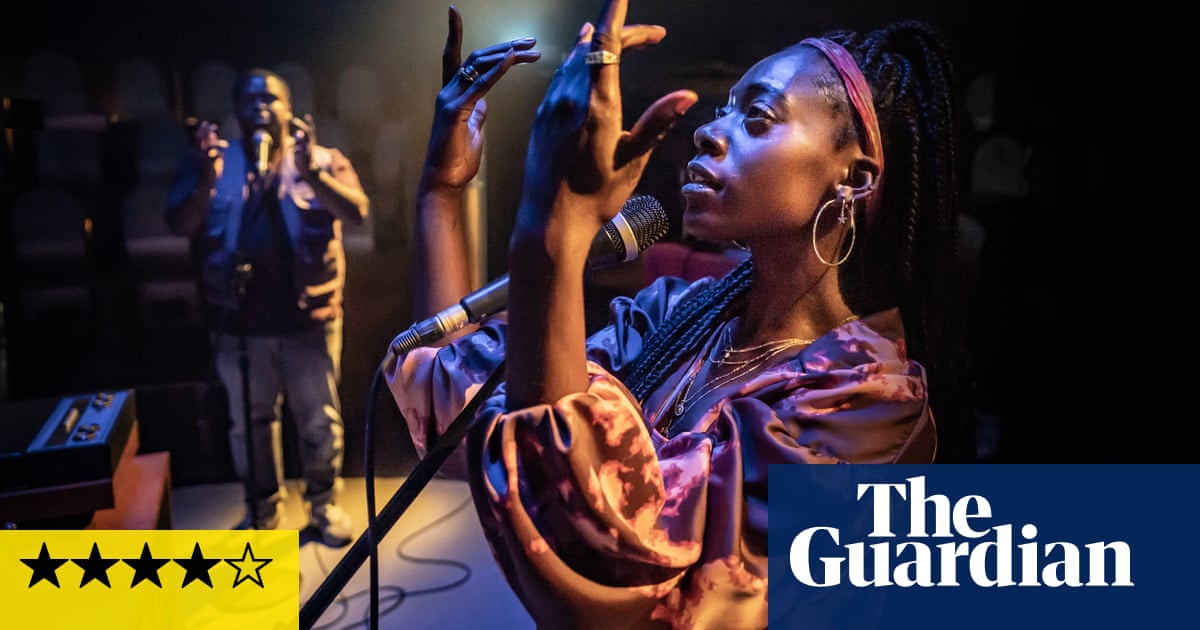 61 Views0 Comments0 Likes
Black Love, the first musical to be created for Paines Plough's intimate Roundabout stage, is a lesson in the complexities of family relationships. Aurora and Orion are brother and sister, living in a small London fla...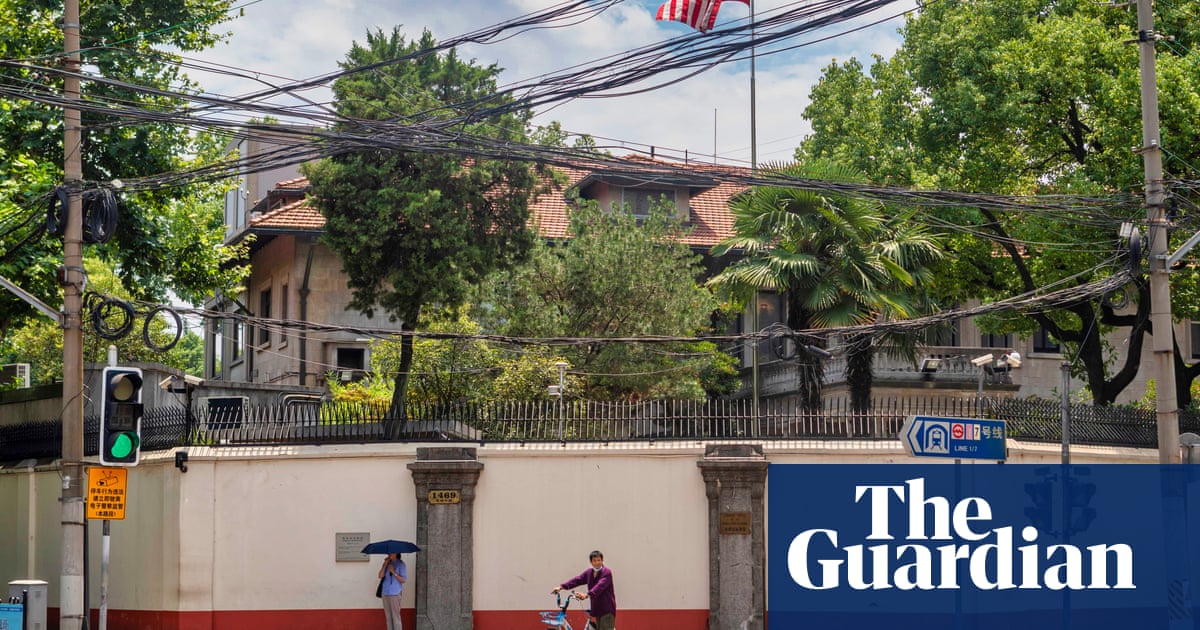 66 Views0 Comments0 Likes
Two American siblings prevented from leaving China since 2018 have returned to the United States, their release coming shortly after the United States ended a legal case against a top Huawei executive. Cynthia and Vic...