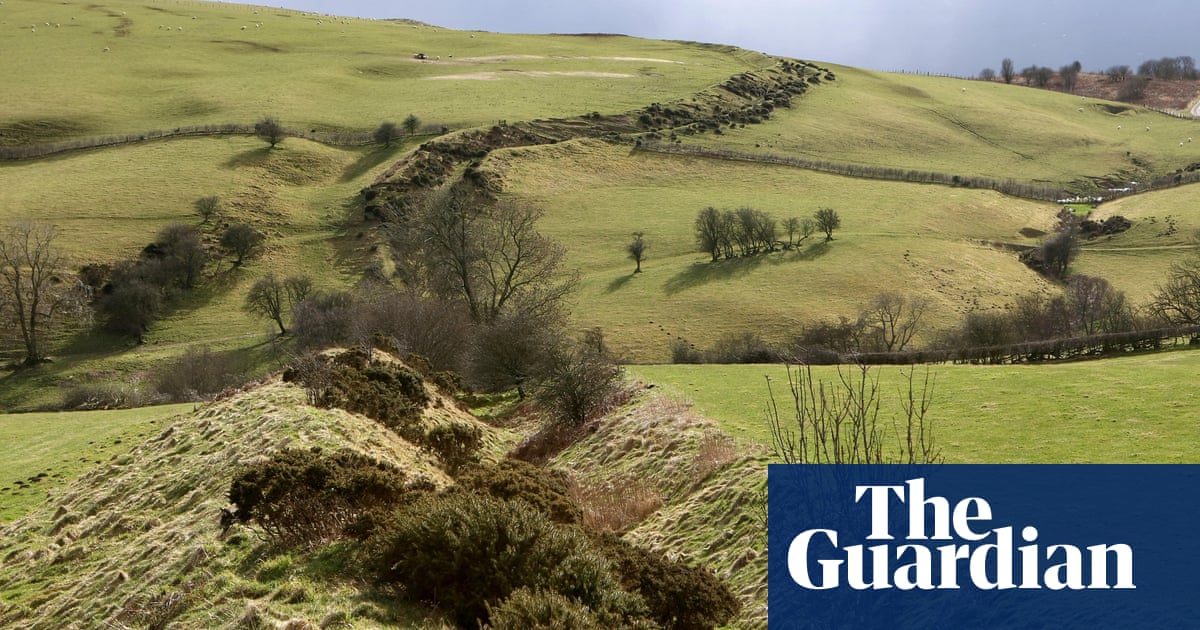 127 Views0 Comments0 Likes
We come up a steep hillside, stepping past twisted trees laden with lichen and scarlet berries, all dripping with rain. A mob of ravens clack overhead. Then, as we come out on the top, I understand at last what the fu...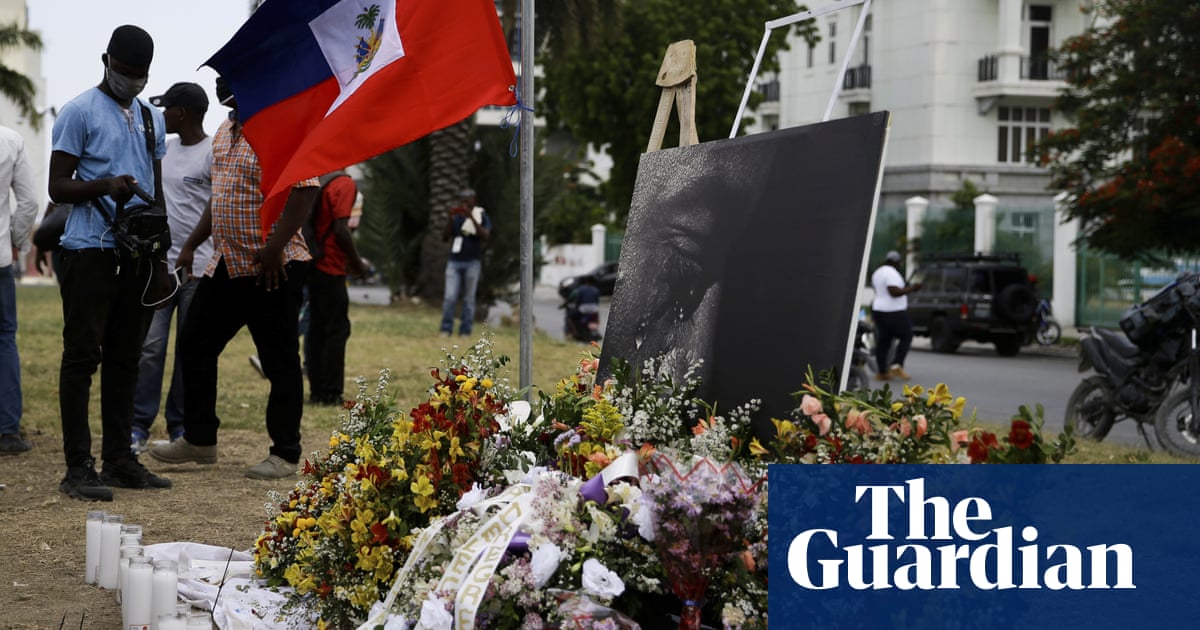 44 Views0 Comments0 Likes
Giovanna Romero remembers her husband, Mauricio, as a caring father who called home every night when he was out of the country on work. He did so as usual on the night of 6 July – from where, exactly, she isn't sure –...