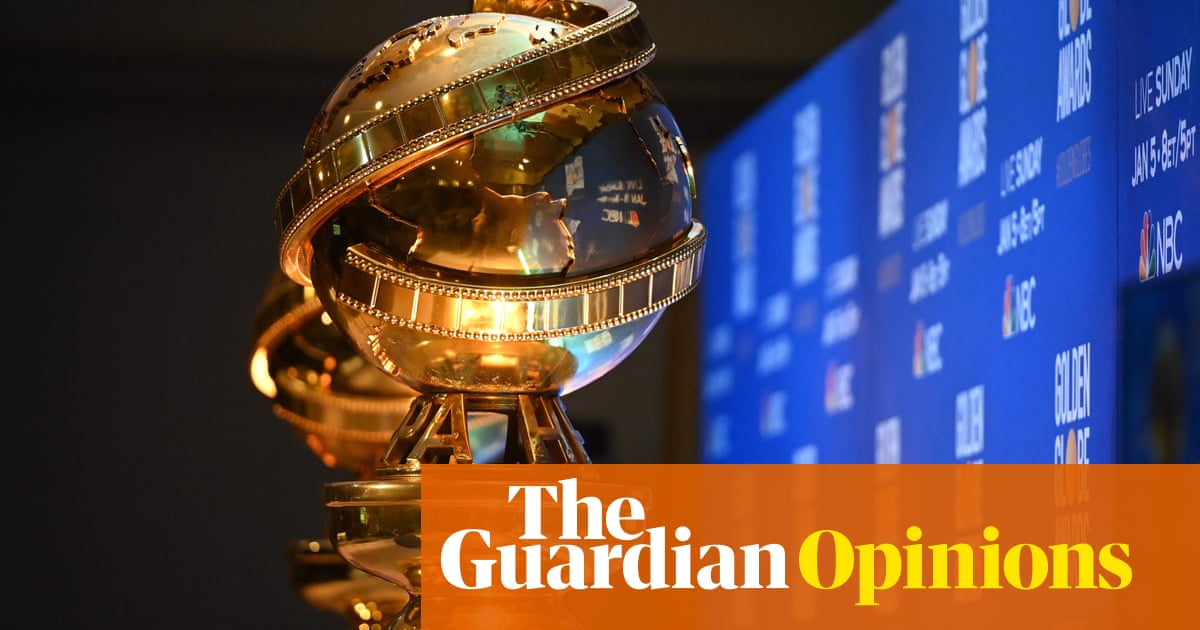 51 Views0 Comments0 Likes
An investigative report by the Los Angeles Times into the Hollywood Foreign Press Association, that notoriously rackety organisation which administers the Golden Globes, has shown an eminently corruptible body drenche...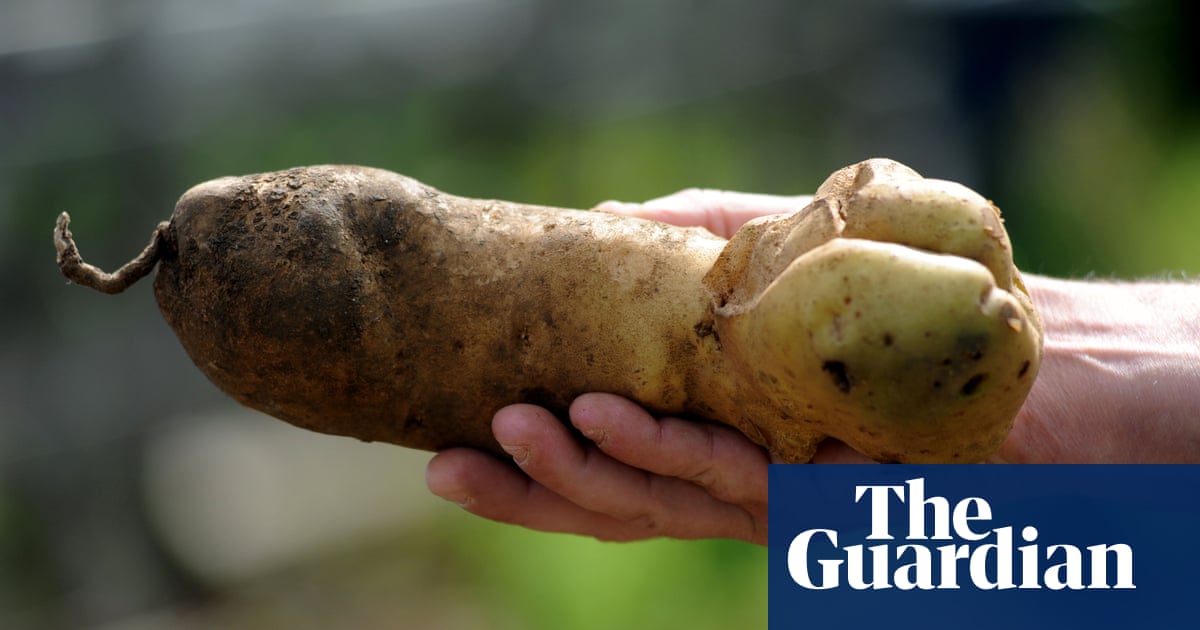 39 Views0 Comments0 Likes
Name: Suggestive vegetables. Age: Ancient. Appearance: Rude enough to derail a live broadcast. Oh no, did I miss an episode of Countryfile: After Dark? Unfortunately not. The programme in question took part on Radio ...