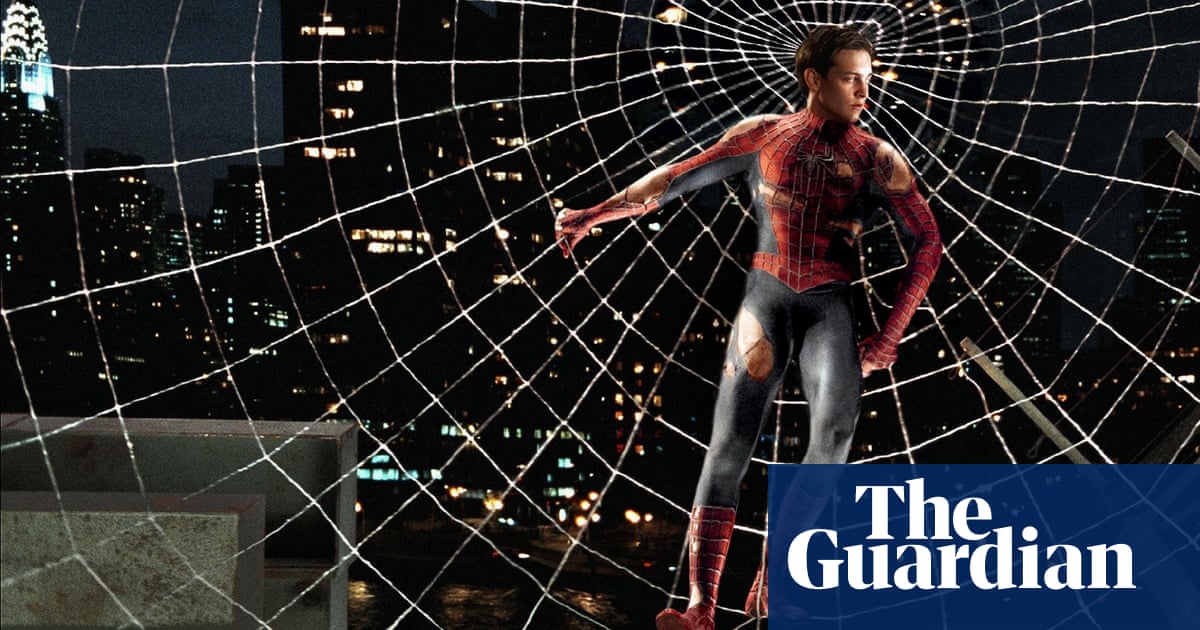 41 Views0 Comments0 Likes
Not all big-screen superheroes get a satisfying multi-film story arc like Tony Stark's in the Marvel Cinematic Universe: from bumptious arms dealer to dangerous overreacher, to self-sacrificing leader of men. Christop...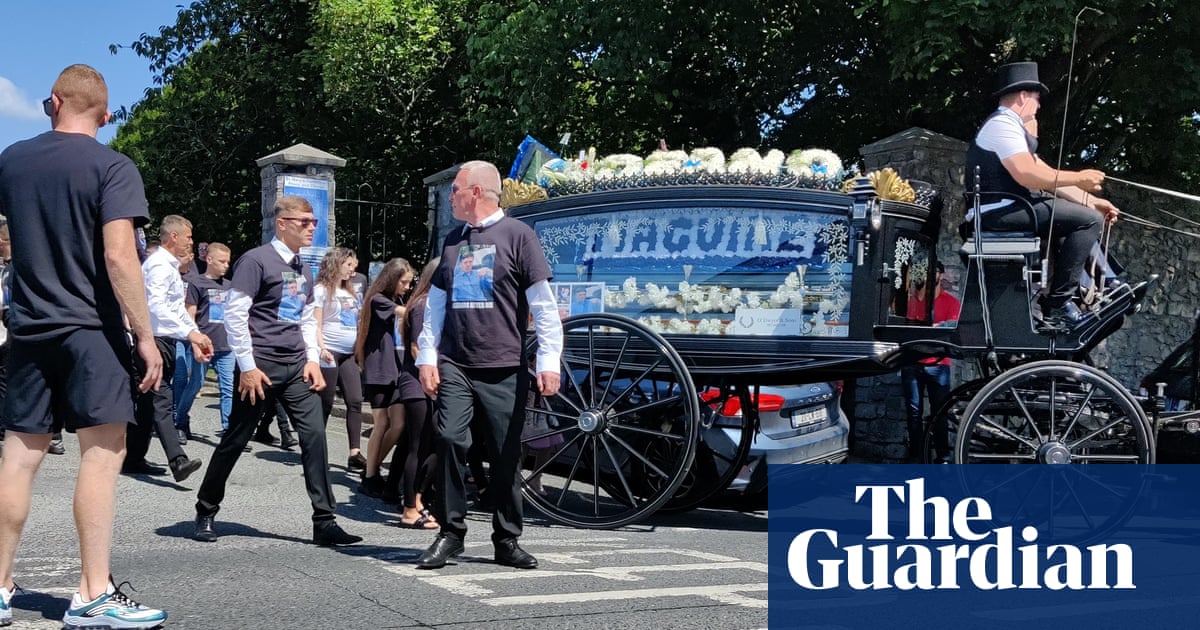 105 Views0 Comments0 Likes
Father Donal Roche called it the most disturbing funeral he has ever attended, a homage to a life of crime played like a scene from The Sopranos. Dean Maguire, 29, an Irish burglar with more than 25 convictions, had d...