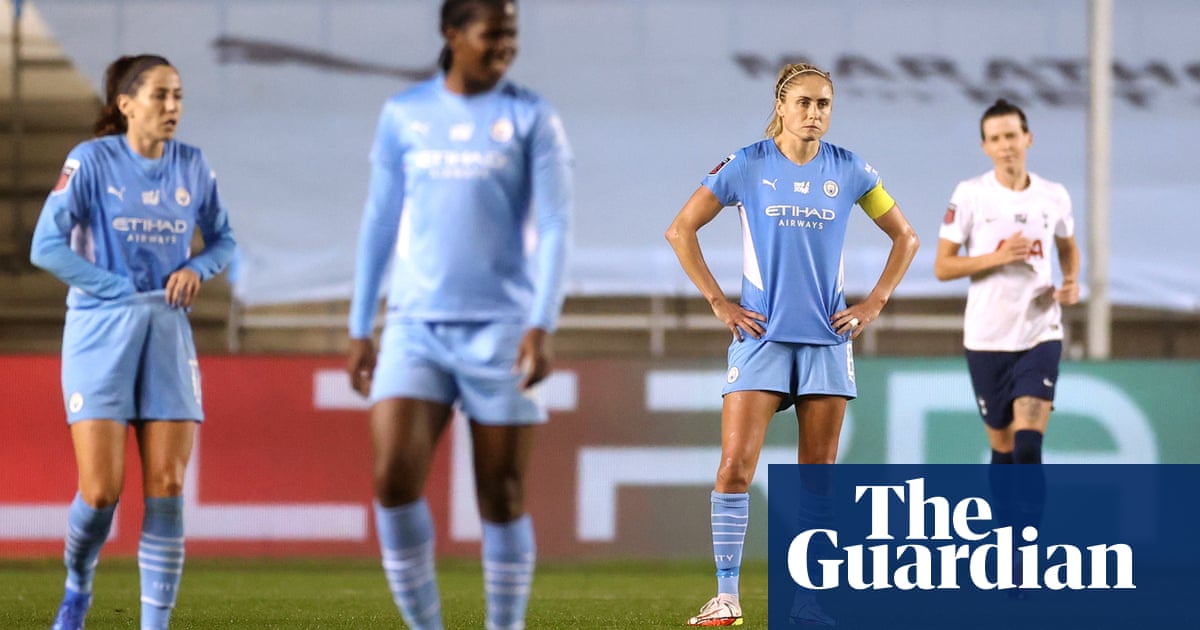 28 Views0 Comments0 Likes
It is not unrealistic to say Manchester City's devastating week could derail their season only two weeks into the campaign. Gareth Taylor's team crashed out of Champions League qualifying to the debutants Real Madrid,...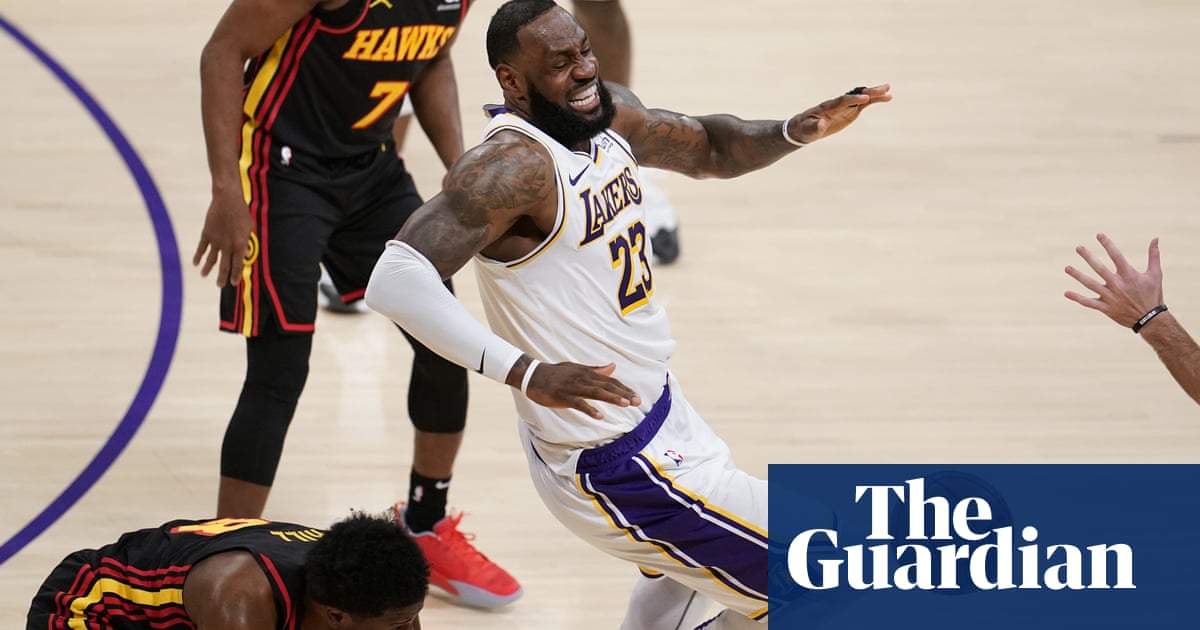 58 Views0 Comments0 Likes
Indefinitely. That is the word athletes hate to hear when they have an injury. Usually they just want to know, Can I play through it? Otherwise, when can I be back? Indefinitely is not a good word. On Saturday, LeBron...