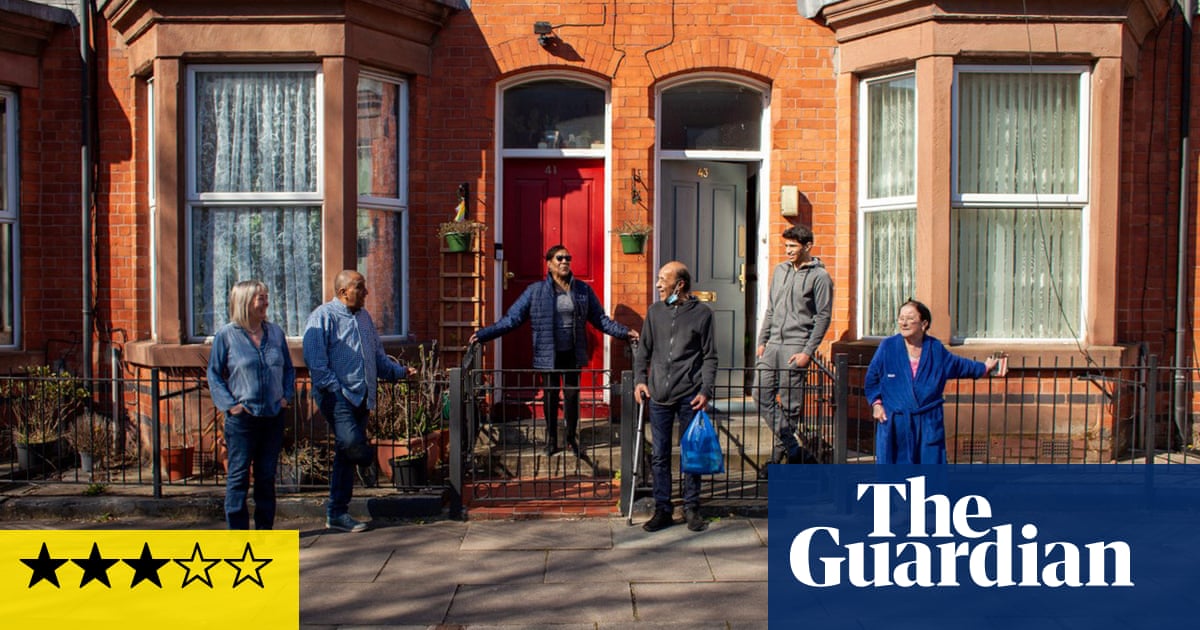 39 Views0 Comments0 Likes
As a community organiser says at the start of this documentary, the name Toxteth – apparently hardly used in the area pre-1981 – has become synonymous with riots. Directors Daniel Draper and Allan Melia set out to sho...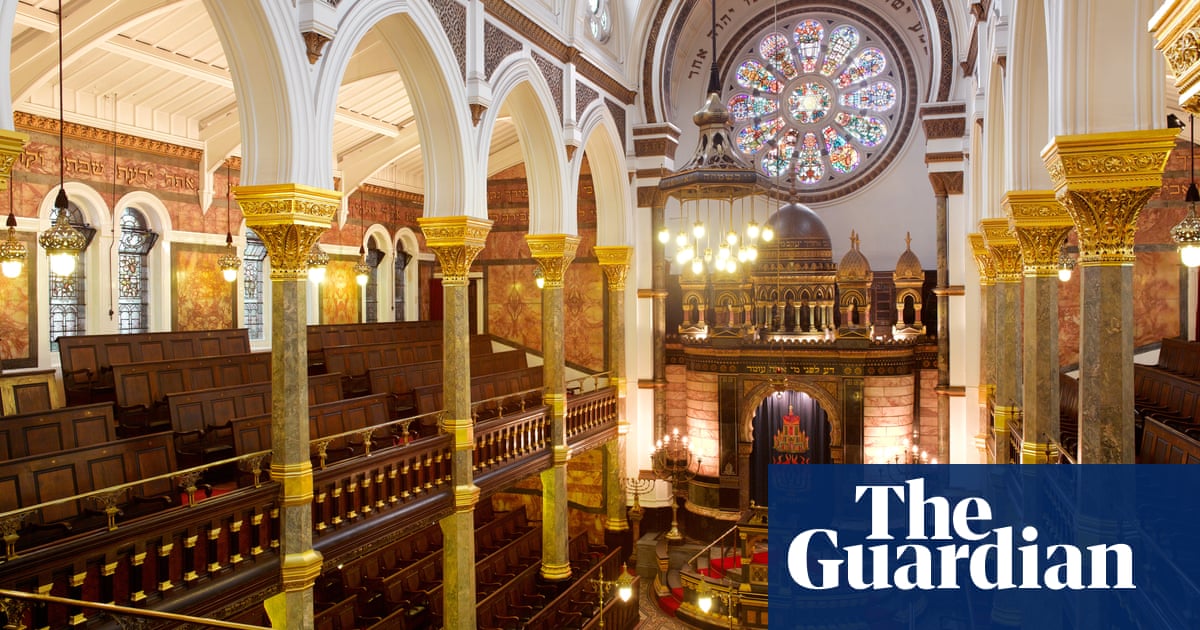 56 Views0 Comments0 Likes
Security guards at synagogues and other Jewish venues should search the bags of all visitors in order to avoid racial profiling, says a report on racial inclusivity in the Jewish community. Jews of colour described be...