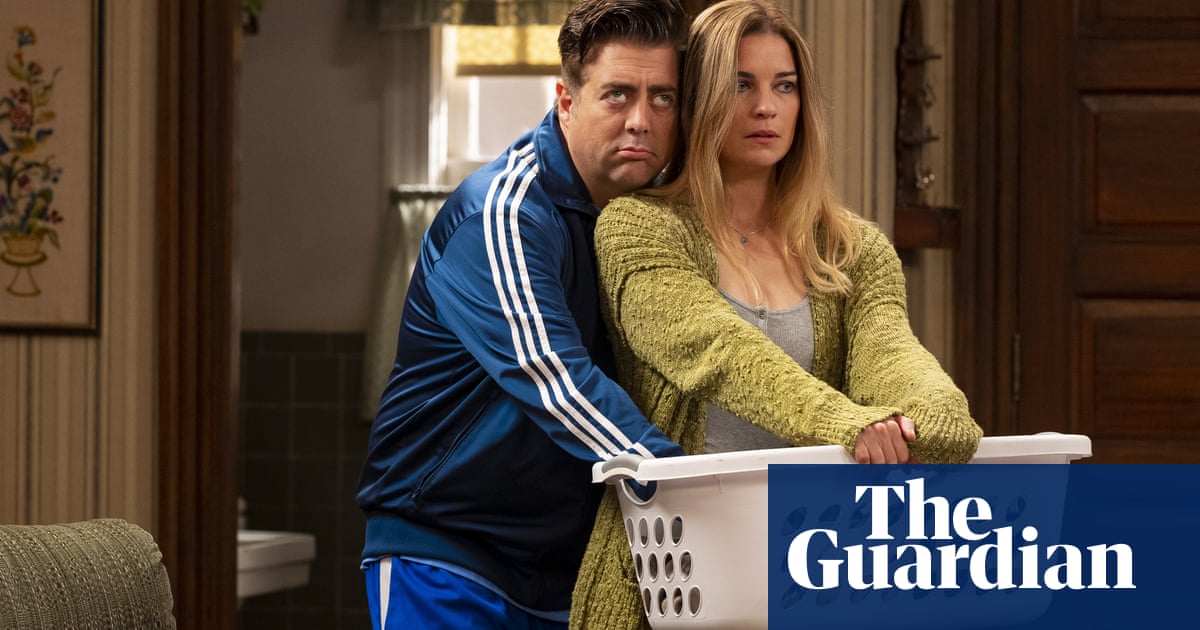 23 Views0 Comments0 Likes
When Eugene and Dan Levy were first pitching their idea for a comedy about a wealthy family who go broke, there was one major stumbling block: the name. When several channels asked them to change the title from Schitt...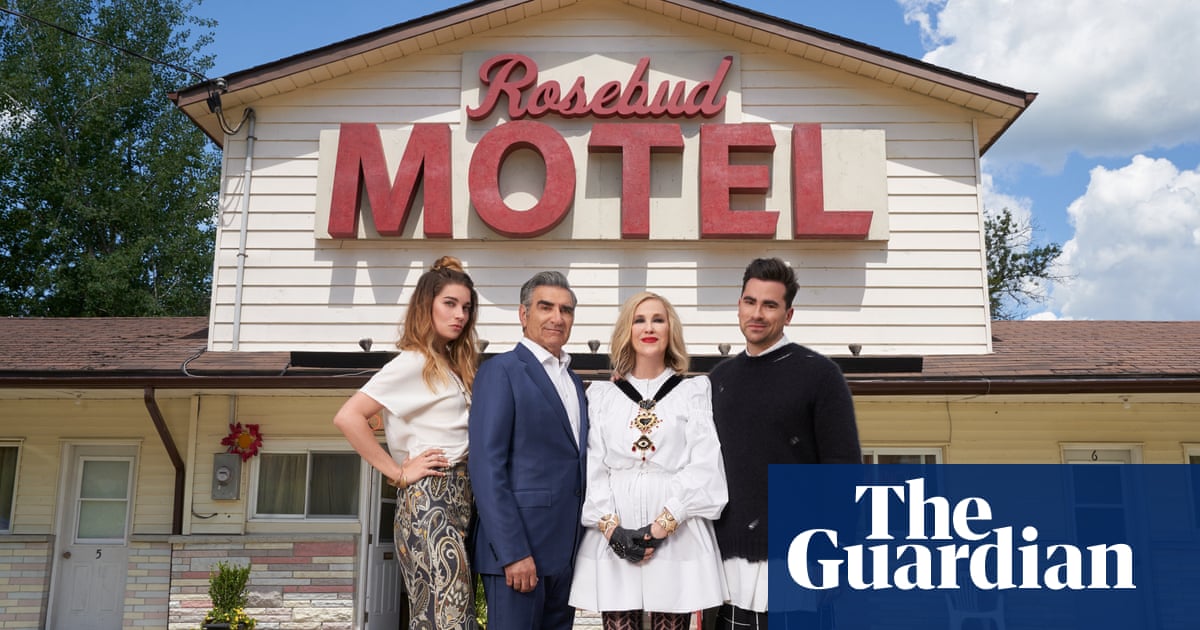 77 Views0 Comments0 Likes
The motel home of the Rose family in the Emmy-sweeping Canadian TV series Schitt's Creek is up for sale for C$2m. The Hockley Motel in the Canadian town of Mono, Ontario, was a key filming location throughout the six ...