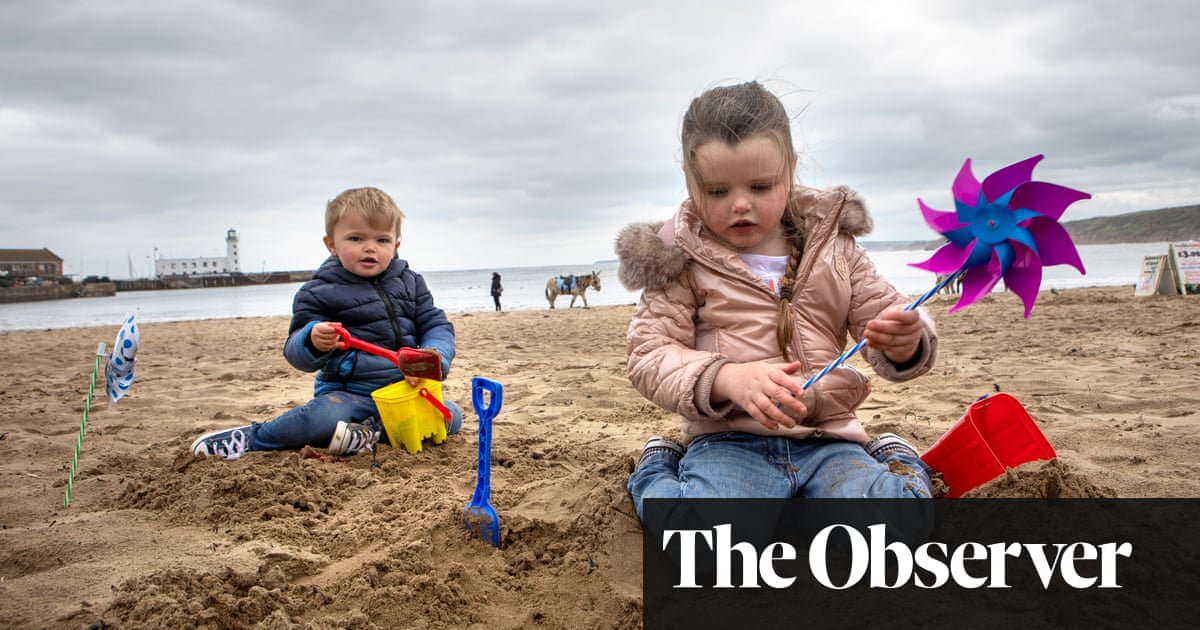 69 Views0 Comments0 Likes
The sky was overcast, a chill wind blew in from the sea, and everyone was wearing coats. But for four-year-old Caitlin and two-year-old Jim, there was little to complain about – they were on a beach and they were buil...
85 Views0 Comments0 Likes
The log cabins are gleaming, the tipis look tip-top and the champagne is on ice. Pinewood Park will host its first wedding in 22 months on Saturday as 120 guests descend on the popular glamping site near Scarborough, ...