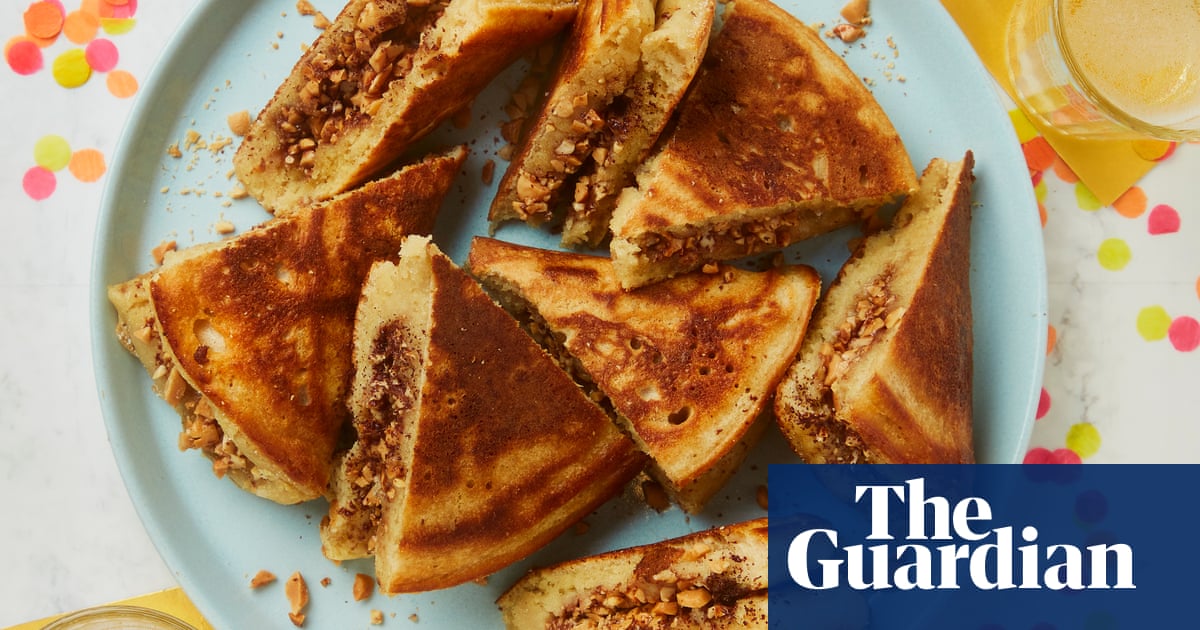 45 Views0 Comments0 Likes
After multiple decades on Earth, I thought I knew all there was to know about pancakes – until I met a fluffy, yeasted number called martabak manis at a hawker market in Singapore. It's what I imagine crumpet-lovers d...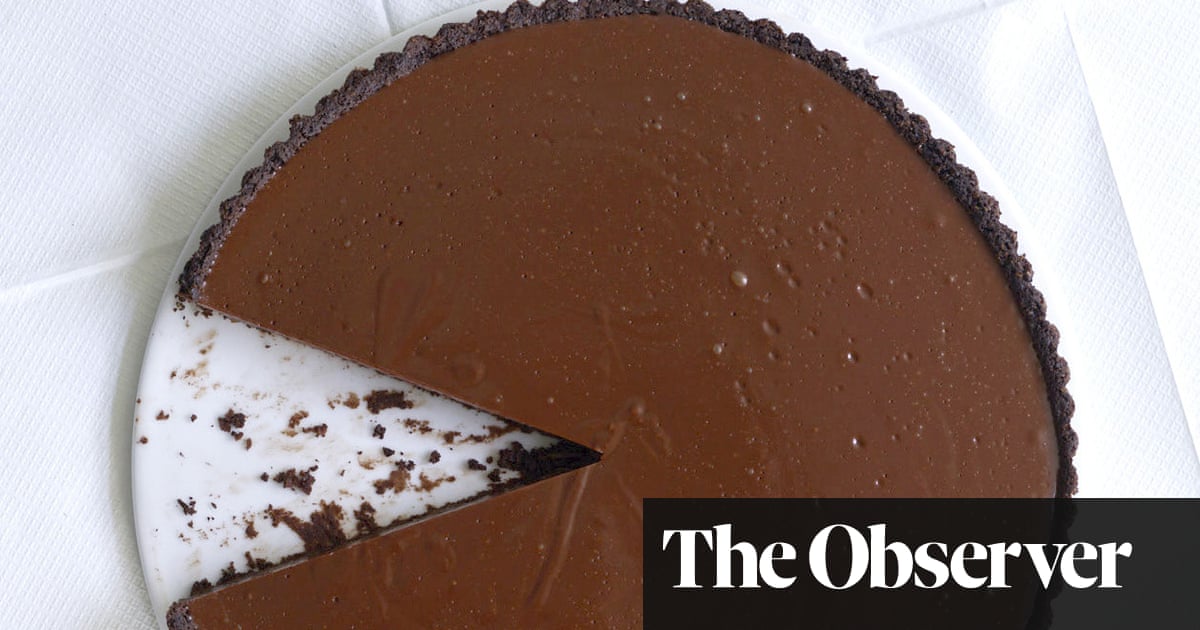 33 Views0 Comments0 Likes
Here is an expression of the gradual erosion of chocolate. Fergus notes that the increasing challenge of finding a chocolate bar that does not contain salt is an example of a good idea going too far. For years his loy...